Watch Our Planet and Other Netflix Shows on YouTube for Free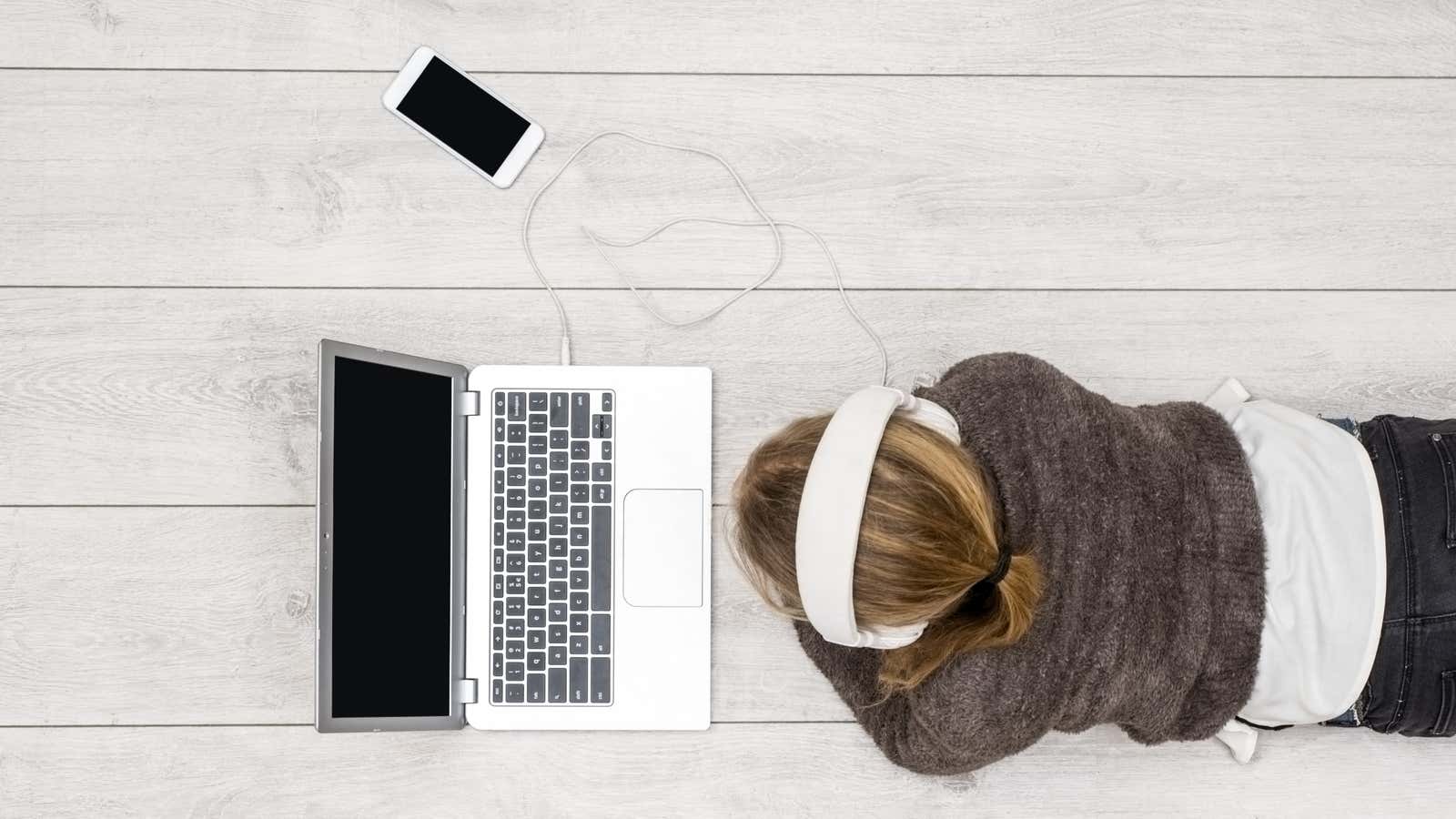 In the days when kids did go to classes to learn, Netflix made most of its educational documentaries free for teachers who wanted to stream them in their classrooms. Since the pandemic is forcing most children to return home indefinitely for " distance learning ", Netflix has posted many of these documentaries on YouTube for all of us to watch for free.
They do this so that teachers can still give students the opportunity to watch documentaries, films and short films, but parents can also benefit from having another educational function of screen time at our disposal. Some of them, in particular the series " Our Planet " (from the creators of Planet Earth ), can also be interesting for the whole family to watch.
You can view a complete list of over 30 episodes, films and short films here . But go ahead and start right now with Episode 1 of Our Planet :
Other titles include Babies (about the first year of a child's life), Explanation (examines current events and social trends), and Zion (about a young wrestler who was born without legs and raised in foster care).
Each show also contains additional educational resources . Netflix says it also plans to conduct additional Q&A with some of the project authors so that students and parents can learn more from them.
Just be sure to check the rating of each title before viewing to make sure it is appropriate for your child's age.