Have Your Child Call Mickey Before Bed.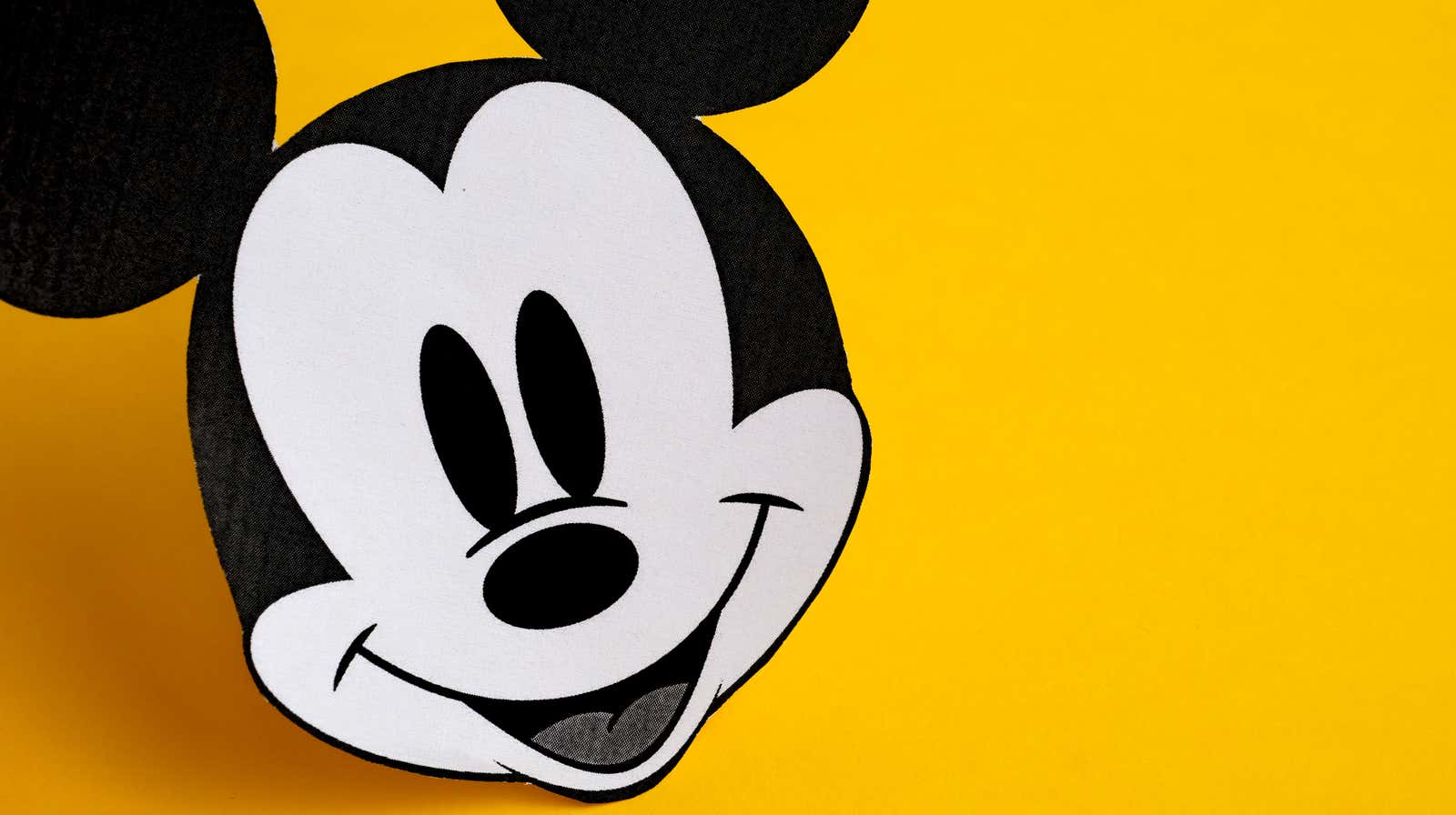 Last September, Disney launched a two-week bedtime hotline where young and young at heart could call to listen to a bedtime message from their favorite Disney, Marvel, Star Wars or Pixar character.
The toll-free hotline now reappears briefly to help children back home in the dreamland.
From now until April 30, you can access the hotline by calling 1-877-7-MICKEY.
When you do this, you will be prompted to select the character from whom you want to listen to the message. Variants include Mickey himself, as well as characters such as Goofy and Donald Duck.
Unlike the September offer, this time your options are just traditional Disney characters, not Marvel or Star Wars characters.
After you make your choice, it will play the recorded good night message from the selected character, and then the service will hang up.
If you want to listen to another message, you will have to dial the number again to select a different character.
The prompts in the beginning are definitely more parent-oriented than kids-oriented, so you'll also probably want to go through them yourself and then send a good night message on speaker instead of just dialing and sending your phone.