What to Watch This Weekend, April 17-19, 2020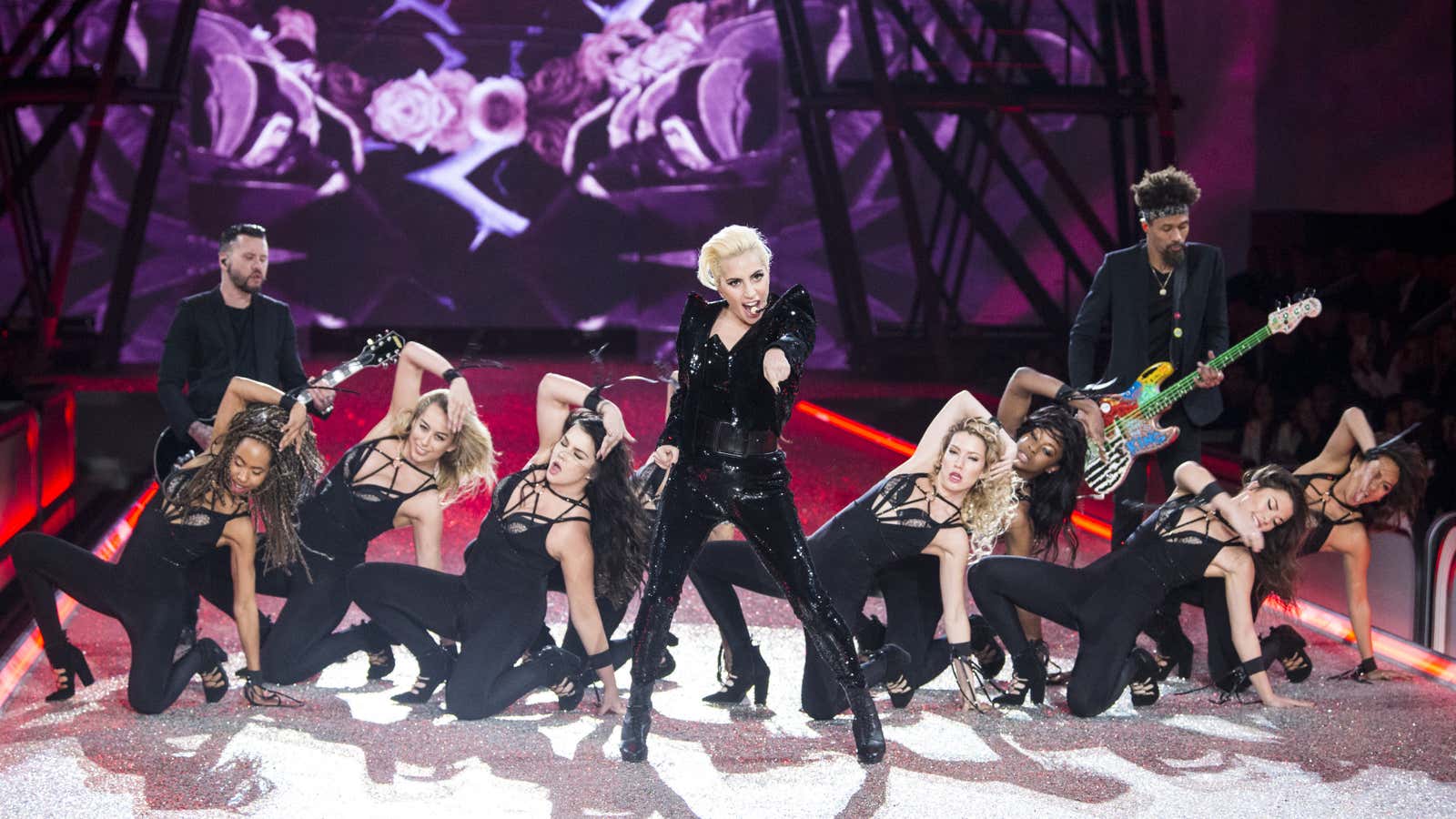 Ready to spend another weekend at home? Yes, we do too. If you're looking for something to do this weekend, we've dug up some of the best streaming options for the next few days.
Yesterday, we found a televised singing for the whole family, a New York Philharmonic performance, and an unbroken series of LA band concerts that are broadcast every night from different rooms in their home .
Today we have found for you the opportunity to attend a cocktail party at Downton Abbey, watch The Phantom of the Opera free of charge and attend an opera series at the Metropolitan.
Use the arrows at the bottom of the page to move through the slideshow to the next sentence. On the last page, you'll find a rundown of some of the great things we've discovered in the past that you can experience whenever you want.
Find something awesome that we haven't written about yet? Let us know in the comments, and we may present it in future posts.