How to Install Microsoft Big Windows 10 May Update Now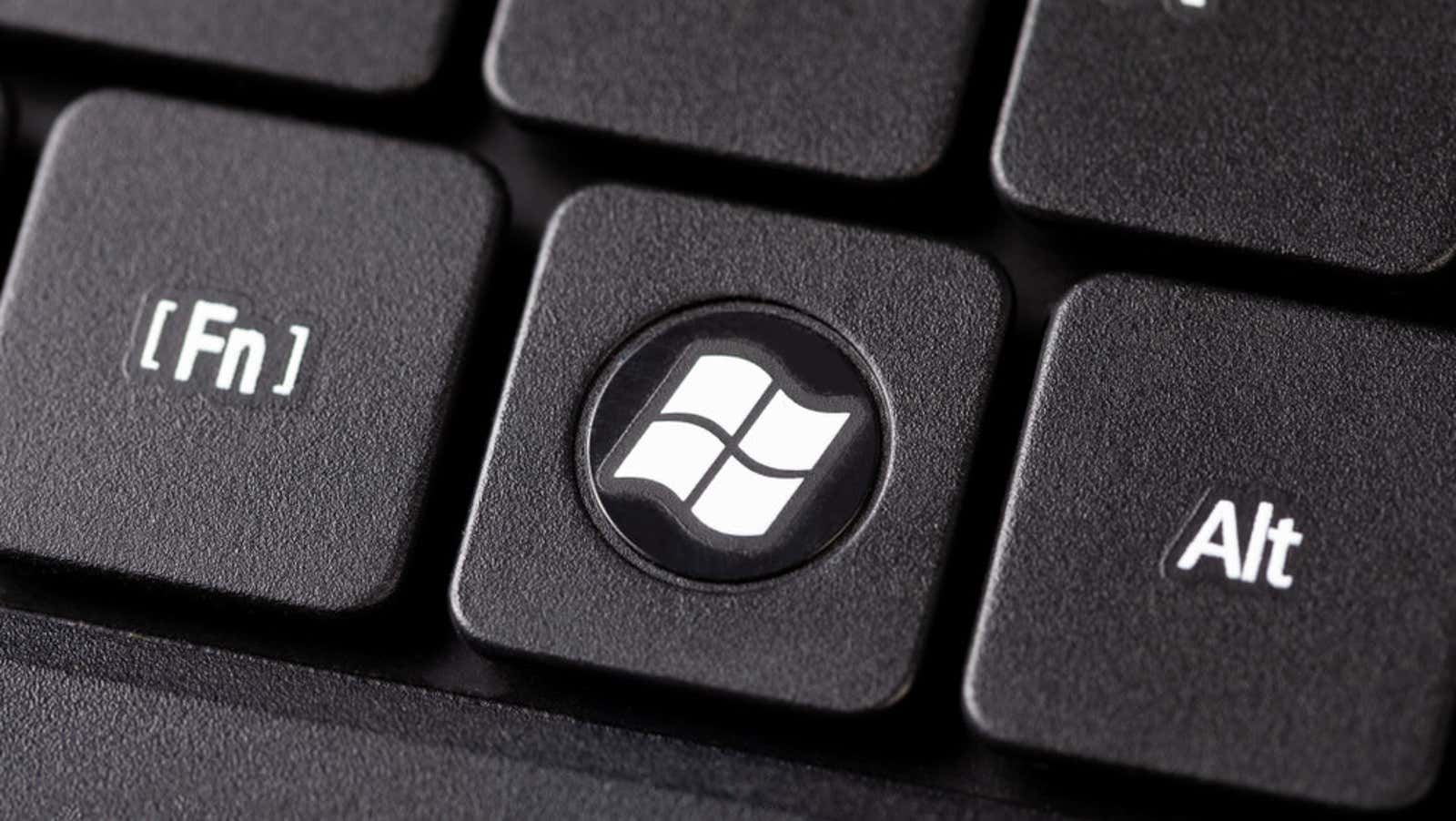 Microsoft releases two major Windows 10 overhauls every year, and the first major update of 2020, Windows 10 version 2004, is just a couple of weeks away, but we'll show you how to install it ahead of time.
Before we do that, let's take a look at the more important changes you'll find in Microsoft's big update. First, and most notably, Cortana is now an application with a completely new user interface that prioritizes commands and interactions as typed in instead of spoken commands. This seems like a sensible move, given that most PC users would probably prefer to type rather than talk to their computers (including me).
Other big changes include a redesigned version of Windows Search that now includes tabs that you can click on to isolate your query from a specific category (apps, documents, web, etc.). There are also new account setup options, big additions to the Your Phone app (including the ability to make and receive calls) and various updates to other Windows 10 features like Swift Pair for Bluetooth connections, as well as many small tweaks and tweaks . Don't forget about the Windows Linux subsystem as well; For the first time, Windows 10 is getting a full-fledged Linux kernel.
We haven't gotten into the hands-on update yet, but early reviews and hands-on experiences appear to be generally favorable so far. We hope that this is the case when it appears again in users (and there will be no errors).
How to manually download the Windows 10 May 2020 Update
The update will begin in May (natch), so you won't have to wait long to see these new features in person. You can also just download next month's big update right now by joining the Windows Insider Preview channel.
This will lead you to participate in the Insider Program, which means you will receive early builds and updates earlier than other users, which can sometimes lead to bugs and stability issues. The good news is that the Release Preview Insider level is the most secure release channel, so the risk is much lower.
Open the Start menu and click the Settings icon.
Go to Update & Security> Windows Insider Program.
Click Get Started, then follow the onscreen instructions to link your Microsoft account or create a new one.
Select "Release Preview" when prompted which Insider Ring you want to join.
Click "Confirm".
Reboot your computer
Once backed up and running, go to Settings> Update & Security , then click Check for Updates.
Download the update for Windows 10 version 2004. Don't worry if the update doesn't arrive — even the early releases appear at different times. just keep checking it out from time to time and it should be out soon.
Let the update run (this may take some time depending on your internet speed and PC specifications). After installing it, all new features will be available the next time you log in.