You Can Now Take Ivy League Lessons Online for Free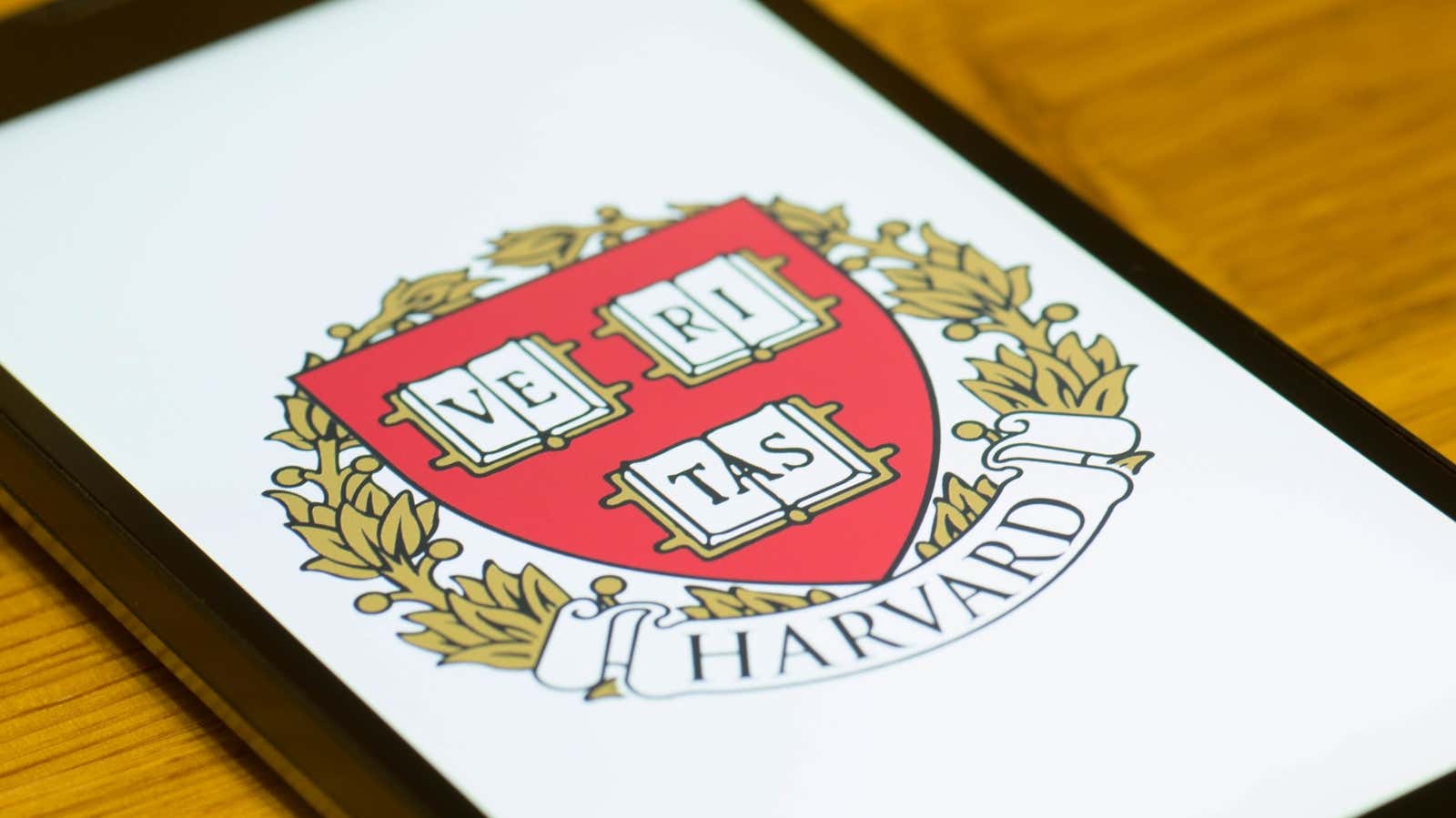 If you've always wanted to go to Harvard, now might be the right time: the university offers free access to 64 different online courses to anyone who enrolls.
Courses on offer include everything from web programming and music theory to meteorology and planning for the next pandemic.
Courses vary in length, but typically range from five to ten weeks of coursework.
Clicking on a course on the offers home page will give you more information on the time taken, as well as how advanced the material will be and what you can expect to take with you at the end.
For example, if you subscribe to Fundamentals of Neuroscience: Electrical Properties of a Neuron, you can expect to work at your own pace for about 3-5 hours per week. There is one catch: while you can take the courses for free, you will only receive a validated course completion certificate if you pay.
In addition to Harvard, a number of other Ivy League colleges, including Brown, Cornell, Princeton, Yale, and Columbia, also offer online access to free courses.
As with Harvard, these courses range from engineering and math to art and design. Check out the full list of these features (there are hundreds of them!) On Class Central .
If you have extra time right now, take the Ivy League course – for free! From the couch! is certainly a good way to pass the time.