You Can Watch These Apple TV Plus Shows for Free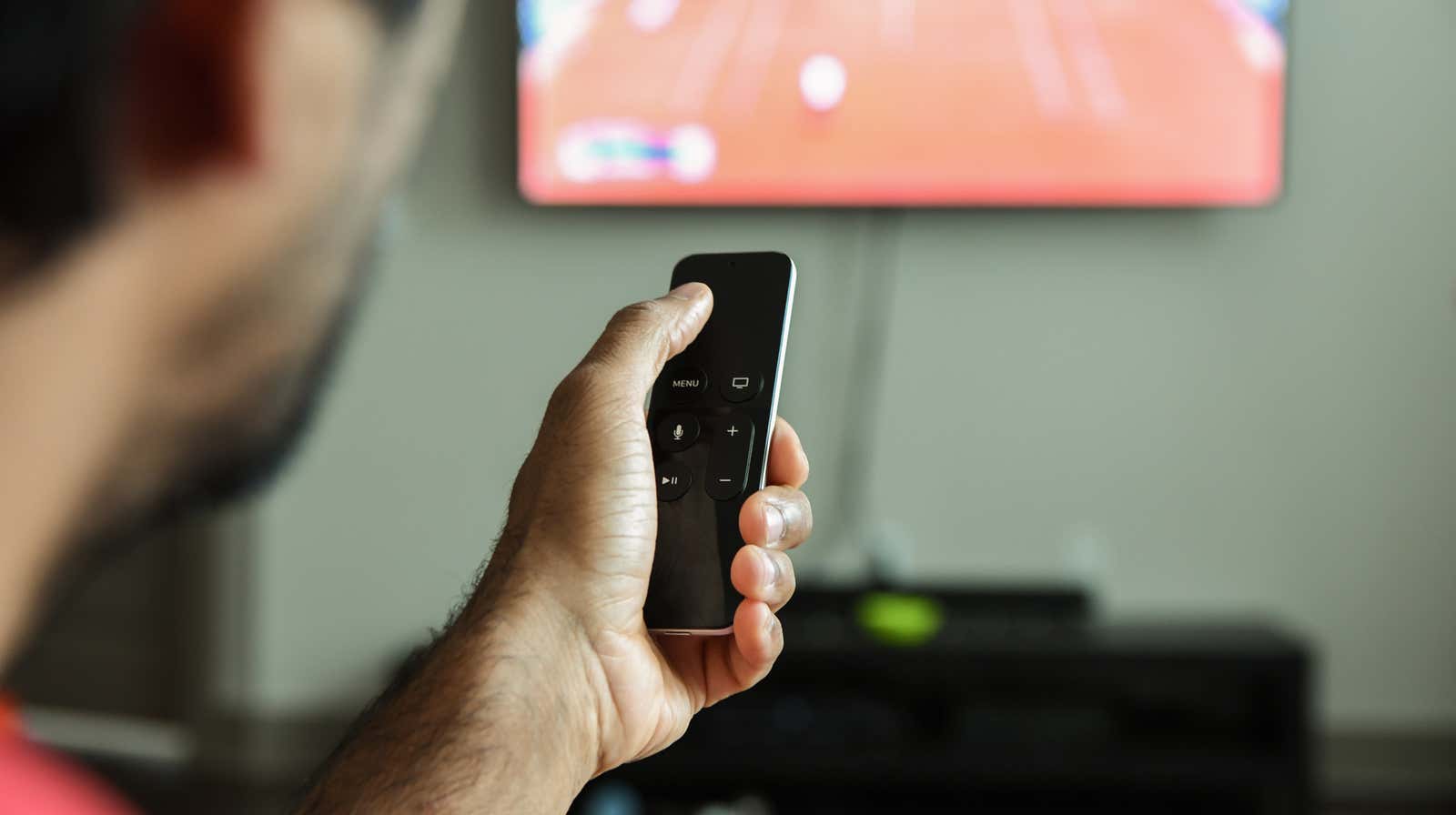 Now that many of us are spending more time at home, a number of streaming services have started offering longer free trials or free access to some of the original content.
Apple joined the effort this week by offering free access to several of its Apple TV Plus programs, Variety reported . Now you can watch these programs for free on the service:
Little america
Servant
For all mankind
Dickinson
Helpers
Ghost writer
Snoopy in space
Elephant queen
Apple TV Plus traditionally costs $ 5 a month, making it the cheapest in terms of streaming costs.
Watching Apple TV Plus requires an Apple device such as Apple TV, iPad iPhone, iPod Touch, or Mac, or another streaming device such as Amazon Fire TV, Roku device, or Apple TV Plus-enabled smart TV.
If you don't like it, Amazon and HBO also offer a pretty decent amount of free content on Prime Video and HBO Go. And every day at 5 p.m. ET, we put together a collection of the best free broadcasts of the day from everyone from bands to comedians that are free and well worth watching.