What to Watch This Weekend, April 10-12, 2020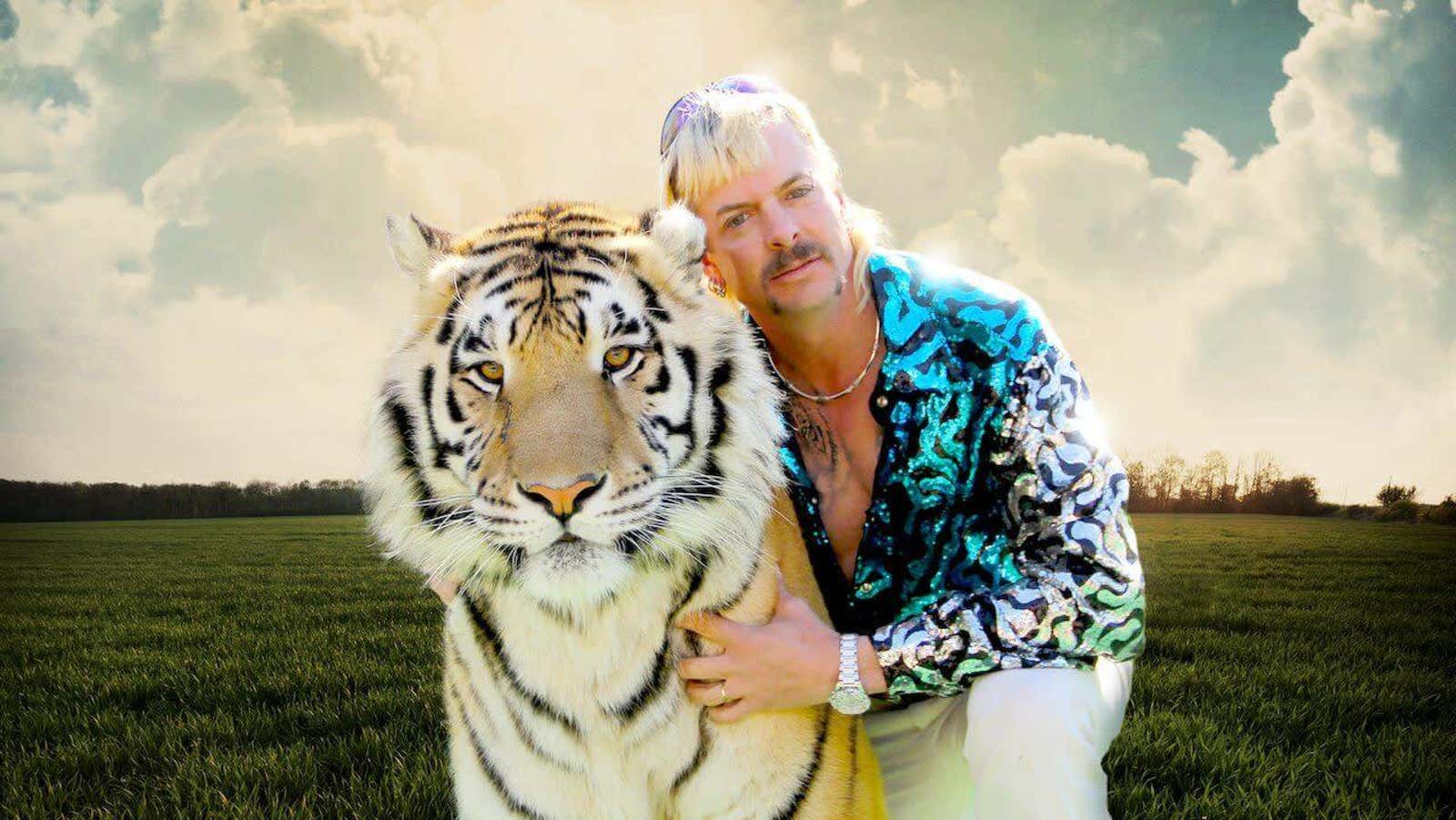 Looking for some entertainment to keep your eyes occupied this weekend?
Every day, we collect some of the best things to find on the Internet.
Yesterday we shared with you a series of live streams featuring artists from Columbia Records, a vintage Radiohead concert, and an evening home workout series that anyone can do .
Today we're promoting a nine-hour telethon featuring artists like Alice Cooper and Run DMC, a new bonus episode of The King of the Tigers, and the comeback of Saturday Night Live.
Use the arrows at the bottom of the page to move through the slideshow to the next sentence. On the last page, you'll find a rundown of the many entertainment options we've highlighted so far.
Find something awesome that we haven't written about yet? Let us know in the comments, and we may present it in future posts.