What's New on Netflix This Week of April 6, 2020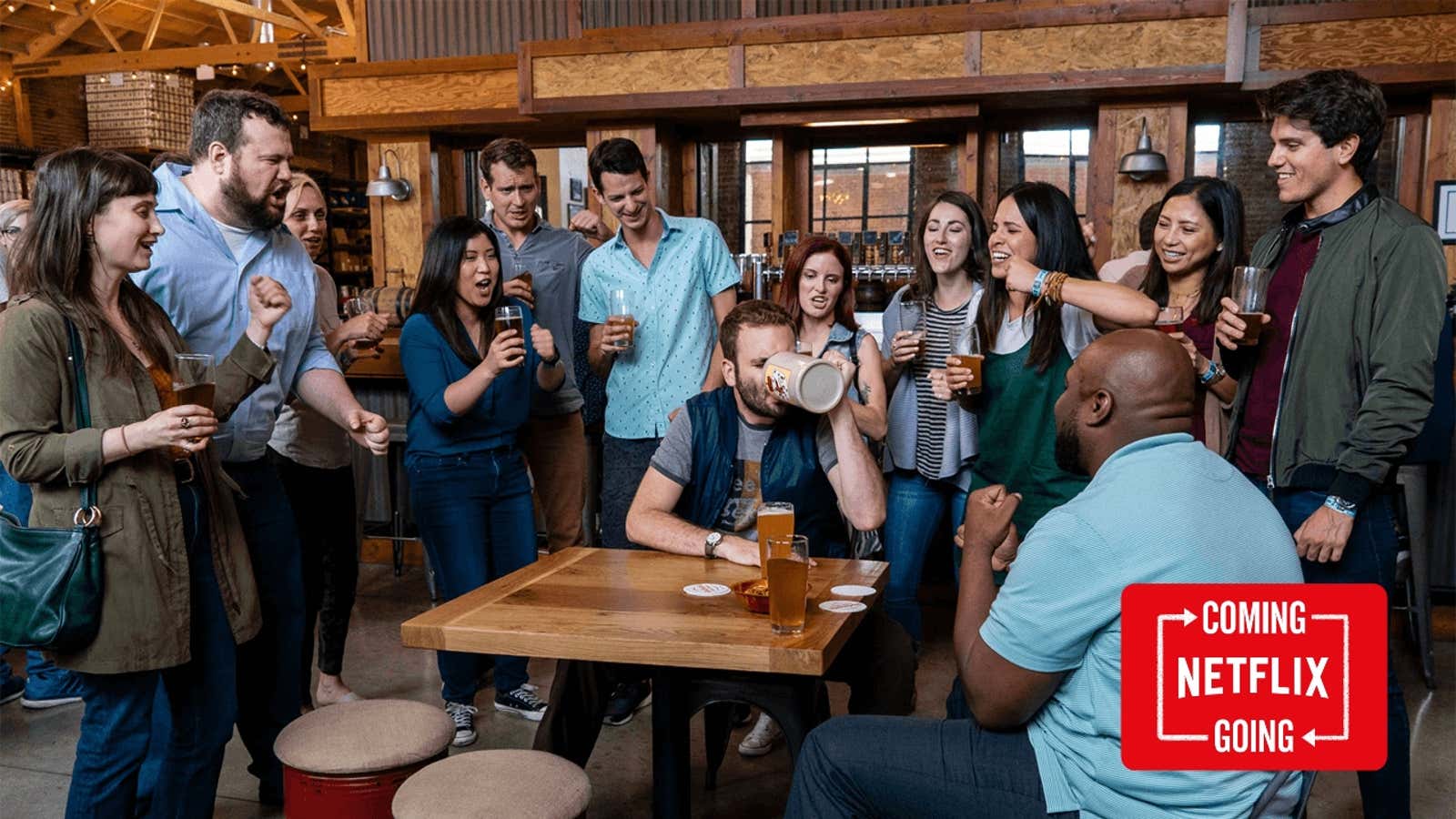 The new week means we can say hello to new content on Netflix and say goodbye to some old options.
Neftlix will release several original shows and films this week, including The Bruce Brothers , a new comedy about two brothers who must work together to keep their brewery in business, and an LA Originals video documentary.
This week is also your last chance to watch Movie 43 on the platform.
Here's a full rundown of what's and what's coming from Netflix this week.
6 april
7 april
9 april
April 10th
Leaving April 8