What to Watch This Weekend, April 3-5, 2020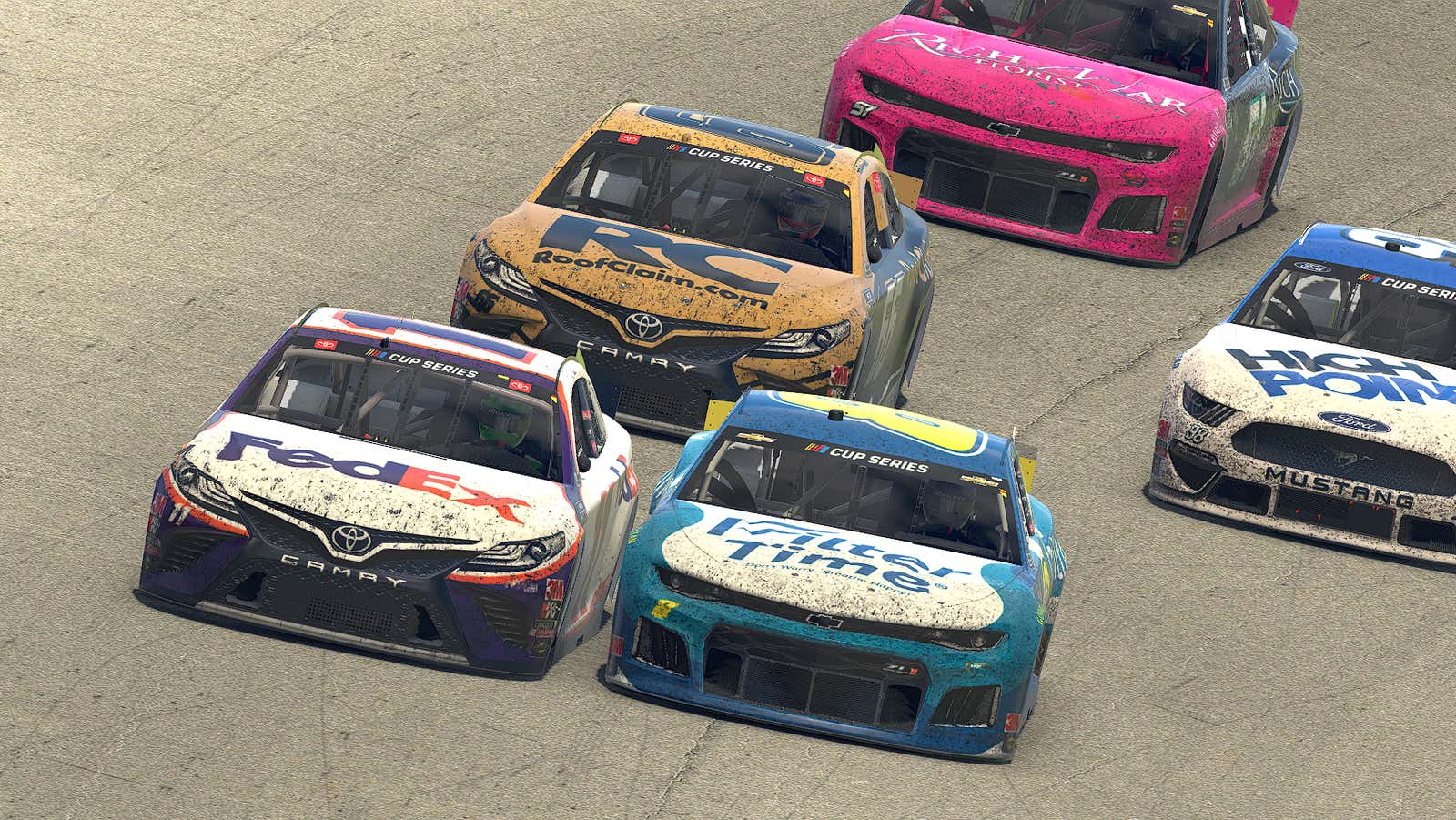 It's the weekend! Want to see what?
Every evening, we collected some of the best things we could look at on the Internet. Yesterday we told you about bedtime stories that Dolly Parton read and about the nightly DJ session with Quest Love . Earlier this week, we discovered a site full of experimental films and another that hosts all of the shorts that debuted at SXSW this year .
Today we have a whole new set of things to check out this weekend, from a Barenaked Ladies concert to virtual Nascar races.
You can use the arrows at the bottom of the page to move to the next sentence. On the last page, you will find a summary of the many options we have already highlighted. Find something interesting that we haven't written about yet? Let us know in the comments, and we may present it in future posts.