Where to Find Free Mental Health Resources During a Pandemic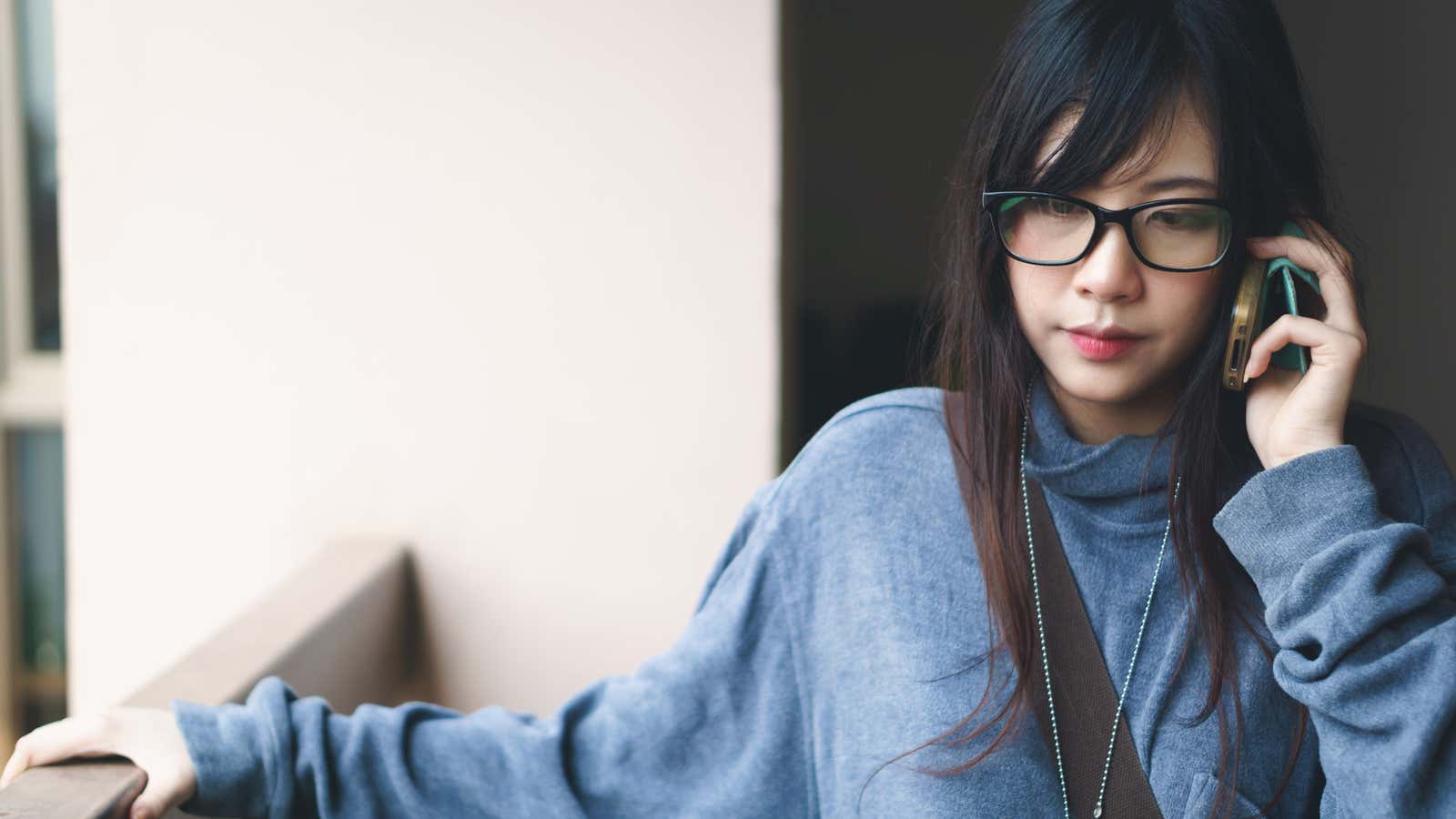 If you feel like you are struggling with your mental health, you are not alone. Many of us face deep insecurity and unforeseen stress, whether we're worried about our health, our finances, our families, or how we're going to get through the next month of physical distancing and isolation.
This means that mental health resources are more important than ever, and it is just as important to take the time to access these resources. Even if you're trying to find a balance between working from home and homeschooling your kids and figuring out when to do your next grocery trip, spending time on self-help and mental health benefits not only you, but your entire family.
If you are currently working with a therapist, you still have the option to attend virtual therapy sessions. They (probably) won't be free, but they will give you the opportunity to continue to deal with your worries and mental health problems in the company of someone you trust.
For the rest of us – or for those of us who may have to cut back on paid therapy sessions due to unexpected layoffs, declining income, and more – here are some free mental health resources to consider.
7 Cups offers free support chats and the ability to chat with volunteer listeners online. You can also sign up for confidential online therapy with licensed therapists for $ 150 per month.
10 Percent Happier put together a free guide to correcting the coronavirus situation, which includes meditations, blog posts, podcasts, and conversations. All coronavirus-related meditations on the 10 Percent Happier app are currently free and healthcare professionals can access the entire app for free .
Headspace has made three Weathering the Storm meditations available to everyone with no membership required. Headspace offers free Headspace Plus memberships for US healthcare professionals working in public health, and provides additional free Headspace resources for educators and employers .
Simple Habit , another popular meditation app, is offering a free Simple Habit Premium membership to anyone who can't afford a standard subscription until the end of April.
If you would rather talk to someone than listen to the meditation, New Yorkers can call the Mental Health Department's emotional support hotline to contact a volunteer trained in crisis counseling. You can also schedule a free phone call with a psychiatrist; When Gov. Andrew M. Cuomo asked mental health professionals to help staff the hotline during the pandemic, he had 6,000 volunteers .
If you are not in New York City, you can still access the Emotional Support Hotline. The National Alliance for Mental Illness, or NAMI , has a directory of hotlines and government-run hotlines . You can also call NAMI support directly for free peer-to-peer support and resource options.
If your anxiety about coronavirus is more like "how do I know if I have coronavirus, do I need to get tested and how do I keep my loved ones safe," " While at home" is a new resource designed to connect you to the appropriate hotline on health issues .
Finally, if you need support for domestic violence, call or text the national domestic violence hotline . There is also an online chat option available 24/7/365.