What to Watch Tonight, March 30, 2020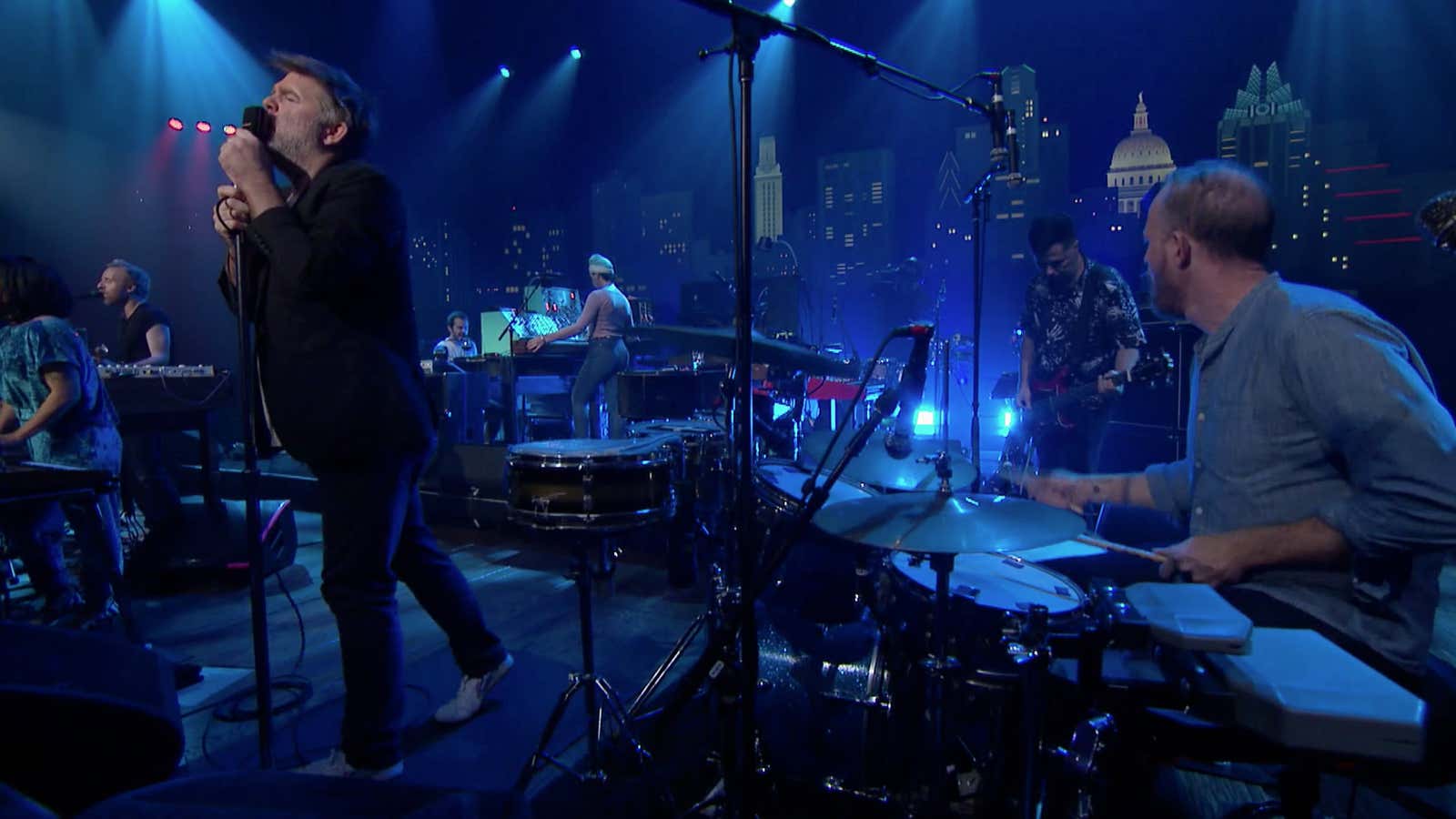 Looking for something to see tonight?
Last week we showed you how to take salsa lessons, train a new puppy, and attend a virtual rave online .
Today, we've found a whole new set of things to keep you busy, from free streams of new shorts that were supposed to debut at SXSW this year, to virtual rides at Disney World.
Below our roundup of today's offerings, you'll find a rundown of the many options we've highlighted earlier.
Find something interesting that we haven't written about yet? Let us know in the comments, and we may present it in future posts.
See some of Austin's limits
PBS has made older episodes of Austin City Limits available for free to watch on its website. You can see performances by The Raconteurs, LCD Soundsystem, Billie Eilish and others.
Visit the Disney world
Youtube

You may not be able to visit Disney World in person right now, but you can see many of the park's rides and shows via YouTube. The Virtual Disney World YouTube channel lets you take a virtual ride through the park. If you have a VR headset, then 360-degree videos are even more immersive.
Watch the play
London's Hampstead Theater offers free recorded video clips of some of its plays on its website. From now until April 5th, you can watch Mike Bartlett's Wild, directed by James MacDonald. They will be broadcasting Wonderland next week and Drawing the Line next week.
Watch the shorts that were supposed to debut at SXSW
SXSW 2020 has been canceled, but that doesn't mean you can't see some of the shorts that were supposed to debut there earlier this month. Mailchimp hosts several short films on its site , all of which are free to stream.
Watch Good News with John Krasinski
Youtube

Need a little break from bad news? John Krasinski posted a video on YouTube called Some Good News, a 15-minute talk-show-style segment where he only talks about good news.
Also check out these current streaming shows and events