You Can Get Final Cut Pro X and Logic Pro X Free for 90 Days Now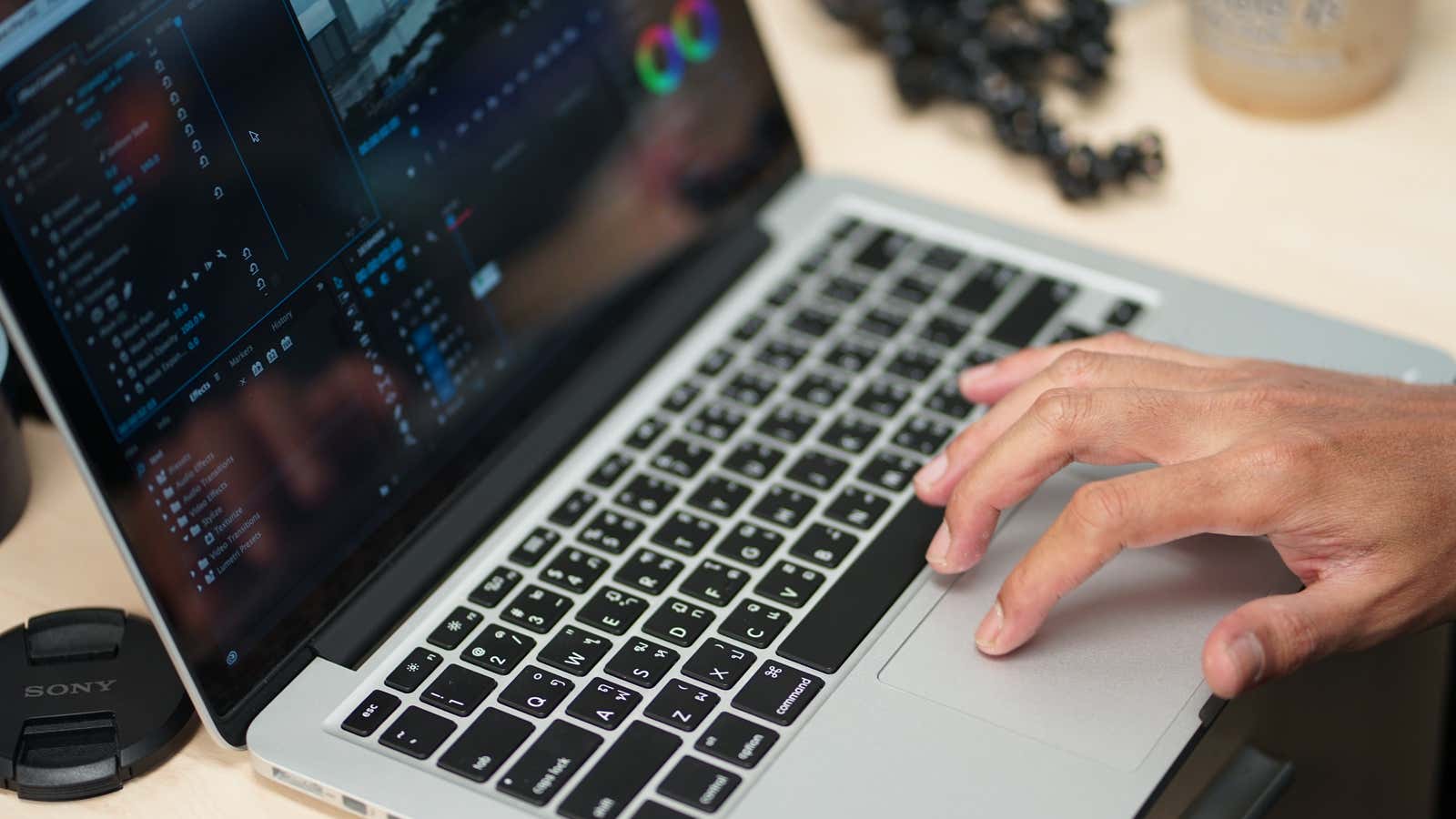 If you use your social distancing at home to hone your music or video editing skills, you can win a month of free use of a number of popular programs to help you do just that.
Apple is currently offering free 90-day trials of its professional video and music-editing applications Final Cut Pro X and Logic Pro X.
You could already get a free 30-day trial of Final Cut Pro before the pandemic, but Logic Pro was not available as a free trial at all.
If you already have a 30-day free trial of Final Cut Pro X, you can also renew it for up to 90 days through this promotion.
To take advantage of the deal, go to the Final Cut Pro X or Logic Pro X page on the Apple website and click the Free Trial button in the upper-right corner of the page for Final Cur Pro or Try Logic Pro X. free for 90 days "in the center of the page for Logic X.
Final Cut Pro X requires a Mac with macOS 10.14.6 or later, 4GB RAM (8GB recommended for 4K editing, 3D titles, and 360 ° video editing), Metal-enabled graphics card, 1GB VRAM recommended for 4K, 3D editing 360 ° video titles and editing, 3.8 GB of available disk space.
Logic Pro X requires 6 GB of disk space for a minimum installation, or up to 63 GB of disk space for a full sound library installation. You will also need a Mac running macOS 10.13.6 or later with 4GB of RAM and a graphics card that supports OpenCL or Intel HD Graphics 3000 or later.