How to Enable the New Dark Mode in WhatsApp [updated]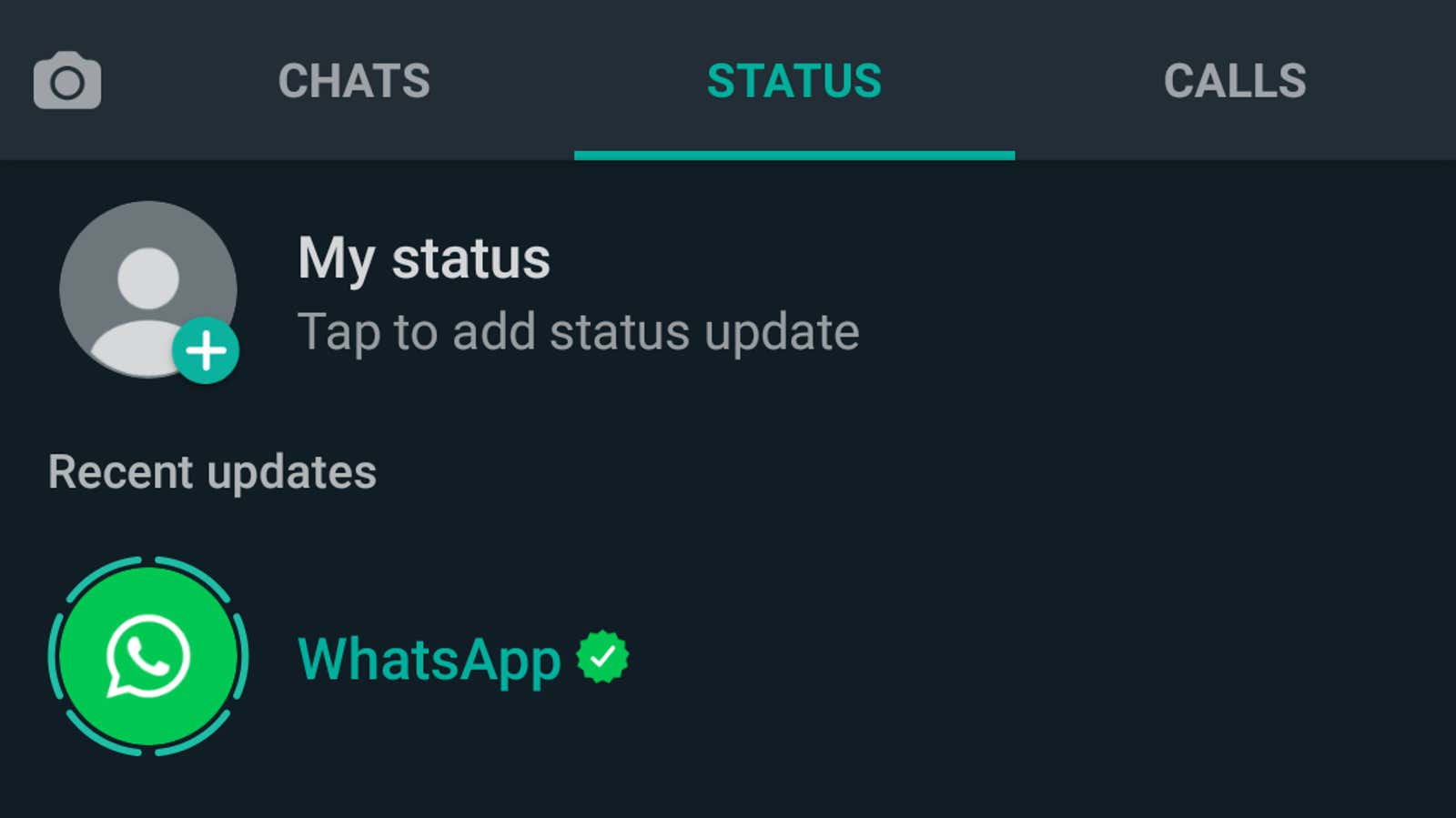 [Updated 3/27/20 10:30 AM] Good news: you no longer need to install the beta version of WhatsApp on your Android phone to take advantage of the app's new dark mode. This feature is (finally) available to everyone, including Android and iOS users.
If you are using Android, you can go to Google Play to opt out of beta testing if you have participated in it before. Please update WhatsApp from Google Play or App Store and the app should match the system settings you are using for dark or light mode.
If you are using Android 9, you need to click on the three dots icon in the upper right corner of WhatsApp and click on Settings . Click on "Chats" and you will see a new "Subject" list. Click on that and you can choose between light or dark mode.
This story was originally published on March 3, 2020 and updated with a video on March 27, 2020.