Call This Hotline for Coronavirus Questions Instead of 911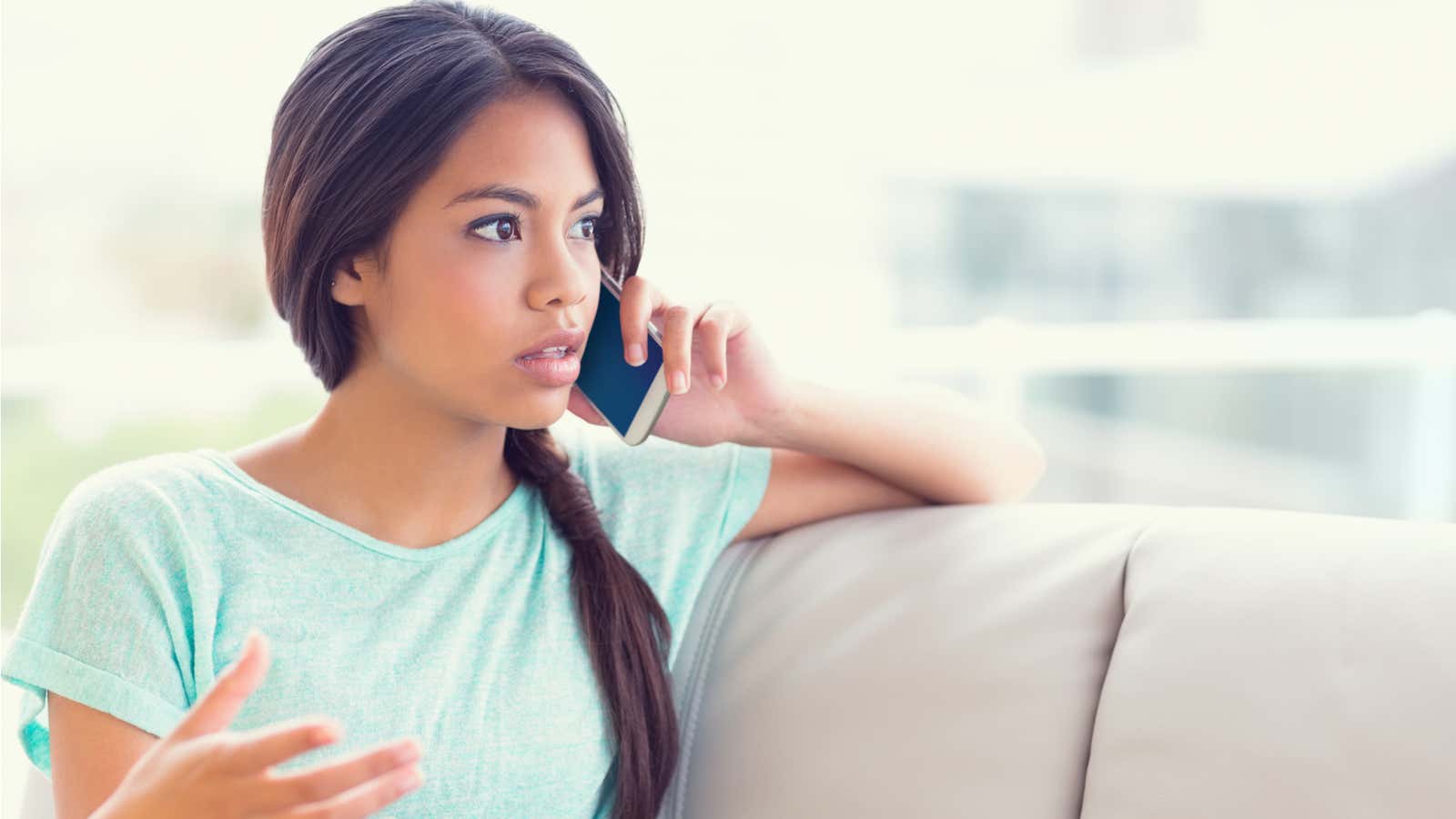 Emergency dispatchers are now inundated with calls. Between coronavirus patients and many "common" emergencies, calls are breaking records. For example, New York City reported that it received 6,500 emergency medical calls in a single day, the highest rate since 2001.
This is why it is vital not to call 911 for coronavirus concerns unless there is a truly medical emergency.
If you have questions or want to know where to get tested for COVID-19, call 478-292-6843 instead. Use this number to connect to the coronavirus hotline in your state.
(You can also find information on your state's hotline and other resources here .)
The hotline is a function of While at Home , a clearinghouse for the coronavirus pandemic. There you can find resources for parents, educators, caregivers, healthcare professionals – even advice for anyone looking for exercise strategies.
The While At Home section also provides an extensive, easy-to-read list of myths and facts about the coronavirus, with links to additional resources if you want to know more.