What to Watch Tonight, March 26, 2020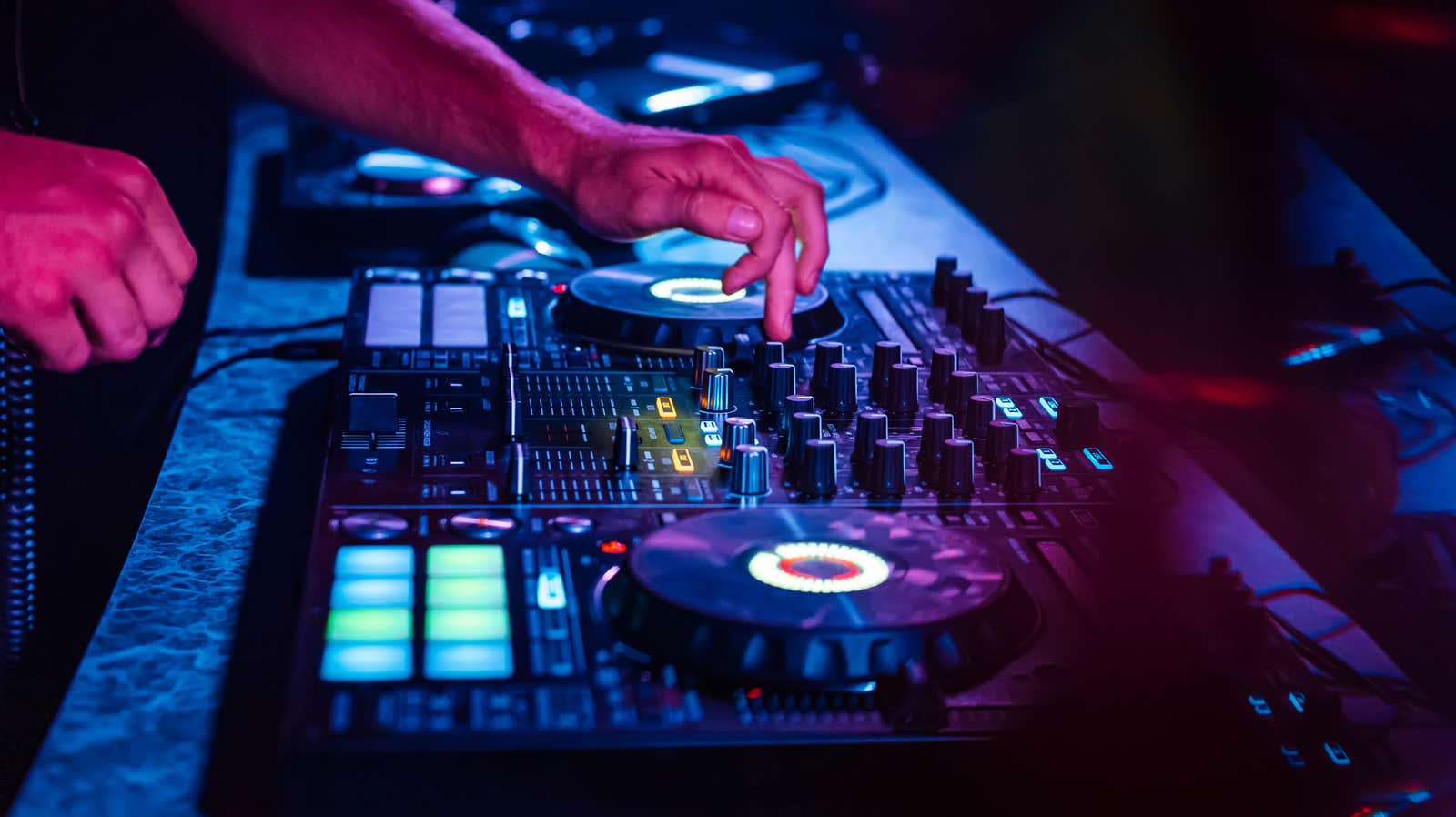 Ready to spend another night at home?
Yesterday we shared some of the live shows to watch, fitness and cooking classes, and how you can watch Star Trek: Picard for free until April 23rd .
Today we found an online cooking school offering 30 days of free classes, two new albums that you can download for free or streamed, and a Spotify playlist to help you throw a dance party for one at home.
At the bottom of the list, you will find a summary of the current options that we highlighted earlier.
Did you find something great that we didn't share? Tell us about it in the comments, and we can talk about it in the following posts.
Watch the Rotterdam Philharmonic Orchestra perform Beethoven's ninth song from the comfort of your home.
The Rotterdam Philharmonic Orchestra has created a viral video in which it performs Beethoven's 9th Symphony over the video, with each symphony member in their homes. After watching the video, the Toronto Symphony Orchestra created a similar video of its own and performed Aaron Copland's Appalachian Spring remotely. Both videos are less than 5 minutes long and well worth watching.
Go to cooking school
Many of us now cook a little more than usual. If you're looking to learn how to cook something new, Rouxbe Online Cooking School is offering a free 30-day membership right now. The deal includes access to 75 lessons , hundreds of chef-created recipes, cooking tips and techniques , live events with chef instructors and culinary specialists, and 13 courses ranging from pasta to knife skills.
Throw a private dance party
DJ D-Nice has been hosting dance parties from his home "Club Quarantine" live on Instagram for about a week now. Among the guests of the party were such celebrities as Snoop Dogg, Michelle Obama, Oprah, Joe Biden and Spike Lee, and some weekend DJs drew more than 100 thousand spectators. While it's perfect to watch them live, DJ D-nice today also launched an exclusive Homeschool playlist on Spotify , so you can party whenever you want.
Hear two new Nine Inch Nails albums
On Wednesday night, Nine Inch Nails released two new albums, Ghosts V: Together and Ghosts VI: Locusts, which are now free to use. Both albums are now available on streaming services such as Spotify and Apple Music. You can also download them for free from the Nine Inch Nails website and stream them ad-free on YouTube .
Also check out these current streaming shows and events