Collection of Federal Student Loans Will Stop for 60 Days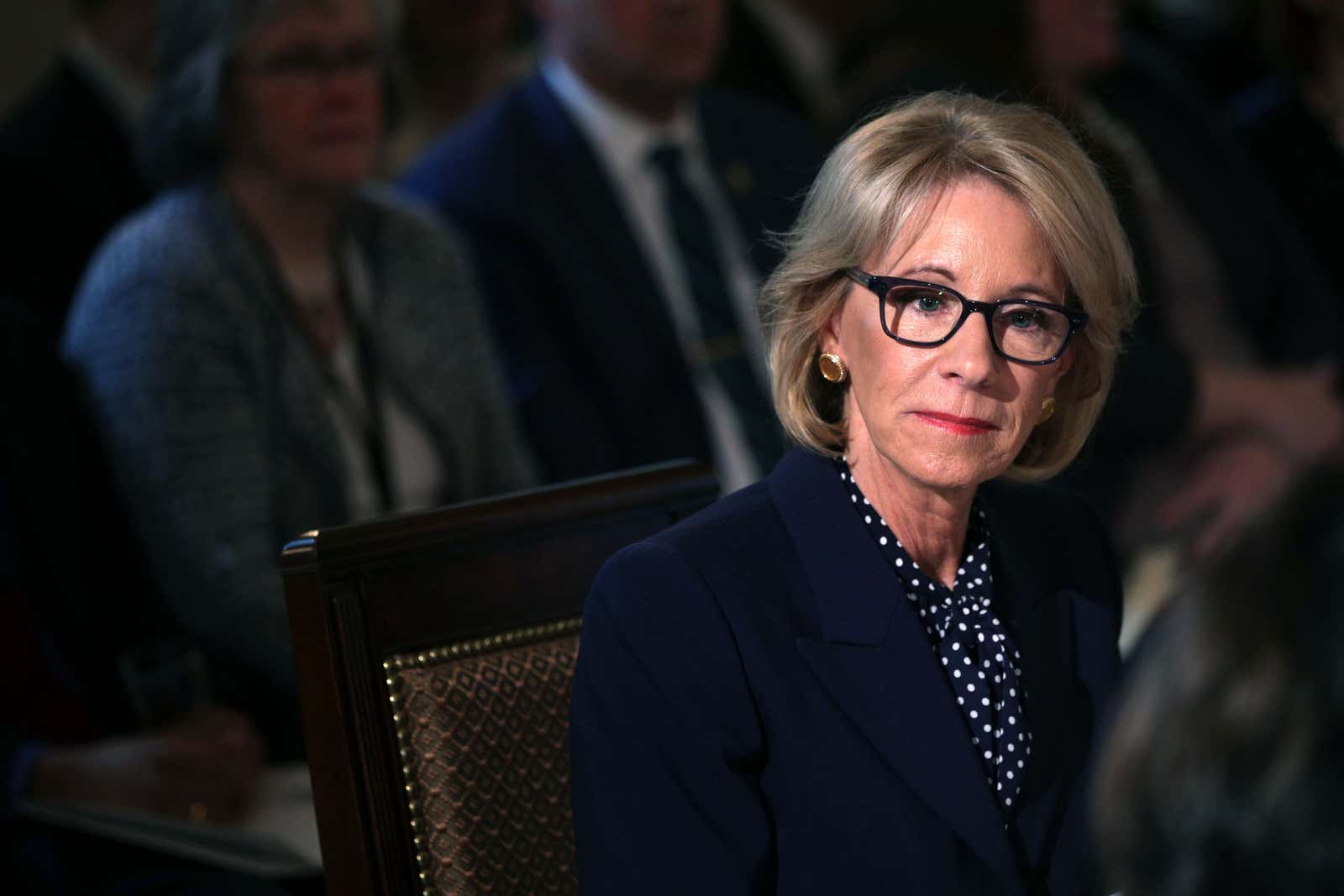 The Department of Education announced that it will end the process of collecting federal student loans in the event of default, including measures to cut wages, due to the coronavirus pandemic .
According to a press release from the Department, it has stopped requests to the US Treasury to withhold money from tax refunds, social security payments and "other federal benefits" for borrowers who cannot meet their obligations.
The change is retroactive until March 13 and will last at least 60 days.
If your wages are withheld due to non-payment of a student loan, you should contact your employer's HR department to adjust your wages.
If you are in the process of communicating with a private debt collection agency and would like to continue that contact (for example, to continue with a payment mechanism you have already created), you should contact the Department of Education's Defaults Resolution Team at 1-800-621-3115.
Otherwise, you don't need to do anything to pause the collection process.
"These are difficult times for many Americans, and we do not want to do anything that makes it difficult for them to make ends meet or creates additional stress," DeVos said in a statement. "Americans who are counting on a tax refund or Social Security check to make ends meet during a national emergency should receive these funds, and our actions today will help them."
President Trump previously announced that borrowers of federal student loans could suspend payments for two months, but only if they request a suspension of payments from their lending institution. The exception is overdue invoices (overdue by 31 days or more), payments for which were suspended automatically.
The announcement came shortly after Trump cut the interest rate on federal student loans to zero.