How to Look Your Best at Your Next Zoom Meeting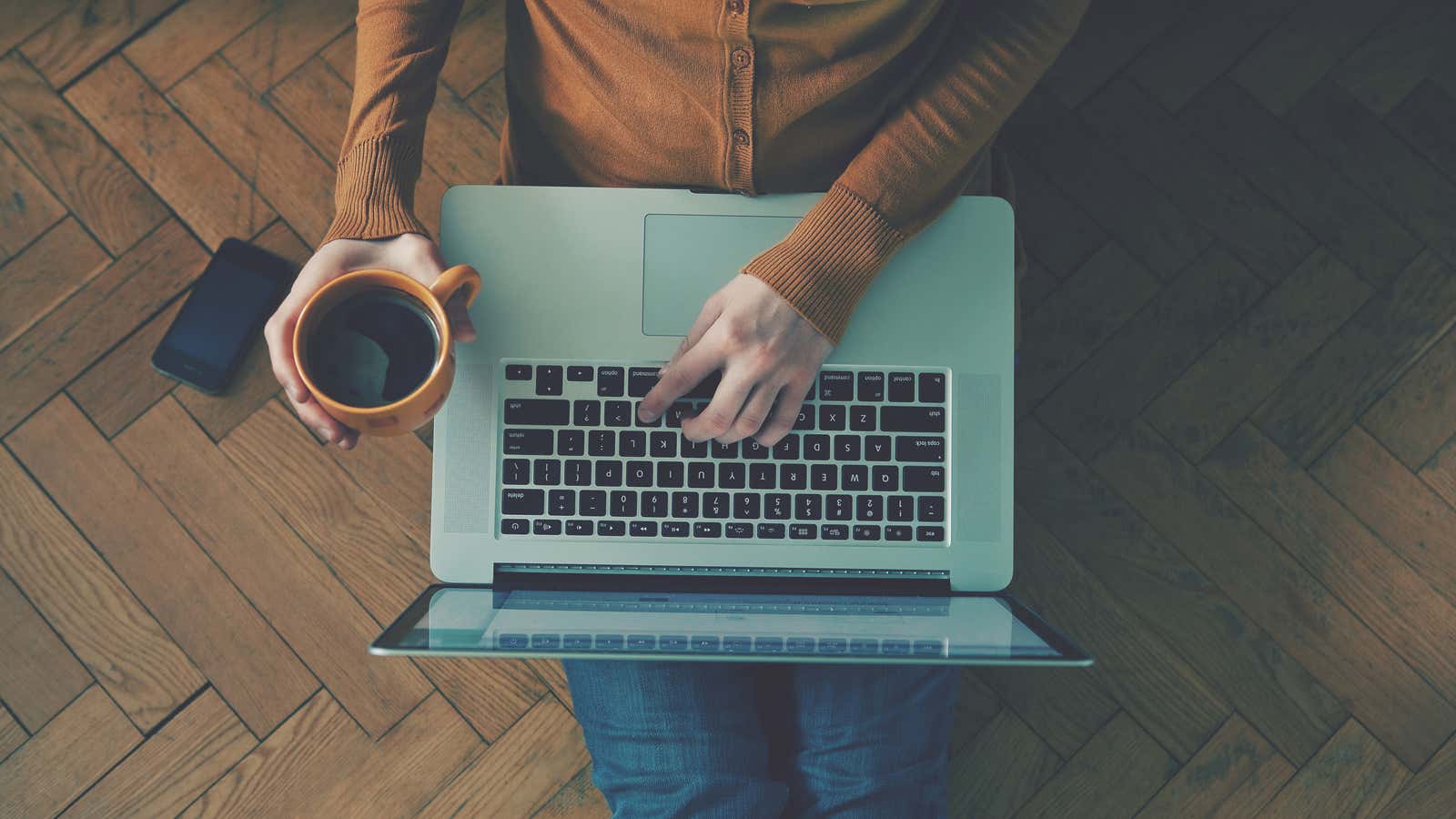 Physical distancing means that many of us have started to have virtual meetings or even virtual happy hours via Zoom.
If you've already done this, then you know that the webcam on your computer is not entirely forgiving. My computer is set up next to a bay window in our home office, which is great for natural light and watching the street below, but I realized that this is not the best setting for looking great in these video chats.
If you're using Zoom, there is a Touch Up My Appearance filter that you can apply to your video to smooth out your skin tone and make you look a little less like you just got out of bed 5 minutes before your appointment.
To activate it, launch Zoom, then click Settings and then Video. If you are already in a meeting, you can get there by clicking the arrow next to the video icon and selecting Video Settings.
In the Video Settings menu, select the "Touch up my appearance" checkbox to activate the filter.
Here I am without a filter:
and with it:
From a viewer's point of view, you probably won't notice that I have a filter at all. But it is definitely an improvement over the filtered version. Zoom remembers your settings, so it stays on until you turn it off.