How to Access Microsoft Office for Free While Working From Home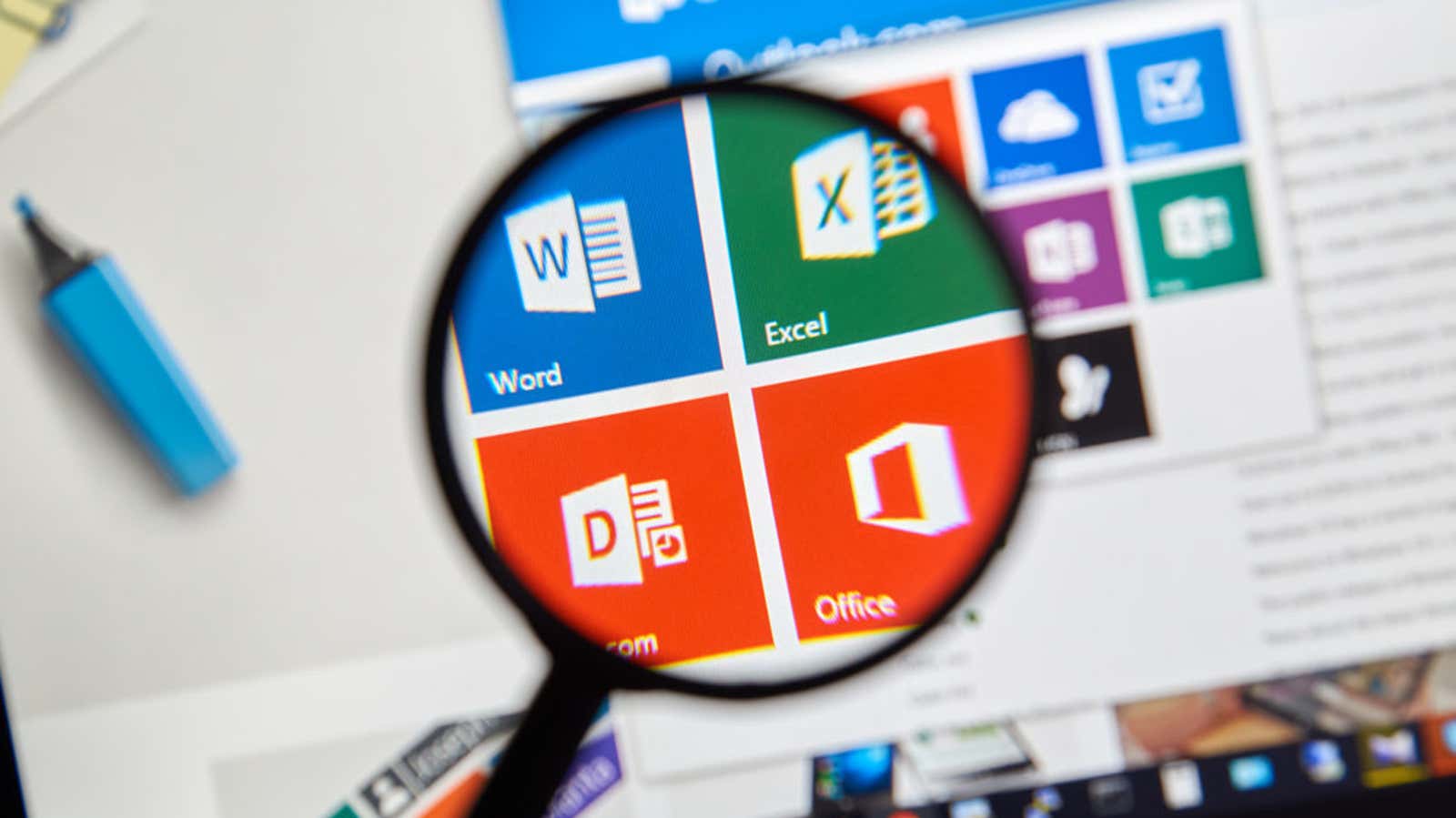 As social distancing forces more and more people to work remotely or take classes online, many people have lost access to the Microsoft Office application provided at their workplaces or on campuses. As a result, many people do not have a reliable way to continue their business as usual.
And since a one-time install of Office 365 costs $ 150, or $ 70-100 per year for multi-device access and account sharing, Microsoft Office is an expensive purchase if you don't usually work from home. Fortunately, many Office programs also have free web versions available to anyone with a Microsoft account. Available web applications include:
Naturally, these web apps require you to be online in order to use them, and their functionality is more limited compared to the paid standalone versions, but they also have several advantages. First, your documents are saved to your OneDrive account, so you can switch between devices and continue your work from anywhere. Web applications also allow you to share documents and collaborate with others, which is useful for those who will work from home for the foreseeable future.
How to use Microsoft Web Apps
Go to Office.com
Sign in with your Microsoft account (or create Microsoft if you don't have one).
Once logged in, click the menu icon in the upper left corner of the page.
Select the app you want to use from the app menu. It will load in a new browser tab.
If the web apps lack the features you want or need offline access, Microsoft offers discounts to students, and other users can try Office with a 30-day free trial if they haven't already. However, we'd encourage you to check out the many free Office alternatives first ; most of them can do everything Office does, but without paid access. However, Office for the web is going to be the easiest way to keep using Word, Excel, PowerPoint, and other Microsoft software for free while you squat.
[ CNET ]