Skip Grocery Delivery If You Can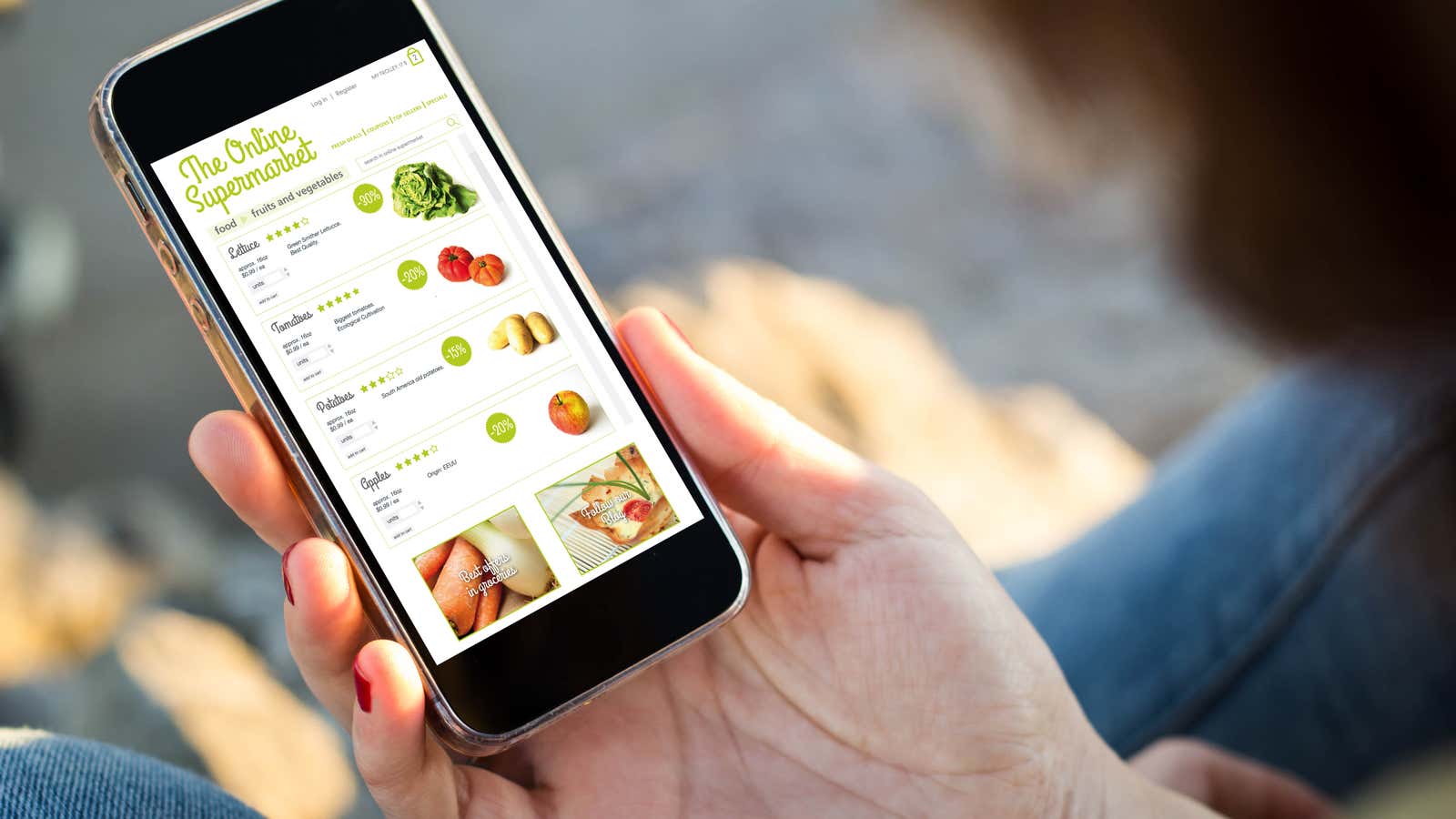 Grocery stores are a madhouse now. Bottled water has run out, food items like milk, eggs and bread are flying off the shelves, and toilet paper is almost impossible to find. To this equation is added the risk factor of navigation in a crowded store. To prevent exposure, many people go to pickup or roadside delivery.
Before clicking on this grocery listing, think about those who depend on grocery delivery. As Julie Rehmeyer points out , the rising demand for shipping makes it more difficult for some people with disabilities to get their regular products.
Fortunately, there are other ways to minimize your shopping exposure and keep at least six feet away from other people. Here are some ways to do it, and also free up shipping services for the people who need it the most.
Shop outside office hours
Peak hours usually occur in the morning and evening hours, as well as on weekends. Shopping during off-peak hours, such as late morning or early afternoon, can help reduce the number of people you meet. A quick and easy way to determine how crowded a store is: look at the number of cars in the parking lot.
Get off the beaten track
Everyone thinks of Costco or Trader Joe's, but what about that little local store? Whatever your first or second instinct, choose the third or fourth. Chances are, everyone else will choose your first or second option while you shop in (relative) peace and quiet.
Have a plan
What items do you absolutely need, what are acceptable substitutes if they are out of stock, and what items might be useful? Make a contingency plan for what you will do if the items you want are out of stock. Can I get condensed milk instead of fresh milk? Can I make tofu omelet for breakfast instead of eggs? Having a backup plan means you don't have to go to different stores looking for the same item. The less time you spend in stores, the less risk of infection.
Disinfect
Be sure to disinfect your hands, wipe the handle of the grocery cart before touching it, and avoid contact with other people.
Finally:
Say thank you to the workers
The grocery store employees work so hard, risking their health and safety, so we can have the food we need. Meanwhile, many of them do not receive paid sick leave . They deserve our thanks.