CDC Approved Hand Washing Method, Step by Step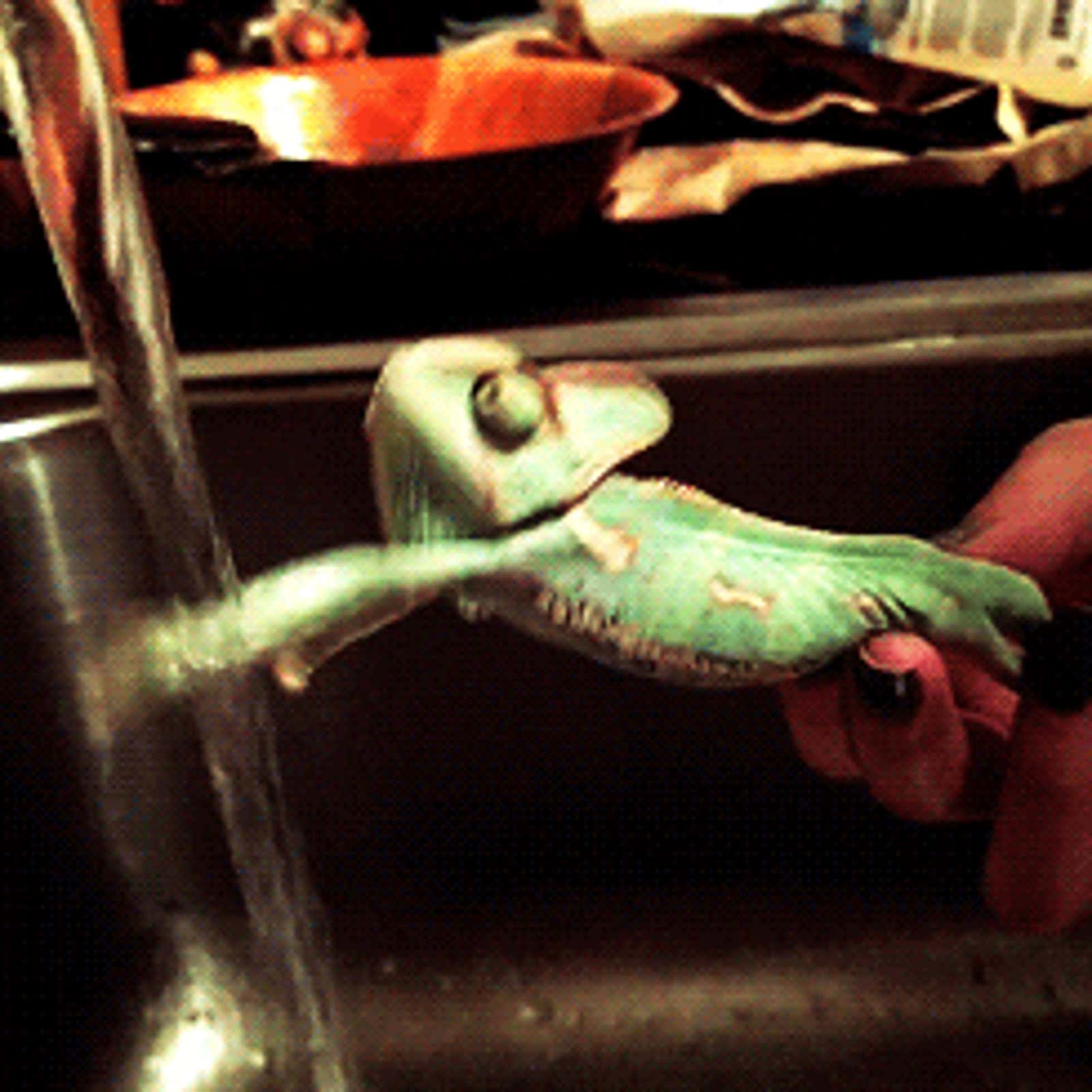 In the interest of public health, and for those of you in the classroom, we present this video guide to good handwashing .
Here are the steps:
Wet your hands. Use warm or cool water as hot water can be too hard.
Turn off the tap when cleaning to save water.
Lather up the soap and rub for 20 seconds (about as long as it takes to sing Happy Birthday twice).
Make sure you have the back of your hands, wrists, nails, and thumbs.
Rinse for 10 seconds (1 Happy Birthday).
Dry thoroughly and apply hand lotion.