How to Access the New Google Pay Interface on Android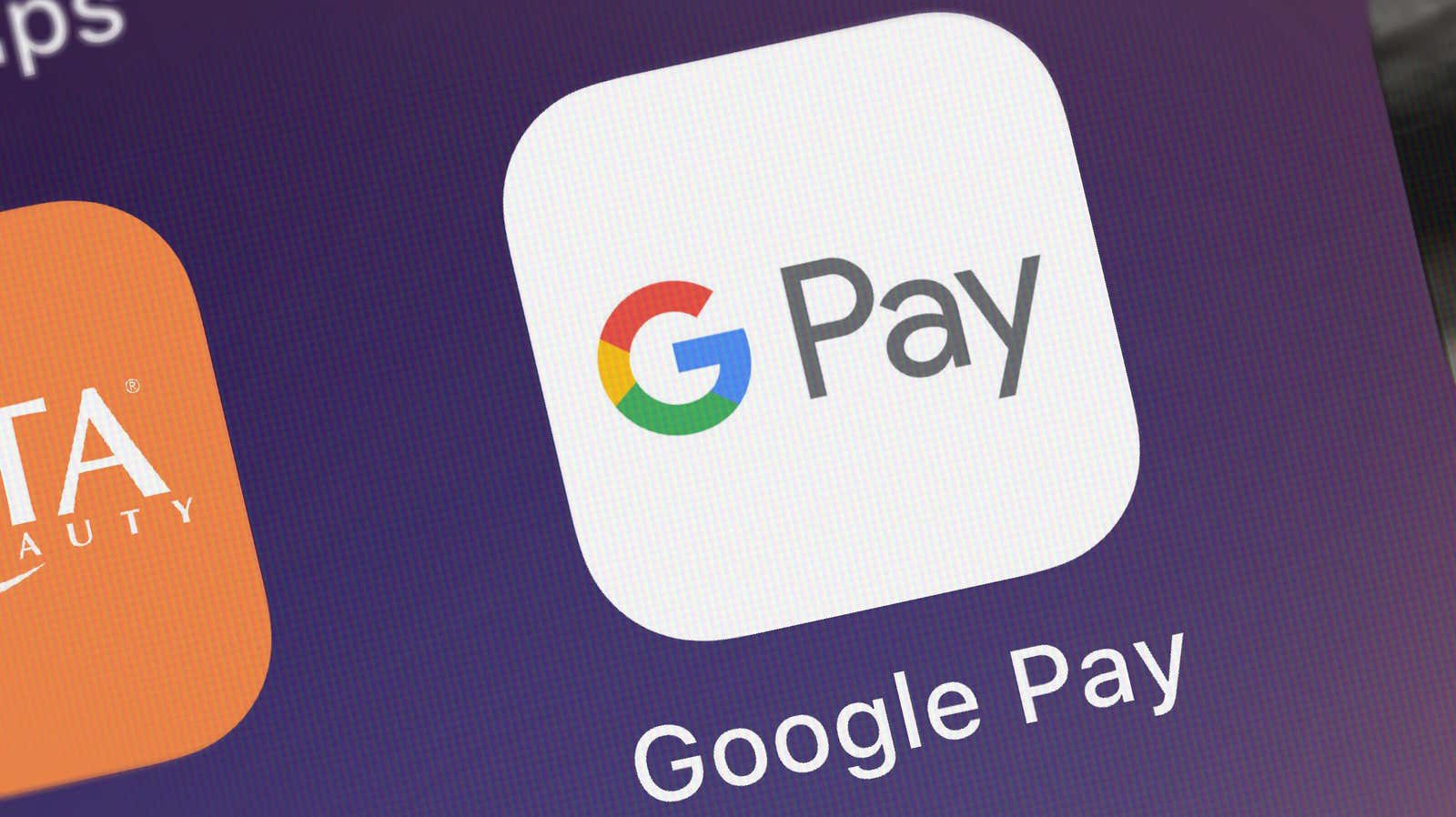 There are many reasons to use digital payment methods instead of cash or card these days, and the latest version of the Google Pixel Feature Drop has given Google Pay users an even more enjoyable way to manage their money.
The new Google Pay interface is only available when the app is opened in a certain way, so some people (including me) might not know that it was added. Here's how to find it:
Quickly press and hold the power button on your Pixel device to open a new Google Pay wallet.
Swipe right and tap the View All card. You will be taken to the new Google Pay menu (which is technically part of Google Play services, not Google Pay).
The new menu has two tabs, Payment Methods and Actions, and you can click on the three-line Hamburger menu to navigate between them (via the sidebar) and also access app / account settings and Google support …
The Payment Methods section displays all credit cards and loyalty programs that you have linked to Google Pay and you can make transactions. You can also click on the "+" circle to add a payment method. The Activity tab, on the other hand, shows your recent transactions.
Please note that you will not find all the features of Google Pay here, so this interface cannot be used as a full replacement for the Google Pay app. However, it's a much easier and more intuitive way to quickly manage your payment options or view your transaction history, and is a great addition to the new Google Pay power button wallet menu.
[ Android Police ]