If Your IPad Air Just Goes Blank, Apple Will Fix It for Free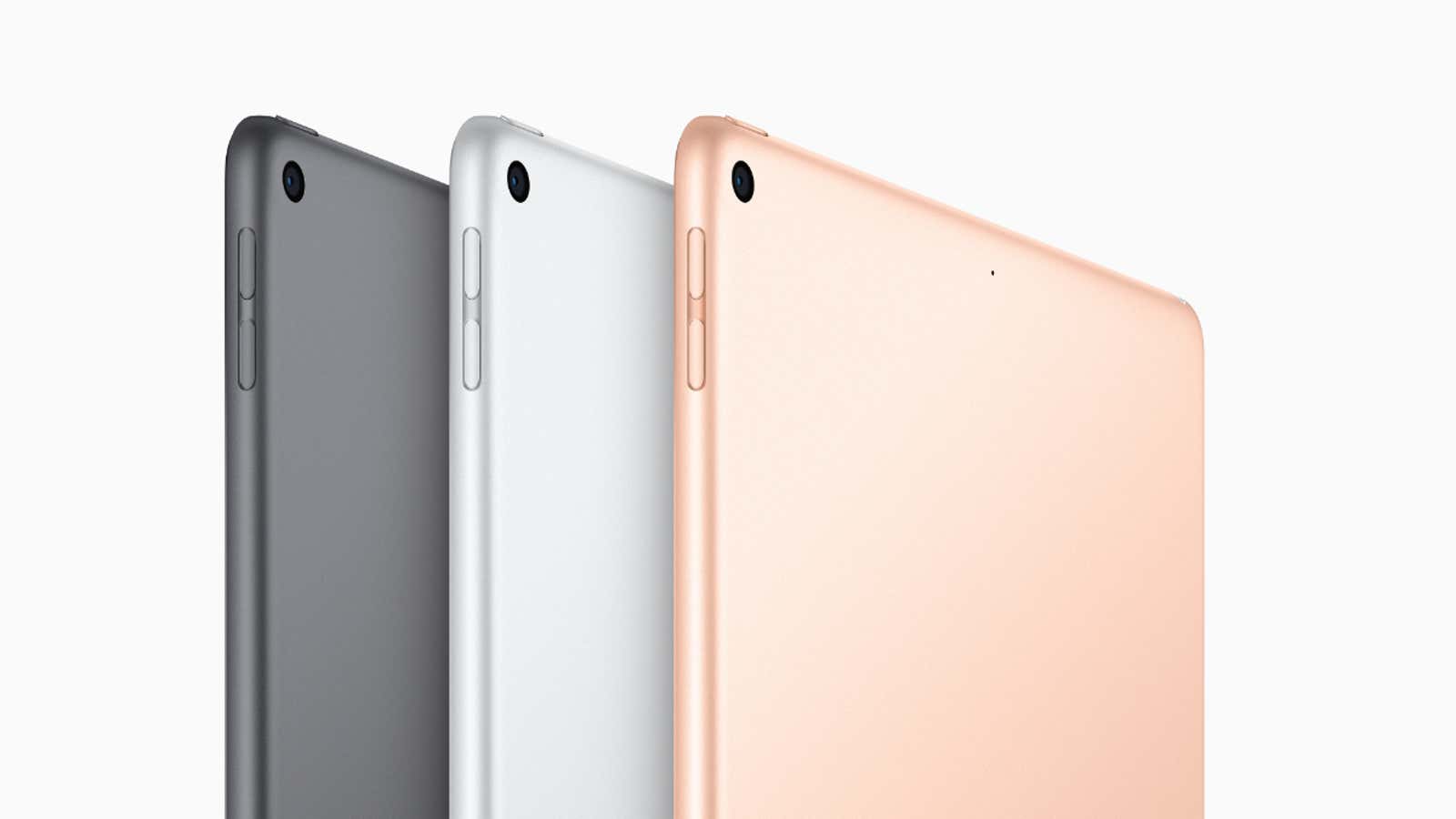 The third-generation iPad Air unlucky batch has a defect that keeps the display blank and there is no way to fix it without getting it repaired.
Apple has acknowledged the defect and will repair free of charge anyone with a problem, at any time within two years of purchase. The bug appears to primarily affect models produced between March 2019 and October 2019, but note that the production date is different from the date of purchase, so there may be sealed models from this period on store shelves.
If your iPad Air's screen goes blank, all you need to do is contact Apple Support or go to your local Apple Store, Best Buy, or Apple-certified independent repair shop to get your locked screen fixed for free. However, don't bring an iPad Air with an actually broken screen, as Apple will make you pay to fix it. As he describes:
"If your iPad Air has any damage that is preventing the repair from being completed, such as a cracked screen, the issue must be resolved prior to service. In some cases, additional repairs may be required. "
Additionally, Apple repairs do not extend your iPad Air's warranty; it's just a one-time solution if your tablet suddenly turns into a paperweight. Remember to back up your device – which will likely require a direct connection to your computer since you won't be able to see your iCloud backup confirmation screen – before handing it over to Apple for fixing.
[ MacRumors ]