How to Prepare for School Closing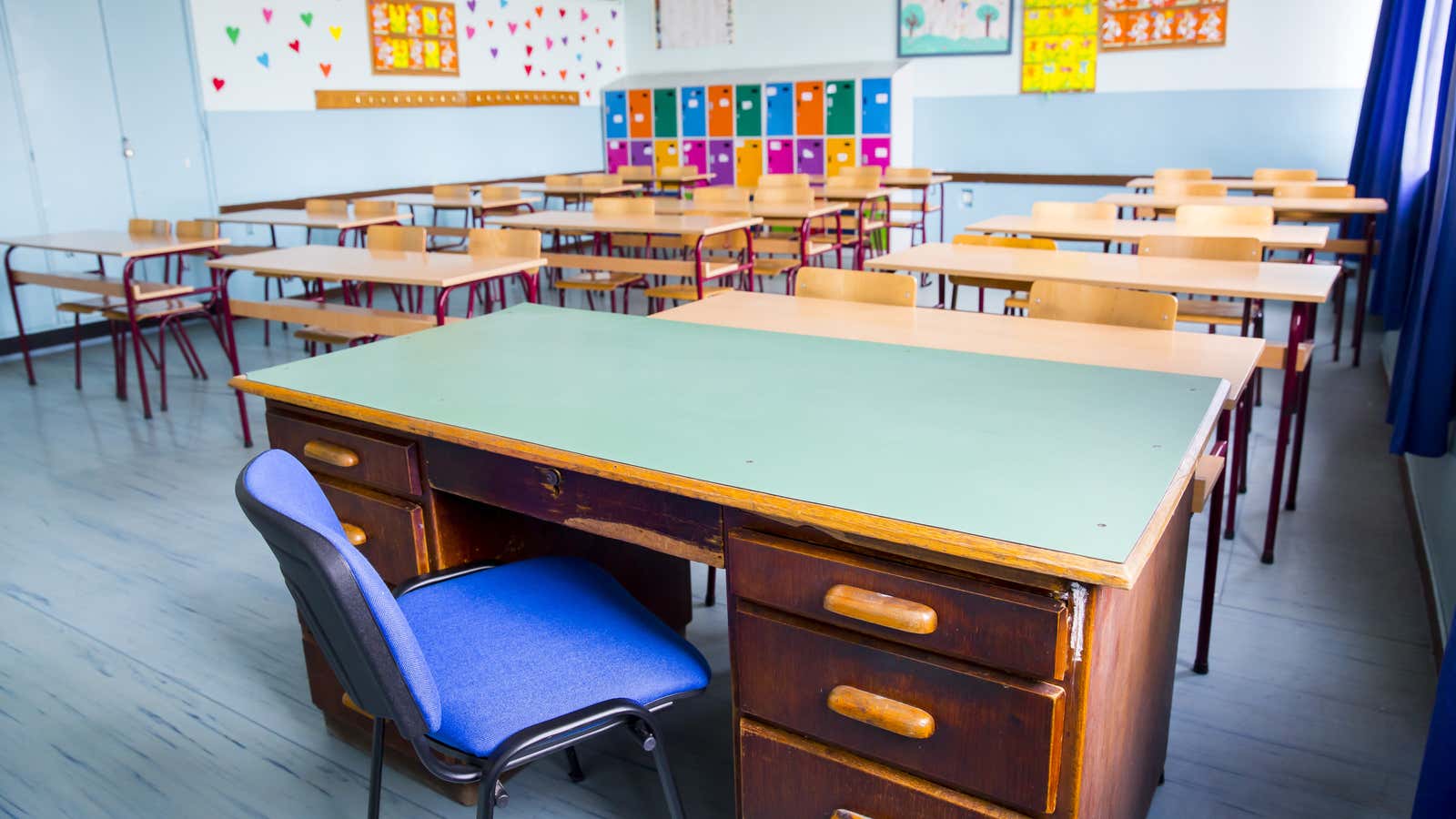 As the coronavirus, which has grabbed global attention, continues to spread, school districts across the United States, especially in areas with confirmed cases of the virus, are considering closing. And working parents of young children wonder what the hell they are going to do with their children if schools close.
Few schools across the country have already closed due to local cases of the coronavirus, officially called COVID-19 , and there are likely to be more as the disease spreads. But just because schools are closing doesn't mean you can suspend work. So, it's time to start planning your childcare emergency plan due to the coronavirus.
Get started
You may be one of the most fortunate in this situation if you have an office job that allows you to work remotely if necessary. If this is you, check with your boss if it is okay to work from home indefinitely if schools close, and prepare any equipment or supplies you may need.
But many employees don't have this flexibility, so ask your boss what the company's policy will be if the school closes. If schools close, will businesses follow suit? Will you have to use vacation or sick leave? (If so, double-check now how much you have.) Will they provide employees with additional sick leave? Will you have to take unpaid leave if you have to stay at home with your kids? If they are parents, what are their plans?
Call your village
The good news is, you are not alone. If schools close, you will be one of many trying to find daycare options. Check with other parents of your child's friends to find out what their plans are – perhaps you can drop out of childcare responsibilities with a different parent or two, or maybe one parent has a responsible teenager who may come up in extreme case.
Ask your extended family members or neighbors if they can be flexible in their scheduling if you run out of options. You should avoid large gatherings or group gatherings — it's all about slowing the spread of the disease — but if you or your partner can't look after your children and they're not old enough to be alone at home, you'll need a backup.
Keep track of what the school district says
If you aren't already following your child's school or school district on social media, now is the time. You will likely find the latest information on school closings there, and many schools are already discussing how they will call and are considering online learning options to keep lessons going for as long as possible if they close. …
If there is still radio silence in your area, and especially if you are in an area with confirmed cases, check with your school or local authority to find out what is being considered.