Best Frequent Flyer Programs of 2020 [updated]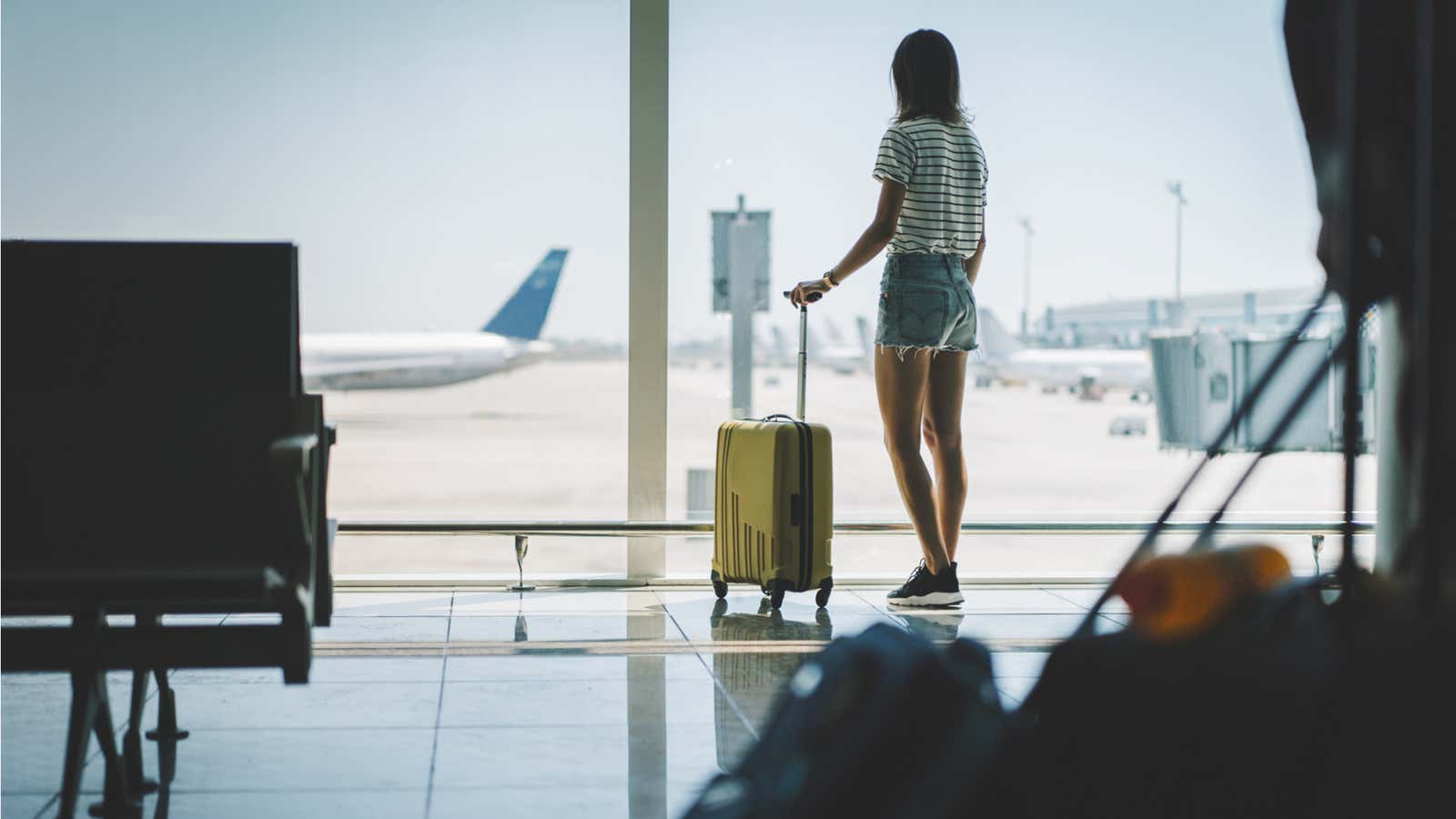 Having trouble deciding which airline loyalty club will benefit you the most? There is now a calculator to help you make your decision.
WalletHub has published its annual ranking of the best domestic frequent flyer programs. Here are the top five of the top 10 reviewed:
Delta Air Lines – SkyMiles
United Airlines – MileagePlus
Alaska Airlines – Mileage Plan
Southwest Airlines – Rapid Rewards
JetBlue Airways – TrueBlue
The extensive ranking looked at daily flights, destinations and countries served, partner airlines, expiration and blackout dates, earnings limits, and more – 23 metrics in total.
And while Delta has ranked # 1 for the fifth year in a row, United Airlines is close on its heels. And Southwest, ranked fourth in the overall ranking, is highly rated among the "light" passengers, who spend about $ 574 a year on air travel.
If you want to quickly figure out which program might be best for you, WalletHub has a calculator that allows you to get recommendations by entering the amount you spend on air travel each year. Depending on whether you are a light, medium, frequent flyer or not, you can see which airline scored the highest for your expected cost level. ("Frequent flyers" here refers to travelers who fly domestically once a month and fly overseas once a year.)
However, when it comes to airline loyalty programs, there really isn't a bad choice: they are all free and offer up to 12% savings on airfares for frequent flyers, according to WalletHub. This means that the best airline reward program for you is probably the one you intend to use the most.
For example, Alaska might get high marks for its rewards program, but it doesn't offer many direct flights from my home airport in Florida to the eastern cities that I frequent. (I don't need to travel to Boston via Seattle.) I'd rather sign up for programs that offer multiple departures from my airport with direct flights to major cities. Because outside of credit card-based travel incentives, you don't earn frequent flyer miles if you don't actually fly.
This post has been updated to correct the ranking order of the frequent flyer programs.