What Opens and Closes on President's Day 2020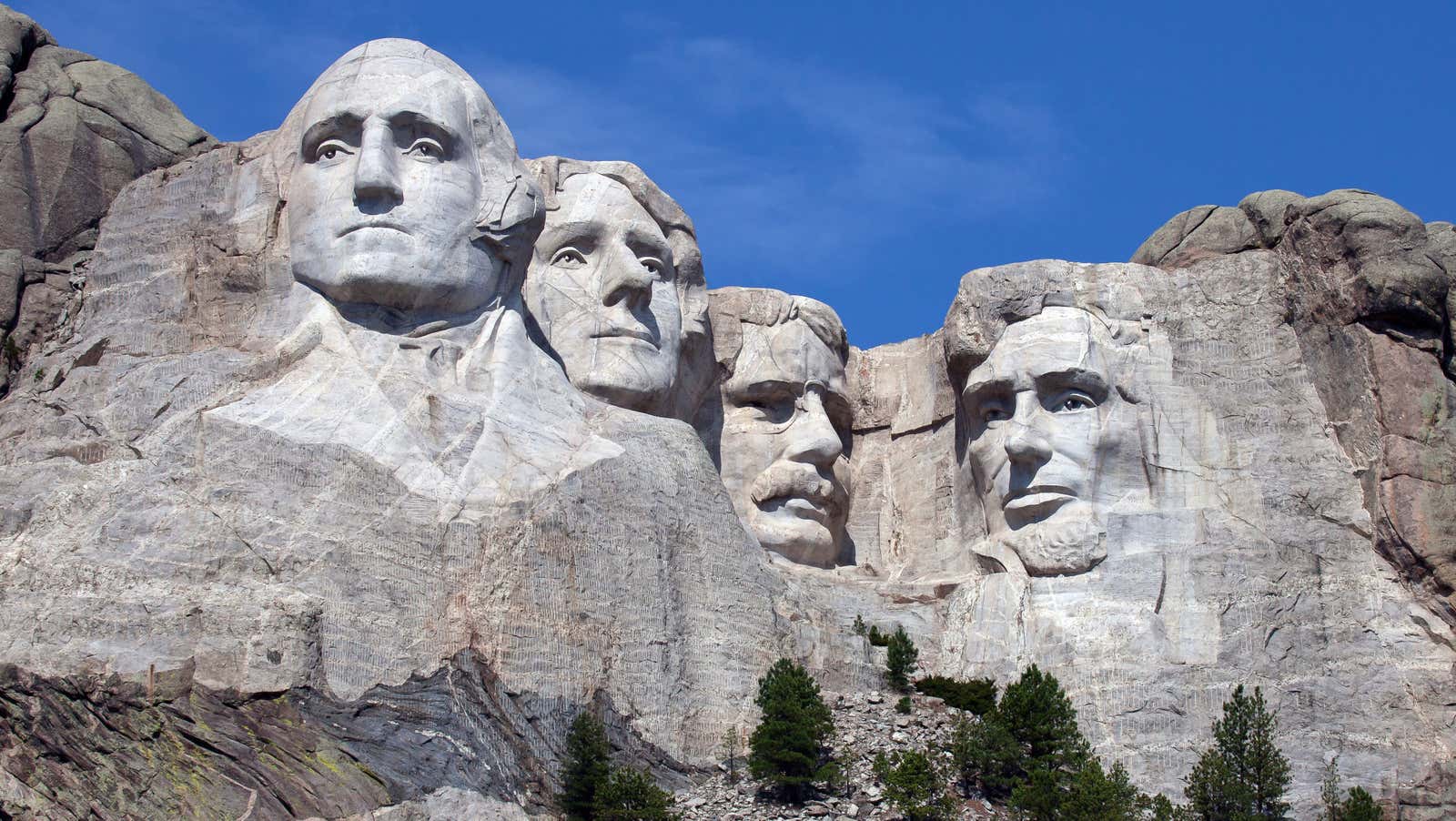 Tomorrow is the President's Day. This is a federal holiday, which means many people are not working and also means that many places that are usually open on Mondays are closed.
mail
The US Postal Service will not deliver mail on Monday; however, UPS will work if you need to ship. FedEx will also operate on Monday; however, the opening hours of some offices may have changed, so you may want to call before going there.
Banking
Banks and the stock market are closed on Monday. While this is bad news, if you needed to visit the cashier, ATM machines will still work.
Garbage removal
Most of the time, if your trash is usually picked up on Monday, it will be at a different time this week.
State bodies
Places like the DMV, federal and state courts will not be doing business today. With very few exceptions, most government offices will be closed all day.
the shops
Unlike the government, most stores will be open not only on Monday but also with discounts . If you've been thinking about a major purchase of something like furniture, a new laptop, or home appliances, then Monday might be a great time to shop.
Best Buy is offering $ 150 off select laptops, World Market is offering 50% off wall décor and artwork, and Home Depot is offering 40% off select home appliances and bath items, among a million others.
If you're really thinking about this high-priced purchase, it's worth looking around to see if you can make it at a big discount tomorrow.