How to Fix Shutdown Error on Windows 7 PC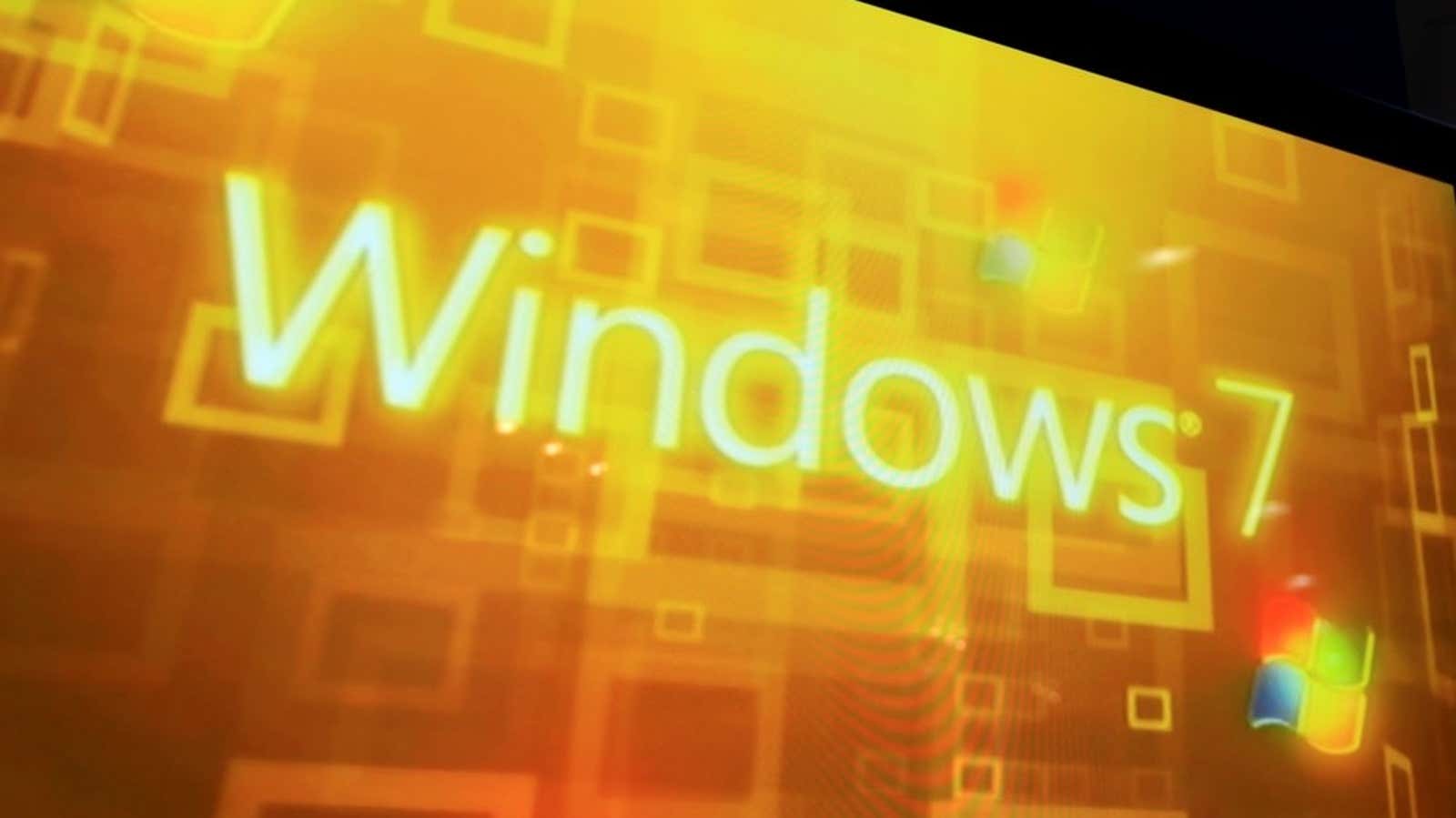 January 14, 2020 was supposed to mark the end of official support for Windows 7, but new bugs keep popping up and need Microsoft's attention. The latter prevents users from shutting down or restarting their PCs, with the OS claiming that you "don't have permission" to do so, even if you are using an administrator account.
This is now the second issue faced by Windows 7 users after what was supposed to be the "last" update to Windows 7, the first of which was an odd wallpaper issue that needed fixing. The new problem with shutting down your computer can be solved, but solving it yourself is not an ideal solution. Hopefully Microsoft can release a patch to fix the bug, soon it's a big enough question that the patch seems warranted, but the company is also trying to do its best to stop supporting the aging OS.
Whether the patch arrives or not, solutions have been found by Reddit users looking for a way to fix the problem on their own.
Method 1: create a temporary user
The first and safest way to work around the shutdown error is to create a new temporary account. You will need to do this every time you want to turn off your computer, but it is also the only solution that does not require additional settings.
Click the "Start" button and type "Add or remove other users" in the search bar.
Click Add User, then follow the instructions to create a new user.
Log in to the new user account, then log out.
Log in to your main administrator account.
Try shutting down or restarting as usual.
Method 2: Modify the Group Policy settings.
This should only be done if you are comfortable with the process, as it is very easy to screw something up permanently when changing settings at the system level. Be careful!
Press Windows + R to open the Windows Run command, then type gpedit.msc and click Run.
In the Policy Editor window that appears, select Computer Configuration> Windows Settings> Security Settings> Local Policies> Security Settings.
Find and open "User Account Control: Run All Administrators in Administrator Approval Mode" in the right pane.
Click Enable.
Press Windows + R , type gpupdate /force and press Enter to start.
You can now shut down and restart your computer normally, but if something goes wrong, go back to these steps and undo your changes.