Add Maraschino Liqueur to Your Daiquiri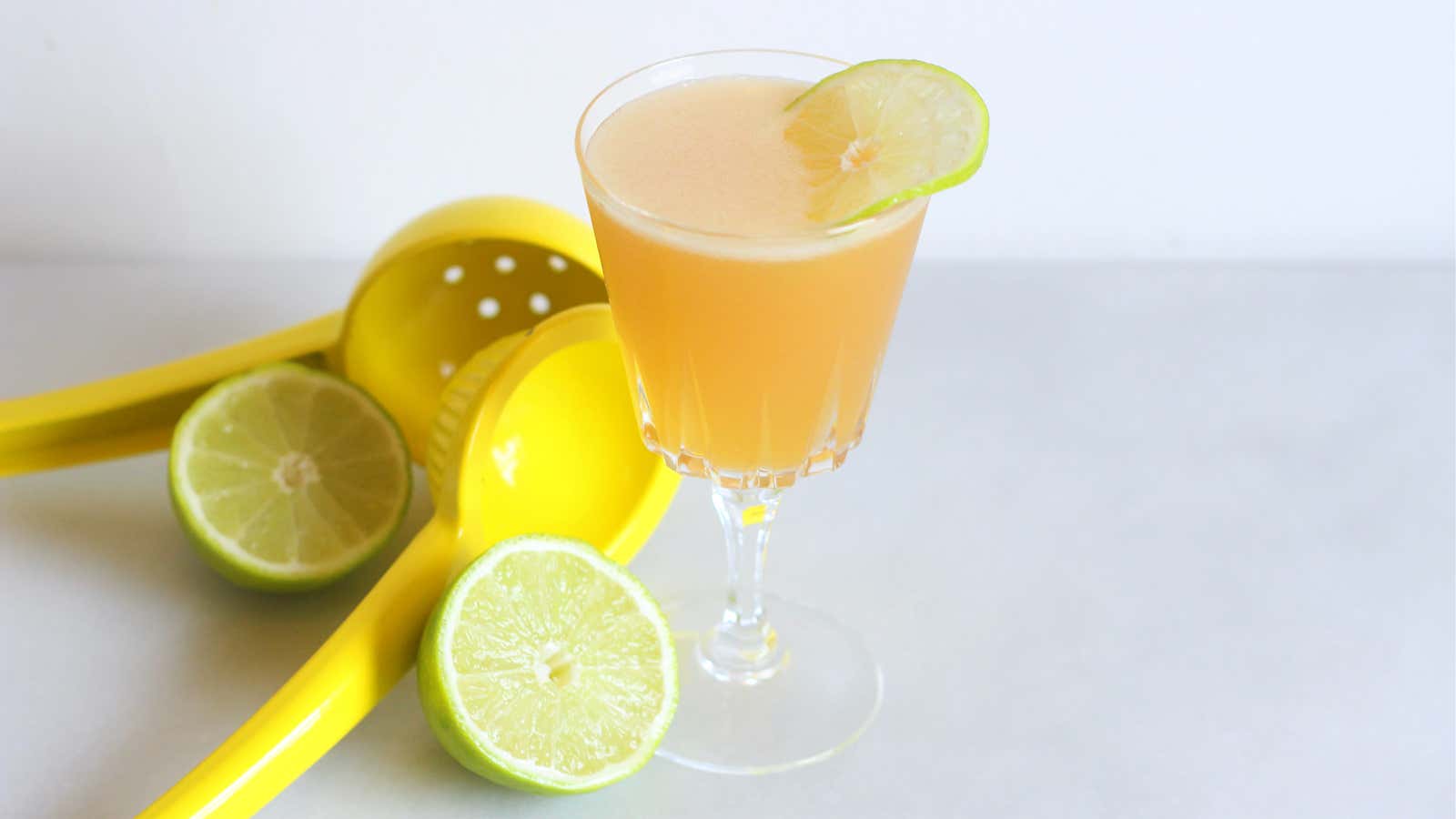 Somehow it's winter after all, and to be honest? I'm not thrilled! Of course, there are signs of spring coming – for example, crocuses peeking out of the ground – but crocuses can do a lot. To complement the cheerful flowers, I drank tropical drinks.
Daiquiri is a favorite, but my absolute favorite is the plantation pineapple rum daiquiri. Recently, instead of adding the usual plain syrup, I ruffled and poured the last ounce of my Luxardo maraschino liqueur into a shaker , which added a pleasant cherry-tinged almond flavor. It is very fruity, very fun and very good. To make it you will need:
2 oz Plantation Pineapple Rum
1 ounce Luxardo maraschino liqueur
30 g lime juice
Add all the ingredients to an ice-filled shaker and shake until too cold to hold in your hand. You want it to come out fairly thinned and frothy, so shake vigorously for a little longer than you think. Strain into a compartment glass, garnish with a slice of lime and eat while gazing at the crocuses. Crocuses are always helpful.