How to Watch Every NFL Football Game This Thanksgiving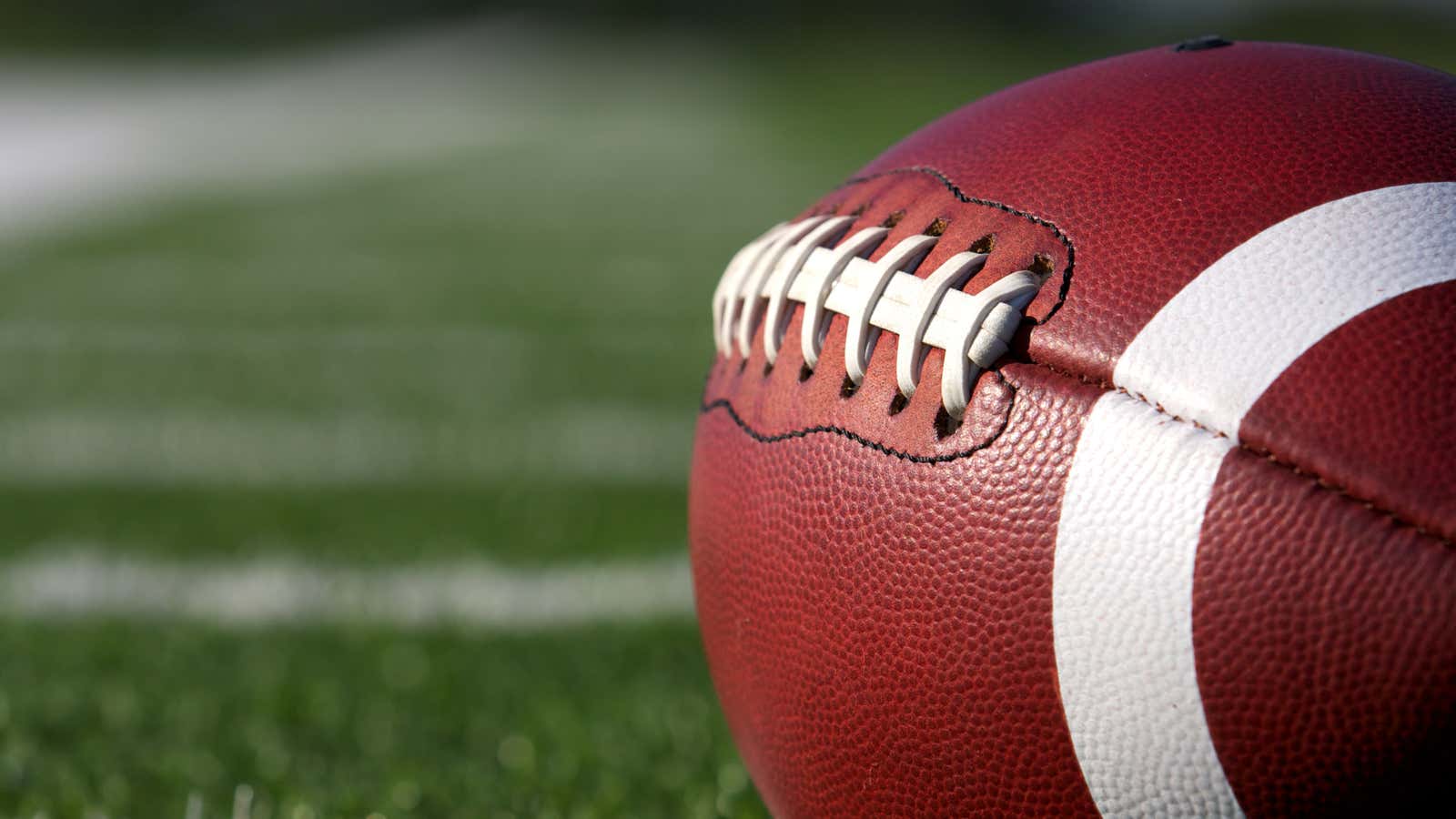 If you are celebrating Thanksgiving at your grandma's house this year, you may have missed one important detail of your day: how you are going to watch football.
There are three different games today. Chicago hosts Detroit and 12:30 pm ET, followed by Buffalo vs. Dallas at 4:30 pm ET and New Orleans vs. Atlanta at 8:20 pm ET.
The good news is that all of these games are broadcast on major networks, so if Grandma has a cable or even a decent digital antenna, you should be able to tune into her TV. Here's a rundown of your options:
The television
Here's the official rundown of each game and channel. Games should be available for free on these channels in most markets.
Station Applications
If your grandmother doesn't have a cable, but you do, you can stream in-app games to each of the respective stations by logging in using your cable ID.
Streaming services
All major streaming services offer access to Fox, CBS, ad NBC. The only catch is they don't offer this kind of access everywhere in every market, so you need to double (or maybe triple) check if your market has the right station before you sign up.
Each service offers a free trial, so you can sign up and watch today and opt out for free tomorrow. If you're looking for a streaming service anyway, then the cheapest one is Sling at $ 25 / month. Hulu with Live TV costs $ 40 per month, while Fubo TV and Playstation Vue start at $ 50.