Remove Unused Apps to Protect Your Android From Vulnerabilities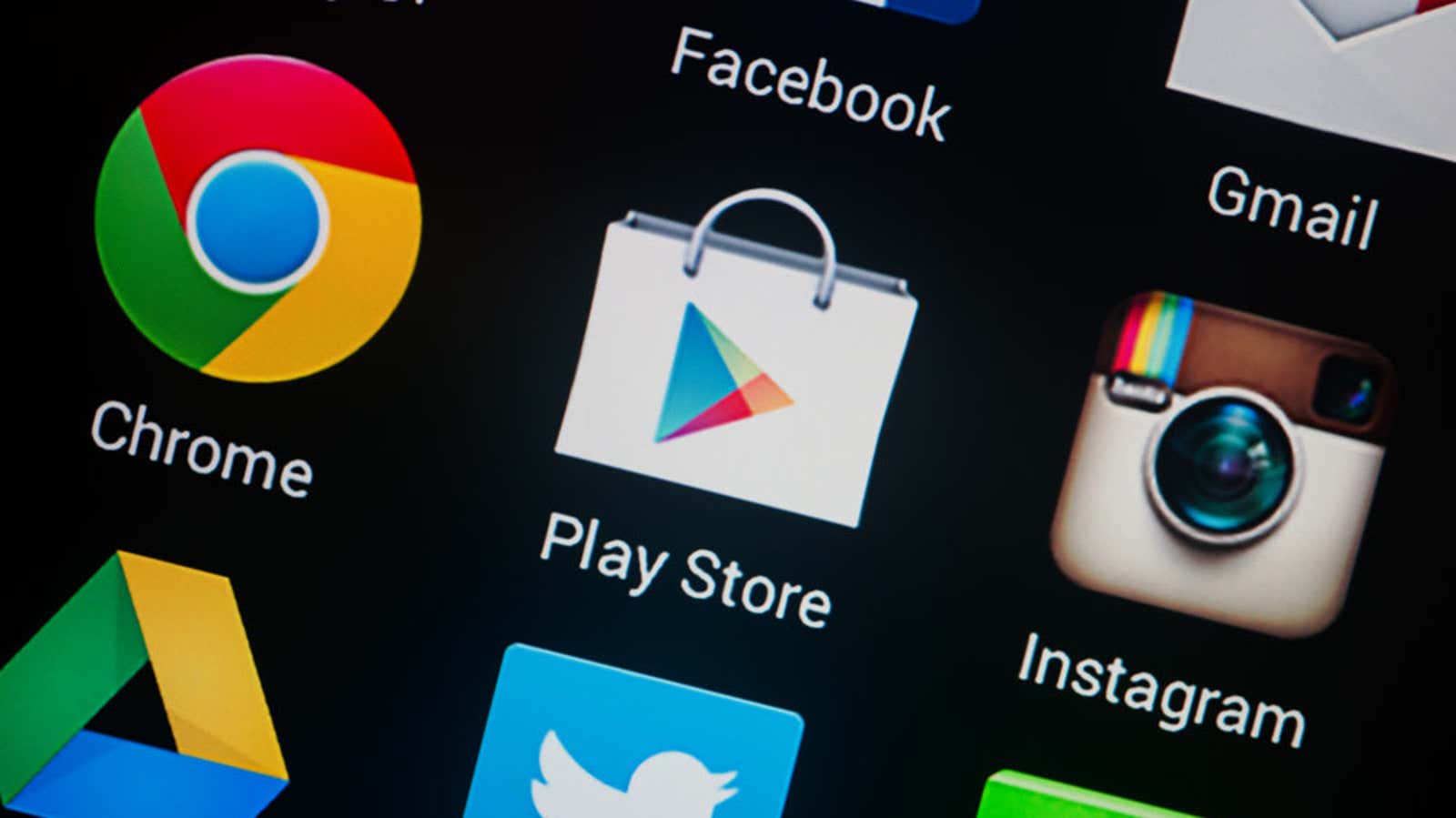 Regularly removing unused apps from your smartphone (and disabling unnecessary app permissions) does more than just free up extra storage space – it helps keep your personal data safe. Case in point: Several third-party Android apps have recently been implicated in a data breach that has affected millions of Facebook and Twitter users.
Twitter revealed details of the attack on its blog on Monday . A number of third-party applications containing malware have been able to exploit vulnerabilities in Android devices to access certain information from Twitter and Facebook accounts.
Twitter reassures users that this was not an attempt to take control of anyone's account, but apps could still access personal information such as names and even gender, as well as usernames and emails.
Fraudulent apps have been reported to Google and Apple, and it appears that no iOS users have been harmed at this point. Android users whose information may have been deleted will soon be notified via Twitter and / or Facebook, so keep an eye on your email if you're concerned.
Even if it turns out that you went through this latest data breach unscathed, this is a good reminder to check the apps installed on your devices if you haven't done so in some time:
Scroll through the apps window on your device and delete anything you don't use or don't recognize by pressing and holding the app icon and then dragging it onto the Uninstall option that appears .
You should also check what permissions you have given to the apps installed on your device. Go to the settings menu, find "permissions" and tap an option to open the app's permissions menu.
Disable any permissions that you think are unnecessary or inconvenient (this may differ slightly depending on your device and Android version). Please note that some apps will no longer be used if certain permissions are disabled.
Be careful about what you download and install on your devices. Don't install shady third-party apps, however interesting they are, and always download from certified sources like Google Play Store, Amazon Store, or APK Mirror. Do your homework and test every app you install by reading reviews, checking permissions before installing, and browsing forums or support pages for reports of malicious activity. Even seemingly legitimate apps from official sources can be malicious – for example, the very latest apps that steal user information from Twitter and Facebook.