Use the Summits As a Practical Guide to Mountaineering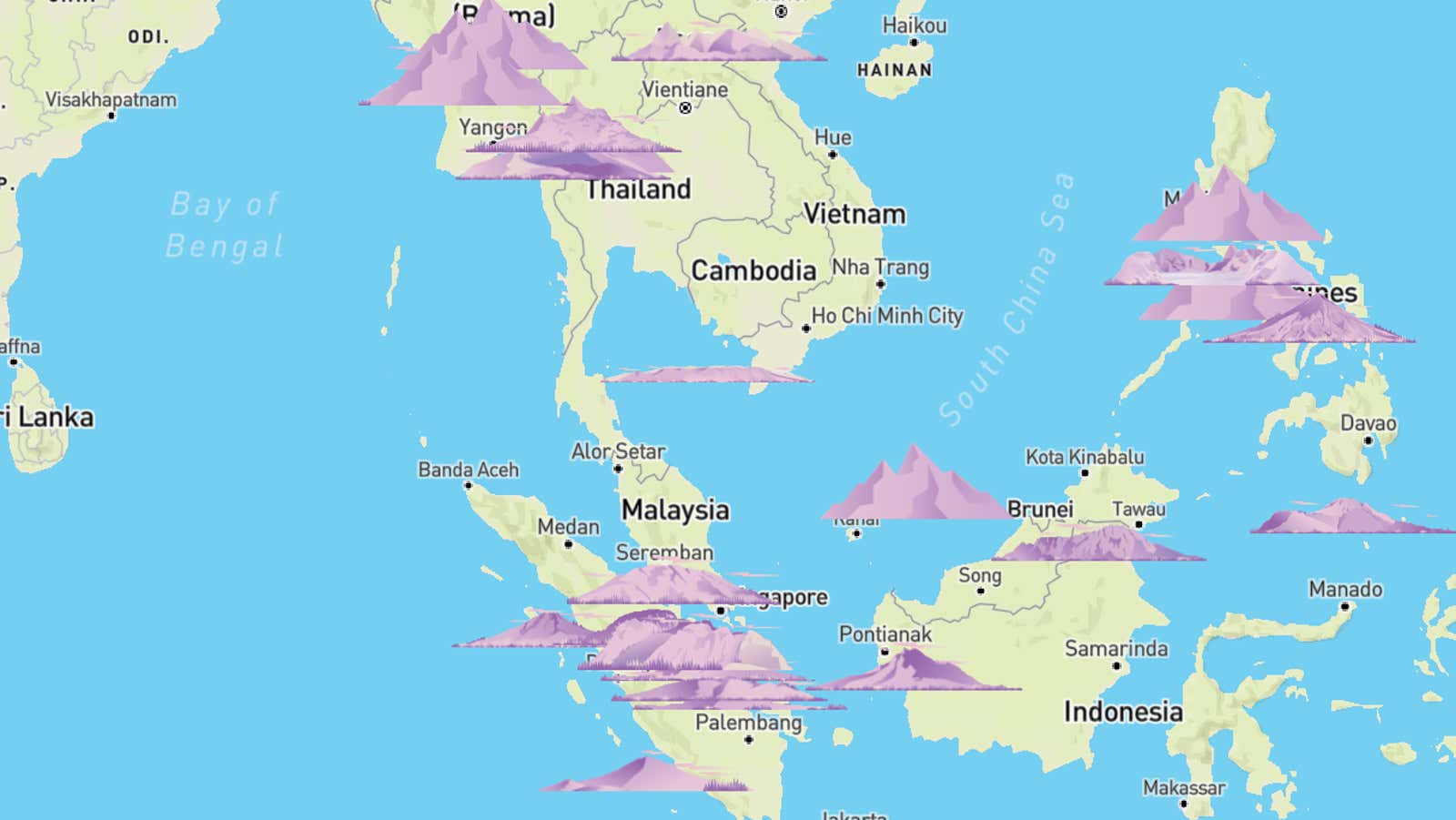 Summit is a step-by-step guide to climbing. Each mountain in the Summit database has its own page with detailed climbing directions, both quantitative and qualitative, making it a great way to prepare to visit a particular mountain or even choose which mountain to climb.
The page of each mountain includes the natural history of the mountain, a description of the surroundings, a photo gallery and the history of the mountain's humanity: who climbed it, the attitude of local residents towards it, how the mountain appears in local customs and religious traditions. There are guides on ancillary facilities, local regulations and required permits, as well as suggested routes. Summit aims to prepare climbers for the full mountain-specific climbing experience.
The site rates each mountain according to a peak index , which calculates the difficulty of climbing each mountain based on its height, terrain difficulty, aids available, and geographic accessibility – how difficult it is to get to the mountain in the first place. …
Although the site currently only covers Southeast Asia, it plans to build its index for mountains around the world, using crowdsourced information to assess everything from large mountains to surrounding hills.