Tell Us About the Dilemmas of Friendship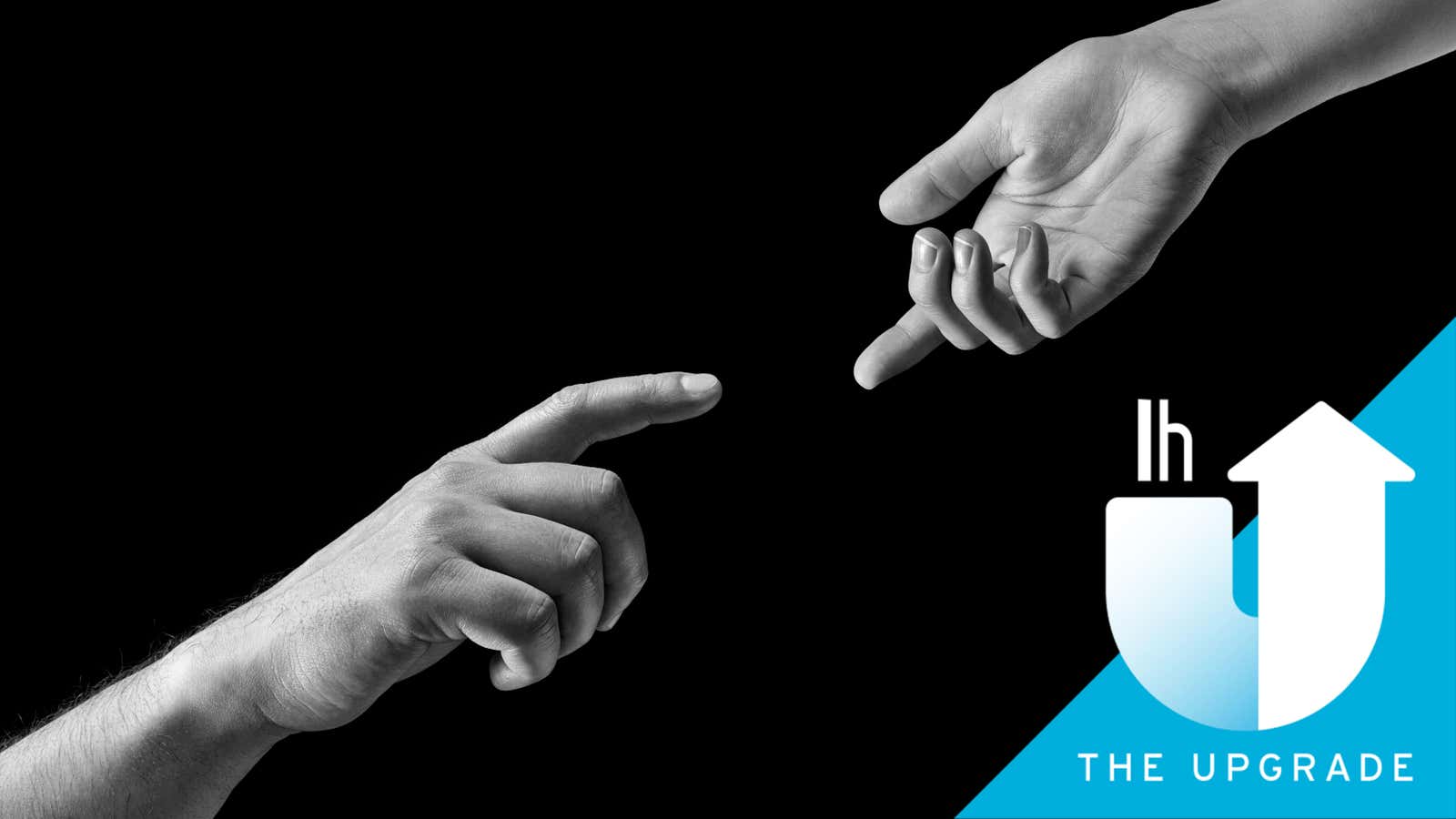 Do you have a difficult friendship? Wondering if you've outgrown your friendship and is it time to say goodbye? Has your best friend seen you? Did you ghost someone else?
We're talking to a therapist and a true friendship expert for the upcoming episode of The Upgrade, and we'd love to hear from you! This is your chance to get some advice from friendship expert Miriam Kirmeier , who has researched the science of friendship for nearly a decade and whose work has been featured in The New York Times, The Wall Street Journal, Psychology Today, and The Atlantic.
Tell us about the tricky friendship scenarios you're trying to navigate by calling us at 347-687-8109 and leaving a voicemail, or by emailing us at upgrade@lifehacker.com. You can also leave a comment below. We will not share your name unless you explicitly give us permission to do so.