Open and Close Chrome Tabs on Android With These New Shortcuts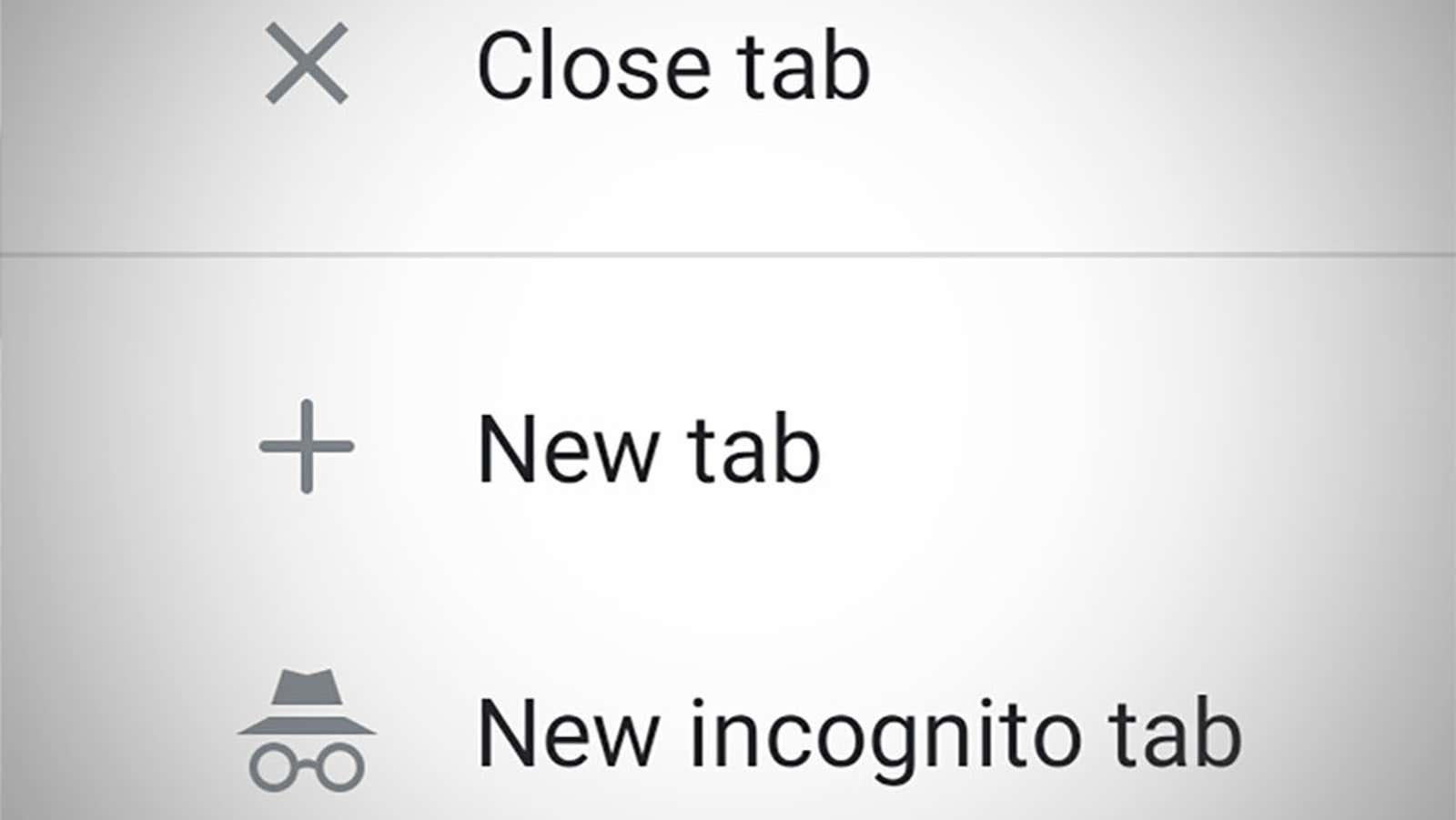 Mobile browsers are better than ever, but they are still cumbersome to use compared to the desktop versions. For example, managing open tabs in Chrome is thoughtlessly simple on the desktop, but inconvenient on a mobile device. Google has made changes to the way tabs work on mobile over the past year, but the latest update adds a new feature that makes it much easier to open and close browser tabs on Android devices.
Users can now long press on the address bar to open a new shortcut menu with shortcuts for:
Close the current tab.
Open a new tab.
Switch to incognito mode.
Previously, the menu could be unlocked by changing the browser flags settings, but it is now available by default for all users. However, you need to update to Chrome 78 for Android to use the new context menu – check the Chrome app page on the Google Play store to see if you need to install the new update.