Use Basecamp Personal for Free Project Management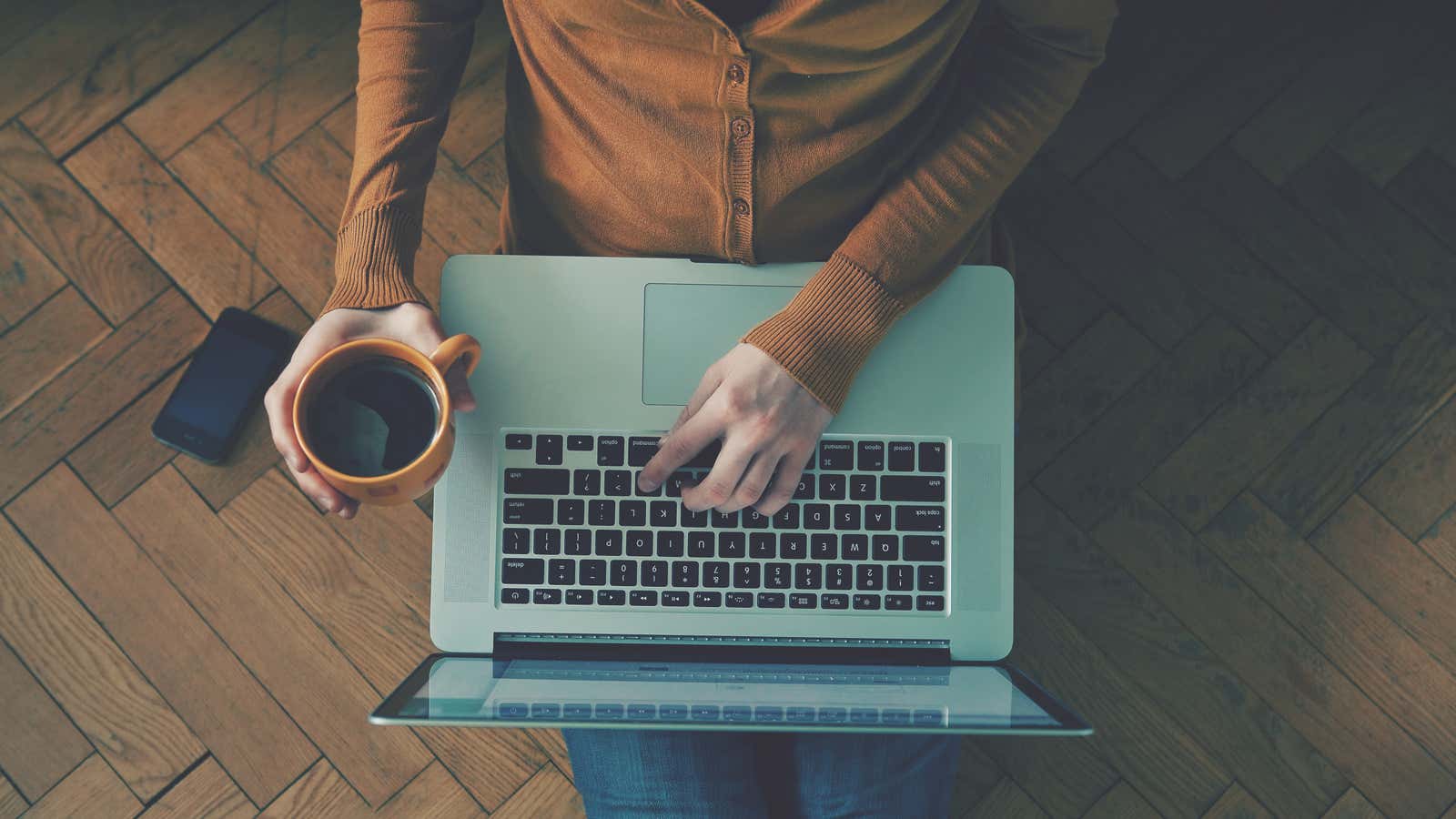 Before Slack and Trello, the online newsroom I worked for used Basecamp and Campfire to organize projects. However, when it comes to personal projects, Basecamp's $ 99 / month price tag makes it unacceptable. It has been that way until now. The company launched a free tier this week that gives you many of the features of traditional Basecamp without costly monthly commitments.
A company called Basecamp Personal claims that it was created "especially for freelancers, students, families and personal projects." You know, those things that you organize only for yourself or a small group of people, such as your family or a group of friends, and not for the entire corporate office. It previously offered a personal level for $ 25 per project , but this version is completely free.
In Basecamp Personal, you can have up to three projects at the same time, and up to 19 more people will work with you on those projects. You can store up to 1 GB of data in project files. This won't work for large business projects, but it might be ideal for small businesses and personal affairs.
You don't need a credit card to sign up, and you can leave at any time if you decide it's not for you.
Basecamp can be a great tool when you are working on projects with a lot of moving parts and want to see where each member of your "team" is in those parts at any given time. Here's a rundown of some of the features:
It's something I've always enjoyed using and can help organize even the most complex projects. More importantly, it can cut down on the exchange of thousands of corporate emails when you're working on a larger project. That is, on condition that you can involve everyone in working on your project on board.
If you've tried the free Trello tier or whatever and it doesn't quite get the job done, it's worth taking a look at Basecamp's free tier to see if it might suit your needs a little better.