How to Display the Number of Unread Gmail Messages in the Tab Header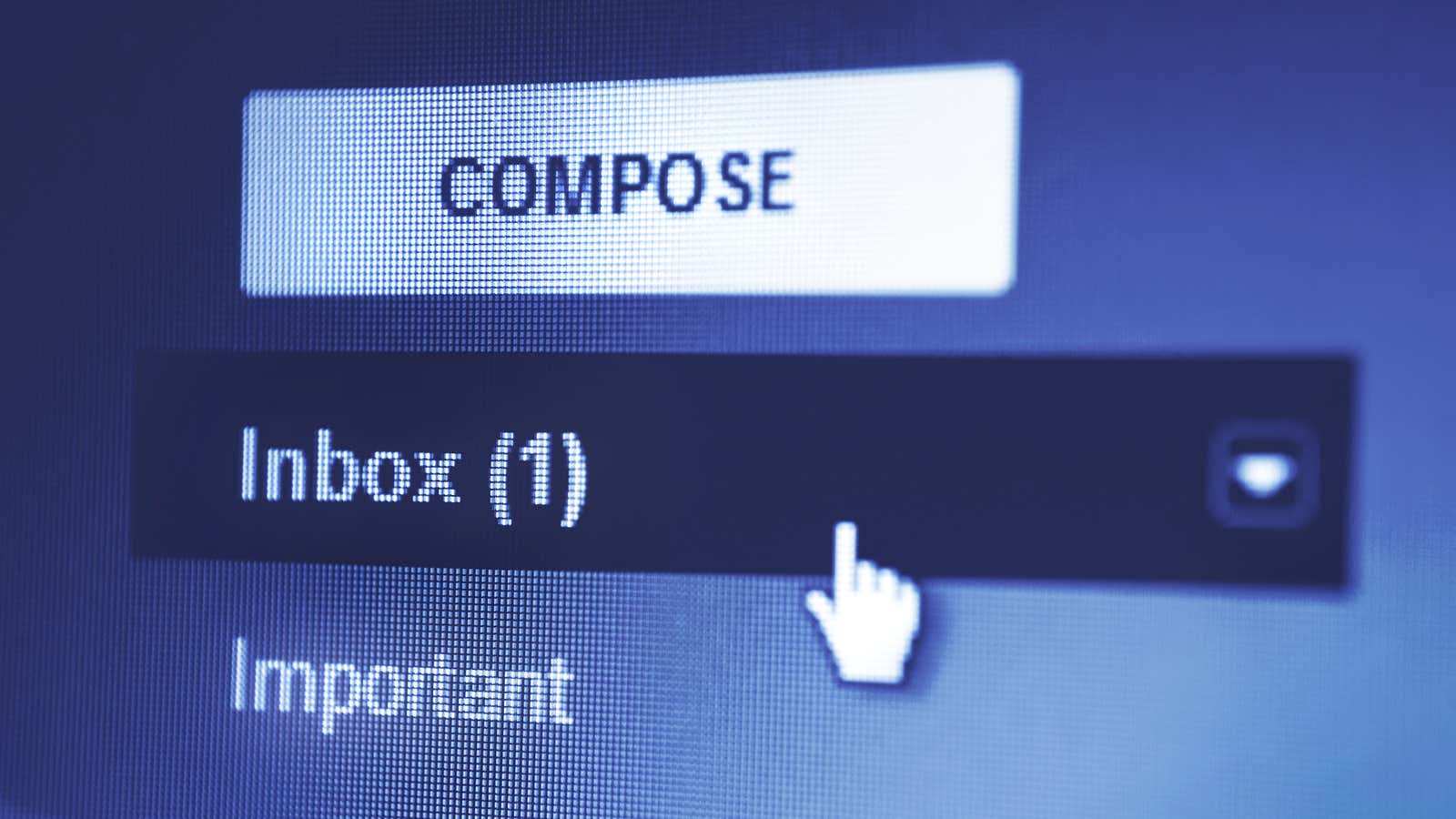 When you have a lot of unread email messages, it makes little sense to know exactly how many of those messages you technically need to go through.
If you have recently reached mailbox zero; however, then viewing the number of new letters that have arrived can be very useful. For these people, Gmail actually has a relatively underused built-in feature that will display your unread message number right in the tab header. It looks like this:
With it, you can see that you have three new messages (or 100) that can be viewed immediately, without having to physically navigate to a tab to see them.
To enable it, go to the settings menu in your Gmail account by clicking the gear icon in the upper right corner. From there, click on Settings and then select Advanced from the list of available options at the top of the next page.
At the bottom of the advanced settings, you will see the "Unread message icon" option. Turn this on so your unread number will appear in the header of your Gmail tab in the future.
And if you find yourself back in your 1 Million Inbox and no longer want to use this feature, you can turn it off whenever you want by following the same instructions and choosing Disable instead.