Get Apple TV + for Free If You're a Student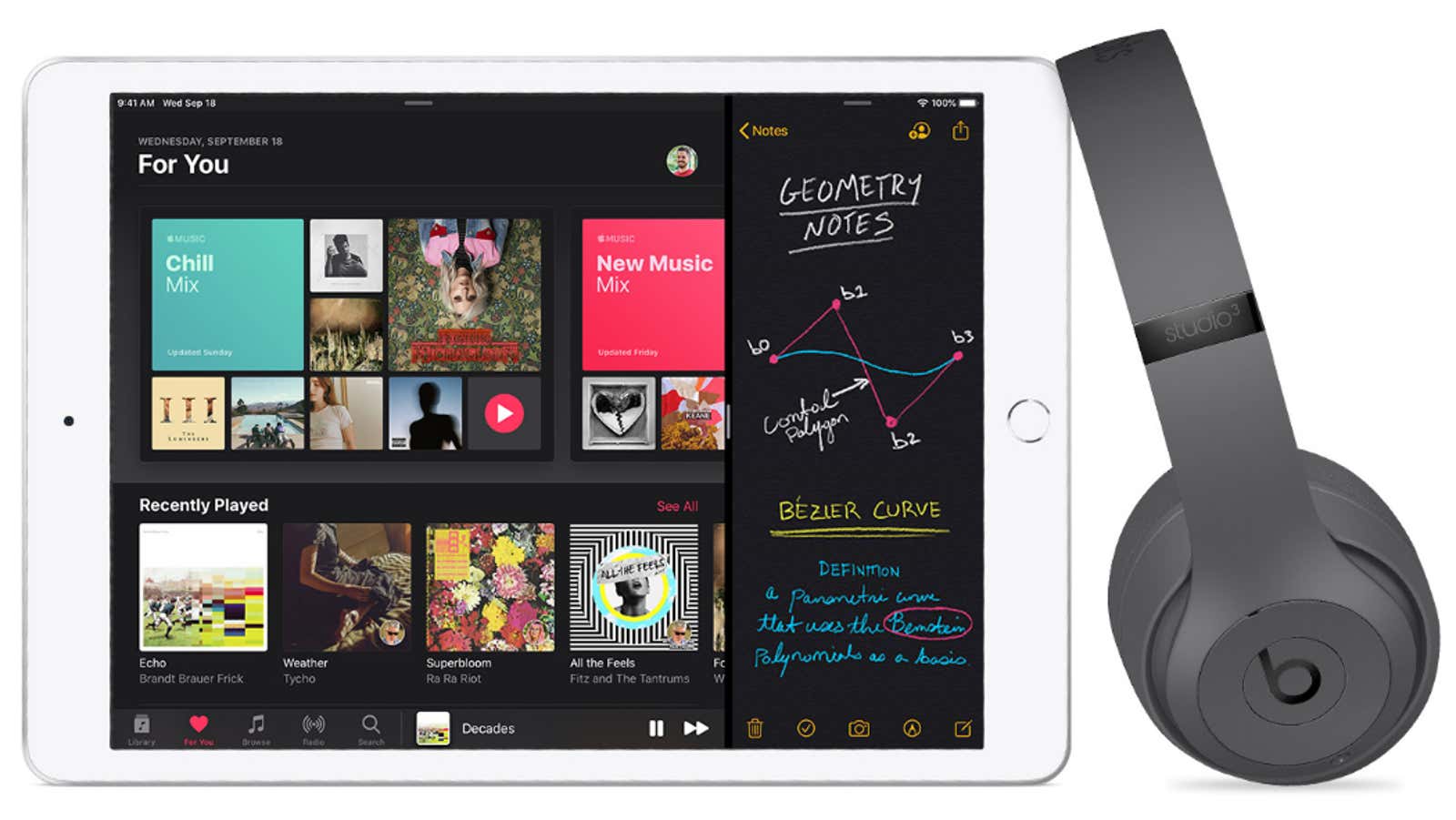 The Apple Music Student Subscription , which gives users access to Apple's premium music streaming service for a low monthly fee, is going to get even better soon.
According to a social media post from actress Hailee Steinfeld, who stars in the exclusive Apple TV Plus Dickinson , Apple Music students on the student plan will soon get the Apple TV + added to their account at no extra charge. While Apple hasn't made an official announcement confirming the deal, additional information from 9to5Mac indicates the offer is legitimate.
Warning? You must be a student (obviously) and someone who can prove their student status through UNiDAYS . In other words, your alumni email address is unlikely to be enough to provide you with a $ 5 / month subscription. The student subscription period is 48 months. After that, you will have to pay for Apple Music ($ 10 per month) and Apple TV + ($ 5 per month) just like any other normal person. Student accounts are also not family-friendly, so you will only be able to use Apple streaming services on one device at a time.
If you can't take advantage of the student offer, there is always a free annual Apple TV + trial that Apple offers to customers who purchase a new Apple device. And if you're still in the dark about Apple TV +, we've got exclusive TV and movie guides available on launch day, as well as a list of all supported devices you can use to watch .