Get Echo Dot & Unlimited Music Month for $ 9 Today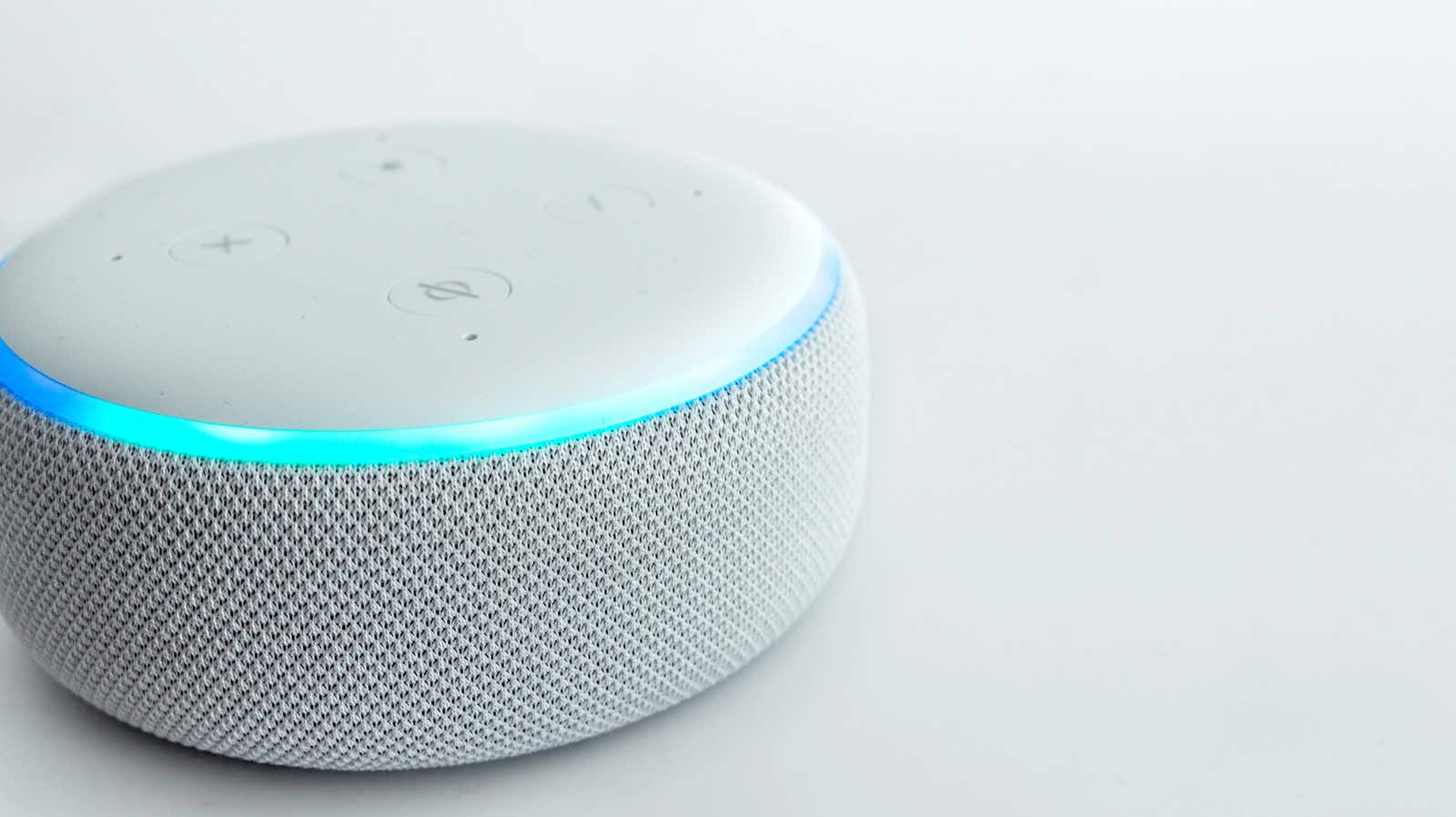 Amazon is running a promotion today that will allow you to buy the Echo Dot for $ 8.98, which is a significant discount over its regular price.
To get it, you just need to go to that specific product page . Instead of buying the $ 8.98 Echo Dot, you actually get the $ 0.99 Echo Dot and subscribe to Amazon Music Unlimited for a month.
All in all, this service is worth trying, especially if you haven't signed up to another streaming service like Apple Music or Spotify yet.
Music Unlimited gives you access to 50 million songs without ads, you can listen through your speaker, computer or phone, and subscribers can also listen to the tunes offline.
If you don't want Music Unlimited; however, you can go in and cancel your subscription a few seconds after making your purchase and still get the discounted Echo.
It's worth noting that if you don't cancel immediately, the service will automatically renew every month for $ 7.99. Make sure you set a monthly calendar alert to keep it.
The deal is only available to Prime customers.
And if you prefer Google Home, Spotify is running a very similar promotion right now , giving away Google Home mini to Premium subscribers for free. As an added bonus, this promotion is suitable for both existing subscribers and those who have just signed up.