You Are Dying ?! Ask Two Doctors Questions About Your Health Right Now [Update: Completed]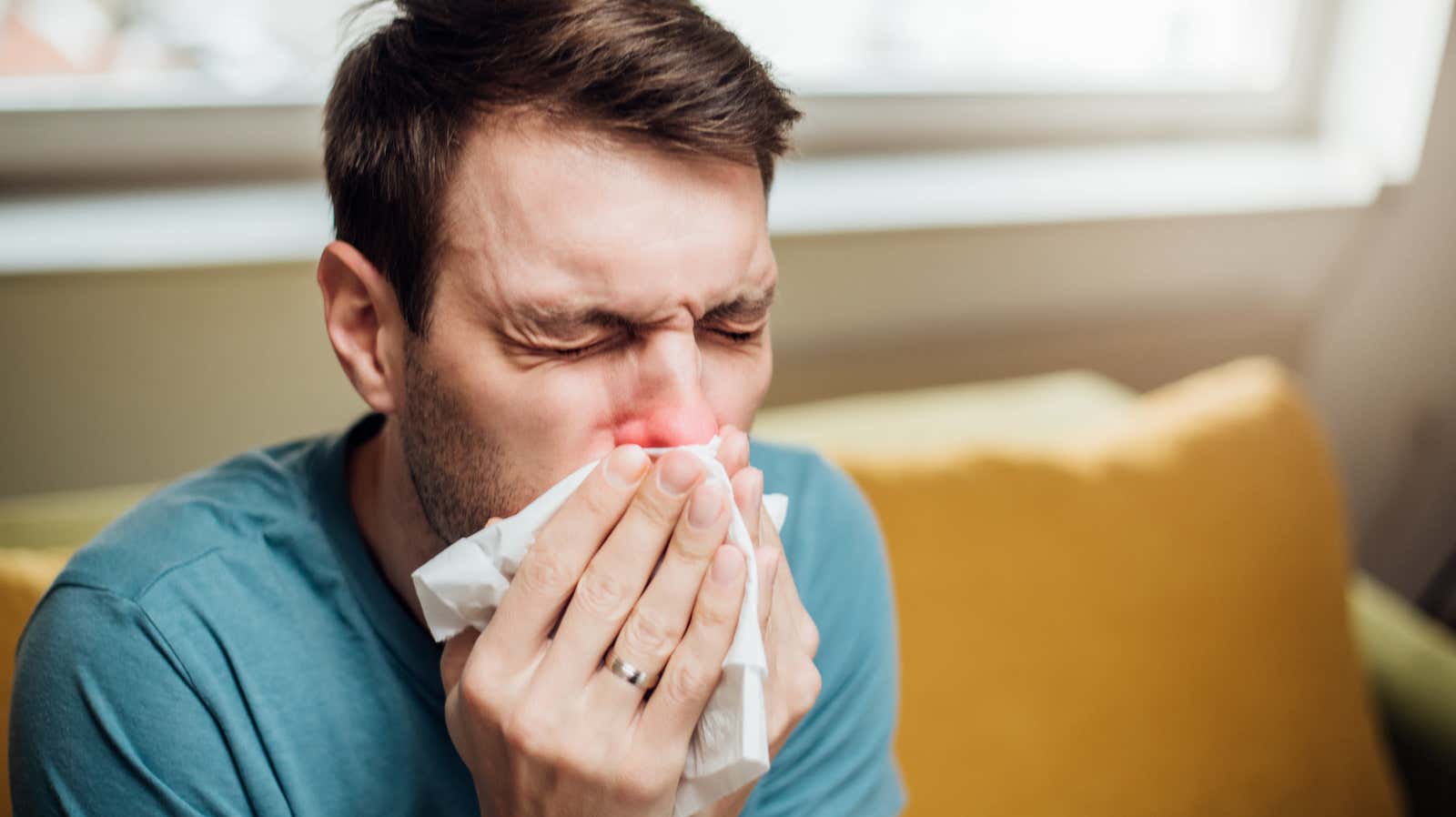 In a world full of existential dread, fueled largely by late-night WebMD searches, Lifehacker stands firm against this nonsense.
For an hour starting at 1:00 pm ET, Christopher Kelly, M.D., M.D., and Mark Eisenberg, M.D., FACC are the authors of Am I Dying ?!: A Complete Guide to Your Symptoms – And What To Do Next "- will answer your health. questions in the comment section below.
Want advice on blood pressure medications? Not sure why you always have a headache? Is hemorrhoids out of control? Do you think something your IRL doctor told you sounds like bullshit? The paperwork will help point you in the right direction – no need to build up fear. If you need some inspiration, check out a few of our past questions and answers here , here, and here .
Feel free to leave your question below for now and check back later, but if you would like to be able to ask a few questions, consider submitting your questions around 1pm when Mark and Chris are online.