Spotify Premium Users Can Get Free Google Home Mini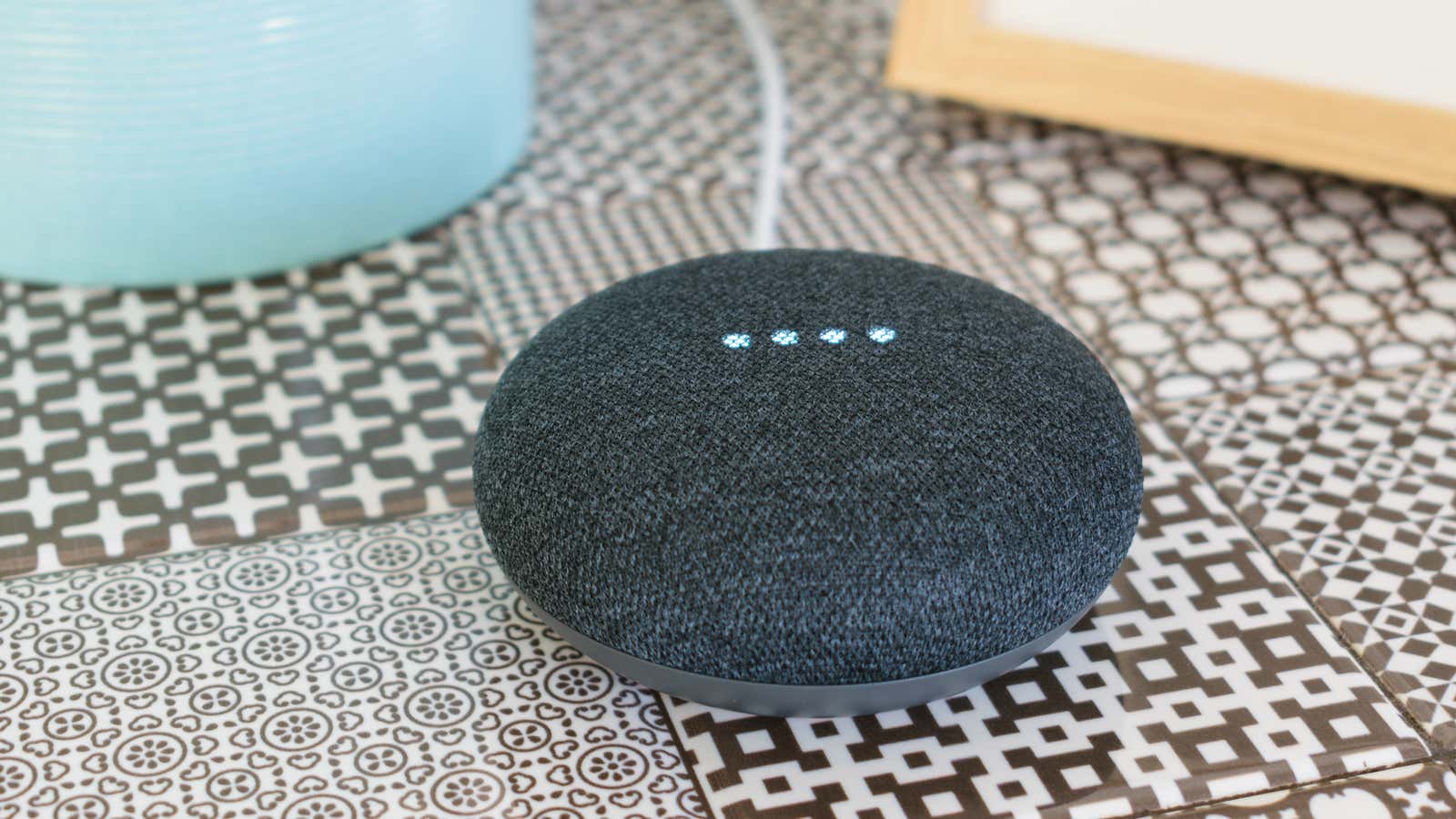 If you're a Spotify Premium user, the company has something for you: the free Google Home Mini. The deal works for both existing and new users who signed up today.
Spotify announced that the free Google Home Mini promotion is returning today . Starting today, anyone with a Premium Individual or Premium Family main account with the service can get it for free. (Previously, the promotion was only available to family members.)
With your Google Home device, you can manage your Spotify account with your voice and play tunes through the Mini. For example, you can ask the Google Home Mini to play your favorite playlist or your favorite song.
To take advantage of the offer, you simply need to go to the dedicated service sites for family or individual accounts and register.
The promotion is only good "while stocks last," so if you're curious, you'll want to sign up sooner rather than later.