Get 50% Off Amtrak Tickets Now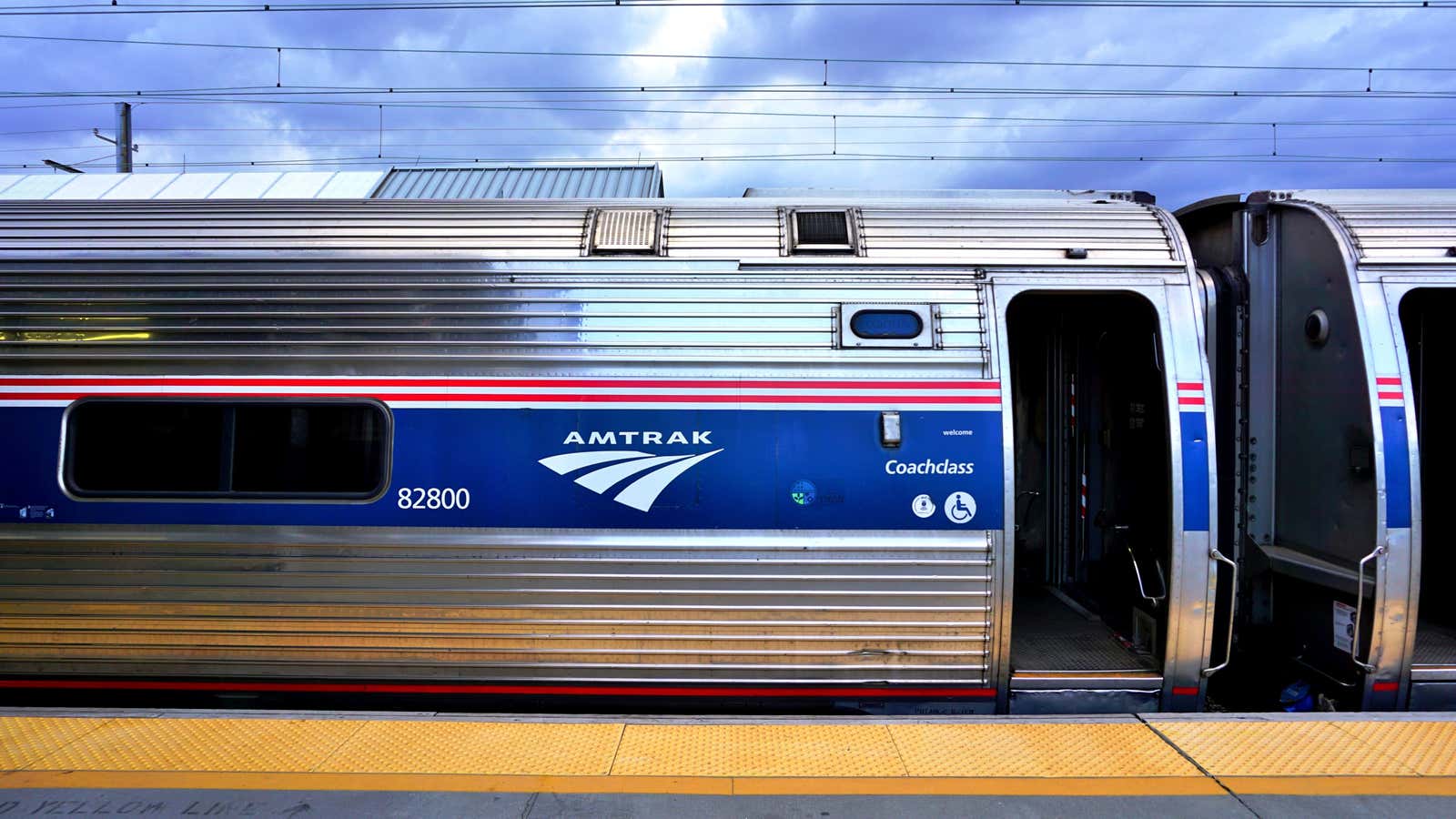 If you haven't already arranged a Thanksgiving trip, now you have the chance to book a train home (or where you go to avoid family during the holidays) – for just two days Amtrak has a 50% discount on the trip. this November.
For as little as $ 33, you can travel from San Francisco to Los Angeles one way. Or, for $ 39, you can travel from New York to Washington DC without the hassle of airports, security lines, or delays.
In order to find sales rates, you simply have to order around the blackout dates for November 26 and 27; otherwise, you will find a 50% discount on travel across the country between November 11 and November 29.
Wondering where you can go? Below are some good discount deals:
San Francisco – Portland: $ 46
Chicago – Memphis: $ 55
Washington to Boston: $ 58
New York – Atlanta: $ 80
If you would like to see deals near you, visit the Amtrak website . And if you still don't know where to go, we can help with that too .