Are You Morally Obligated to Educate Guests at Home About Your Smart Devices?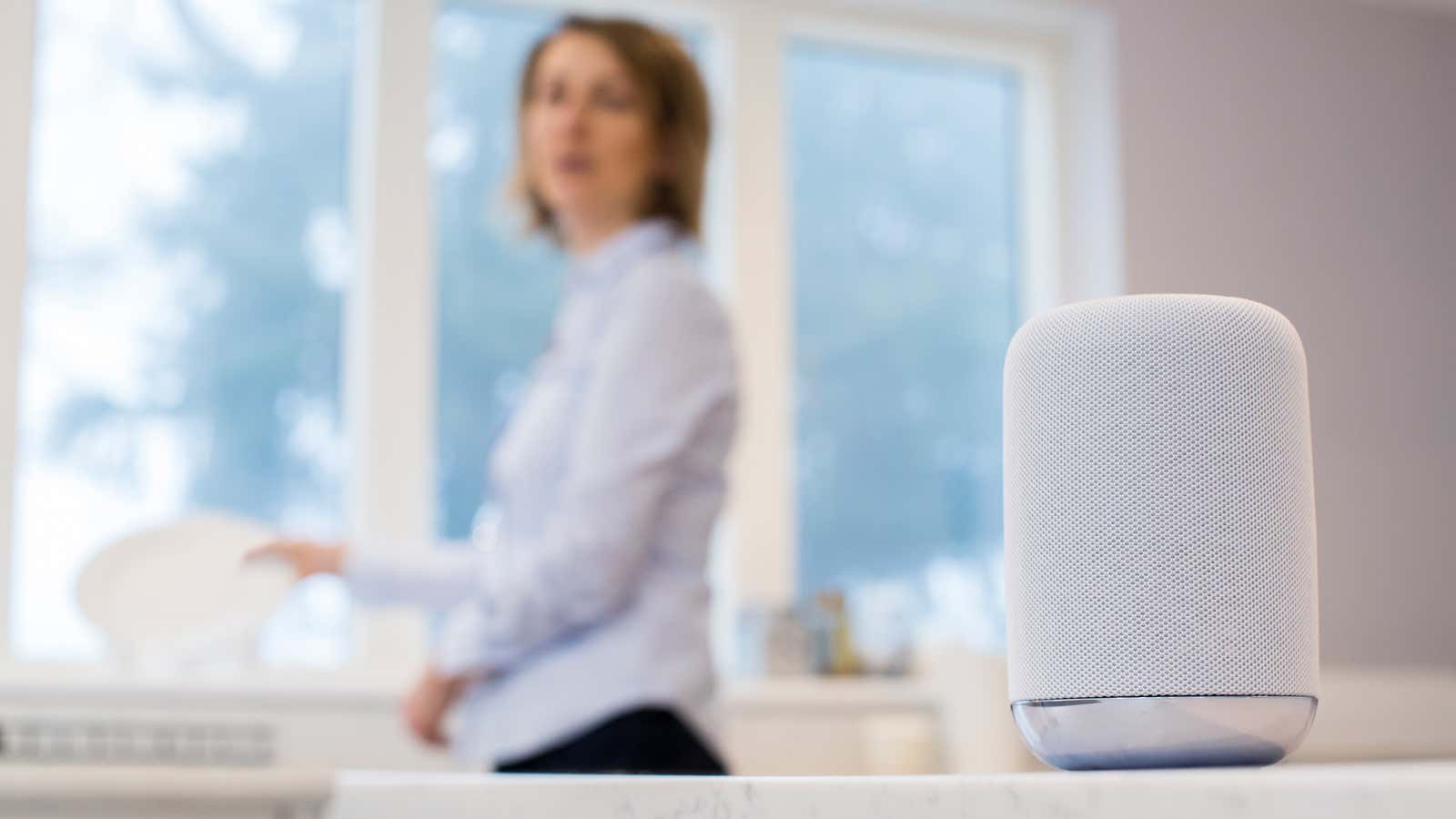 Should you ever tell someone that you've hidden a smart speaker, camera, or display somewhere in your home? If a person lives with you, then for sure. But if you have friends, isn't that overkill? Are you responsible for letting people know, or are you making a mountain out of a (smart) elephant fly?
I just purchased Google Nest Hub Max and have my own thoughts on this. But first, let's hear Rick Osterloh of Google itself – the senior vice president of devices and services and the guy who basically ran the Made by Google event last week, if you remember.
In a recent interview, Osterloh made a somewhat unexpected confession about the device's transparency. It's surprising not because he was wrong, but because you couldn't expect the guy sitting on the mountain of equipment – at Google, no less – to share such concerns in public. As he told the BBC :
"For all of these technologies, it is very important to think about all the users … we have to consider all the stakeholders that may be around. Does the owner of the house need to open up to the guest? I would and do when someone walks into my house, and probably the products themselves should try to point it out. "
I would love to hear your thoughts on this in the comments. To start a conversation, this is what I thought about based on my own life experience of using various connected devices – speakers, cameras, etc. – in the house I live in with my roommates.
Generally speaking, I think announcing to guests that you have a smart speaker or that you are using one is a bit overkill. These devices do not listen to you until you speak a specific awakening word that you are using. After that, recordings can of course happen, but I think most people at a social event or party are not going to reveal their innermost secrets just because someone (or someone on TV) accidentally said "Alexa" or "Hey , Google ". "
Anyway, I'd be more afraid of your friends or party guests using your smart speaker to fuck you than accidentally revealing my darkest thoughts, but that's just me. Of course, I suppose that a really evil geek ( or company ) could call their smart speakers in advance from another room and record everything that is said around these devices – provided that you hid the smart speaker or people don't know what to look for. when the speaker indicates that they are recording something. They could also throw a camera obscura or something in the bathroom; At some point, you will have to rely on your own instincts (and on the reliability of a person), and this is probably much more important than if they announce that yes, there is an Amazon Echo in their living room.
With all that said, I really think you should have a general idea of ​​what the devices look like while recording – like green if someone is connected to an Amazon Echo. To help you with this, I think someone should let you know if they have always on the device like Nest Cam or, in my case, Google Nest Hub Max. People may not realize that the tiny green light on your rather smart display means the camera is on and is recording everything that happens in front of it. It may not be a "This device is on" indicator.
At least that's how it was with me when I recently set up Google Nest Hub Max. And this is not meant to criticize Google; the device does exactly what it was designed to do, and the fact that I went through the setup process quickly without much thought meant my surprise was my fault. When I downloaded the linked Nest app and pulled it out to see what my device's camera was capable of, I realized that it was recording, well, everything from sitting at my desk to dressing up during the day, various moments during the night where my desktop monitor accidentally turned on and probably woke me up (which explains why I haven't slept well lately).
Anyway, I should have known better, but it is my fault that I set up my device without reading the fine print of what I was doing. What can I say; I was in a hurry. However, I also probably would not have thought of this aspect of recording at all if I was at a friend's house and admired the smart display in their kitchen, and I would be absolutely sure that I would have a normal conversation around it, not realizing that its owner can pull it out later, I'll open the footage to understand what I'm talking about – do they really have such a strange attitude to surveillance.
So I'm with Osterlo in this. If you have an always-on recorder at home, you're a moron if you don't tell people where it is and what it is doing. (And this is something you should be reminding people regularly, as I doubt most of them make a mental list in their head which of their friends have which devices and where.) If you're just wearing a smart speaker, I think that to announce its availability Fewer deals – overkill, though. But if the camera records me at some point, and this is something you can watch later, I think it would be a friendly act to let me know before I gossip … or worse.