Use This App to Get Cashback for Almost Expired Products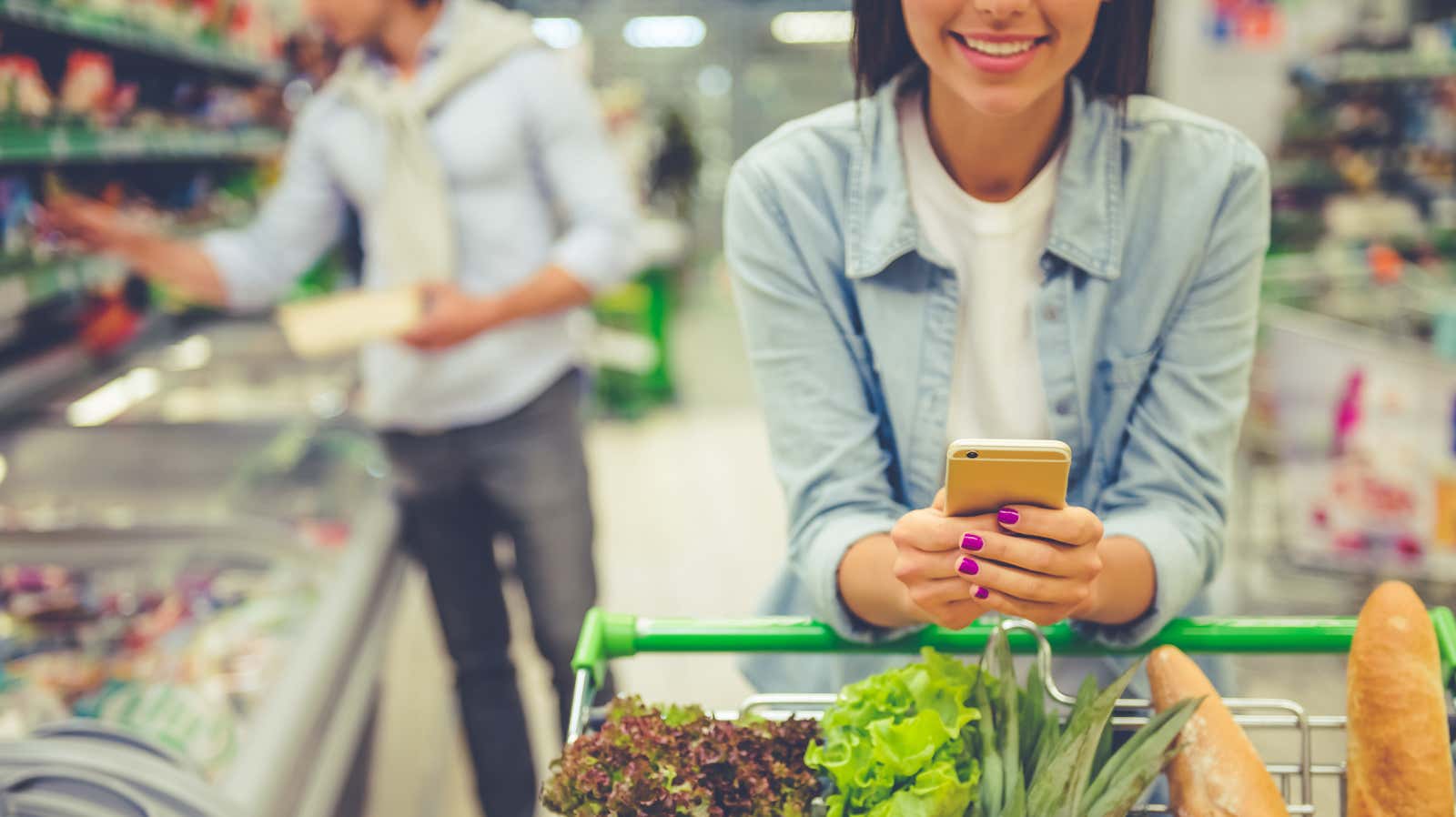 One of my favorite grocery stores in San Francisco is the one that sells products that are nearing the end of their shelf life. This is a warehouse type grocery situation and everything in the store is significantly cheaper than in a regular grocery store. You just need to be ready to eat or freeze what you buy very soon.
I had a lot of crazy deals there. There is now an app that can do similar deals with you simply by buying near-expired products from your regular local grocery store.
Cherripick is an Ibotta-like app that gives you cash back on purchases of expired products. With the app, you simply buy what you intend to buy, photograph your receipt, and then photograph the expiration date of your items. That's all.
The app is currently in open beta for Android, with an iOS launch scheduled for next month.
Its creators hope this will help eliminate some food waste (these items are likely to be thrown away by the grocery store when they expire), while saving a small amount of money.
The amount you receive for a product depends on what kind of product it is and how close it is to the expiration date. The closer you get, the more you get back.
As with my favorite grocery store, you should still be prepared to eat these foods before they really expire. While some foods are definitely worth eating after that time comes, many will also be unsafe or sent there after their expiration date. To be smart.
That said, if you buy something to eat tonight and that near-expired food looks as good as its counterparts, it's worth using the app and saving some money on that purchase.