Join the Xbox Insider Program to Filter Out Explicit Messages on Xbox Live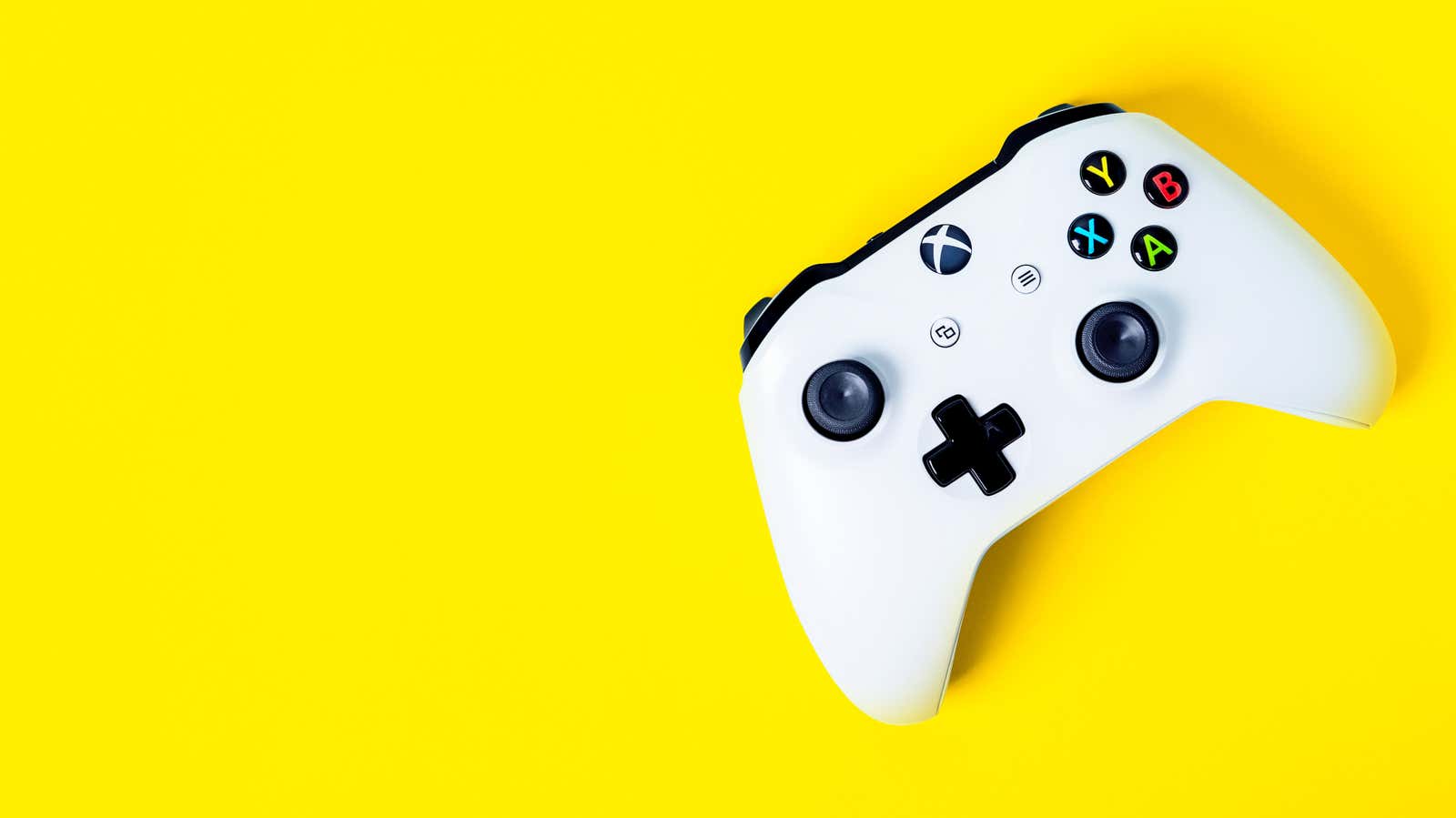 Are you tired of being called by name when trying to play games on Xbox Live? I know this feeling; my meager skills in Gears of War tend to make me the subject of 14-year-olds ridicule throughout the service. And while I can't stop anyone from scolding you over headsets when you screw up a winning game, Microsoft makes it much easier to filter the explicit messages you might receive on Xbox Live.
Microsoft's new filtering feature is not yet available to everyone, and the company has not announced a release date for this filtering. However, if you sign up as a free Xbox Insider – essentially a beta tester – you can activate the feature right now on your console.
To get started on PC (where I use Xbox Live through the Windows 10 app ), you need to go to the Windows Store on your system and download the Xbox Insider Hub app.
Once you have installed the application, launch it and follow all the necessary steps to subscribe to the beta service. (I already did this on my system, otherwise I would walk you through this myself.) Ultimately, you will want to click "Inside Content" in the left-most sidebar and subscribe to any beta releases that you have access to.
I don't have an Xbox console in front of me to check this out, but if I'm correct, you'll also want to install the Xbox Insider Hub app on your console; specify which " preview " or beta test you want to participate in; and run a system update on your console — through System> Settings> Updates & Downloads — and you'll get the latest test version of the Xbox operating system.
(Yes, you could do all this on your Xbox, not your PC. I hope the beta of these chat filters will soon be rolled out to the PC app too, so you can sign up for any beta as well. which you can get your hands on.)
Once you're on the beta version of the Xbox operating system, enabling the new chat filters is as easy as going to System> Settings> General> Online & family safety> Message security .
Once there, you can set various limits on what type of filtering you want to receive on the messages you receive. Filters can apply certain obscene words in posts and message requests, the media you may receive, and web links, to name a few examples.
If you are the parent in charge of your child's account, these filters automatically set your child to the most stringent setting – "friendly". You can turn it lower if you don't mind that your child sometimes hears a naughty word or two (or a lot). And don't worry, your child cannot customize this setting on their own. You will also be able to see what filtered messages your child received if you need to call the parents of your child's best friend.
While these filters will eventually work on PC and mobile apps, the current Xbox Insider test seems to only use these filters on Xbox consoles (as far as I can tell).