Get a $ 100 Gift Card When You Pre-Order the Pixel 4 on Amazon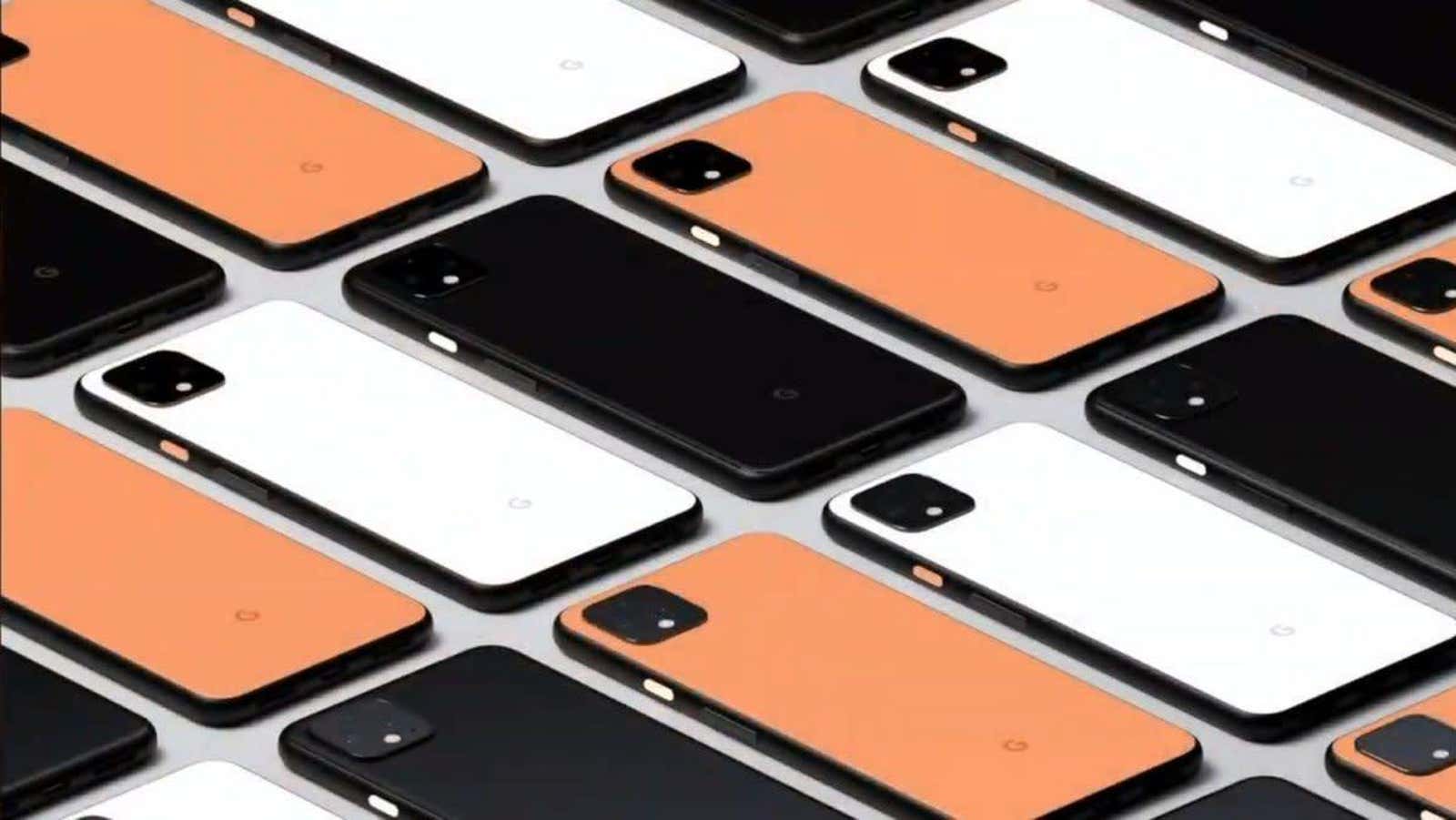 If you've spotted the new Google Pixel 4, you might want to pre-order it through Amazon .
Amazon offers anyone who pre-orders a device from their website a $ 100 gift card that you can use to buy whatever you want on Amazon.
The deal is good for both the Pixel 4 and Pixel XL . On the device product page, simply switch it to the specific device you want to buy.
Amazon's page also suggests the phone will ship on October 21st, which is a few days before the devices are due to ship from Google's own store (the official release date is 24th).
If you don't want to pre-order your Pixel 4 on Amazon, you have a significant number of other options as well, including several options where you can get solid bonuses like Google Store credit, Best Buy, or B&H. …
You can see a complete listing of your options and available offers in our official pre-order message .