Best Disney + Movies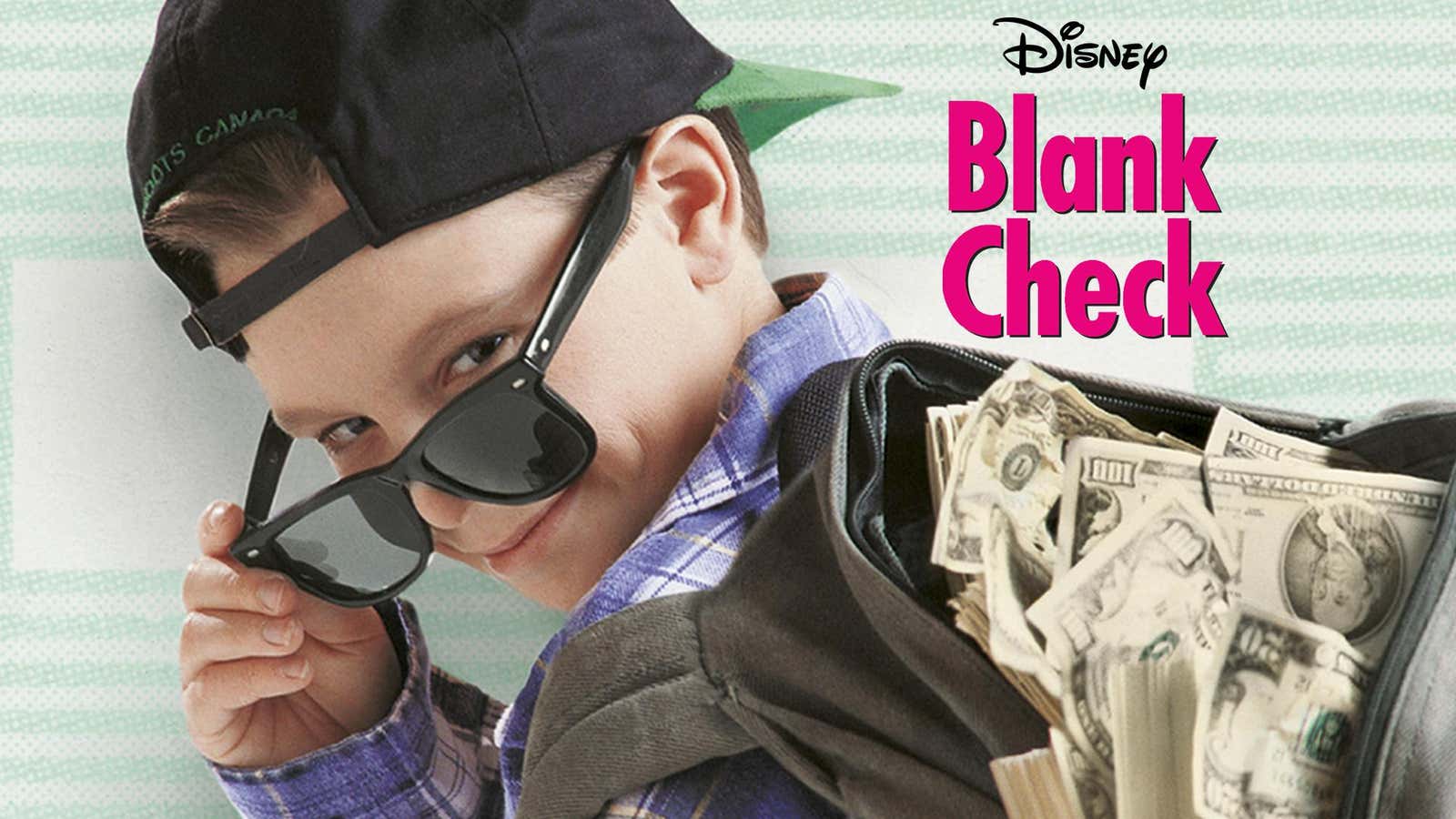 On November 12, Disney will officially launch its Disney + streaming service as a competitor to other major platforms such as Netflix and Hulu.
And while we've known what to expect from the streaming service for a while now, in a series of over 300 tweets, Disney + revealed the full lineup of TV and movie programs available on launch day.
Yes, there will be Pixar and Marvel classics like Toy Story and Iron Man , but judging from the social media responses , the most exciting part of the announcement is the huge back catalog of Disney shows and movies you once loved and cherished, like Blank Check. , The Heavyweights and The Lizzie McGuire Show (and the film).
While our friends at io9 have compiled an absurdly long list of movies and TV shows in the announcement, who's actually looking forward to streaming a very mediocre sequel to Twitches ?
Instead, check out our list of the best – and we mean the best – movies and TV programs coming to Disney +, starting with some classic films (followed by some of Lifehacker staff favorites):
Classic
101 Dalmatia
20,000 Leagues Under the Sea
Aladdin
Alice in Wonderland
Aristocrats
Bambi
Cinderella
Dumbo
Escape to Witch Mountain
Dumb movie
Darling I have shrunk the children
Journey to the center of the earth
The jungle book
Lady and the Tramp
the little Mermaid
The lion king
Mary Poppins
Miracle on 34th Street
Muppet movie
Carriers
Old scream
Peter Pan
Pochahontas
Pollyanna
Robin the Hood
Sounds of music
Throne
Turner and Hooch
Who Framed Roger Rabbit
Our favorites
Form
Brink!
Cheetah girls
Double team
Even Stevens
Halloweentown
Heavyweights
Hocus pocus
Johnny Tsunami
Kazaam
Lizzie McGuire
Luck of the Irish
Mom has a date with a vampire
Motocross
Mulan
The parent trap
The ghost of the megaplex
Break
Rip girls
Sandlot
Smart House
Smart guy
Sister Law
Sister Act 2: Return to Habit
Spider-Man: Unlimited
Thirteenth year
Zeno: Girl of the 21st century
If you would like to subscribe to Disney +, visit their website ; streaming will cost $ 6.99 per month (or $ 69.99 per year).
And nothing for Boy Meets World , yet.