How to Stream Your PS4 to Any Android Phone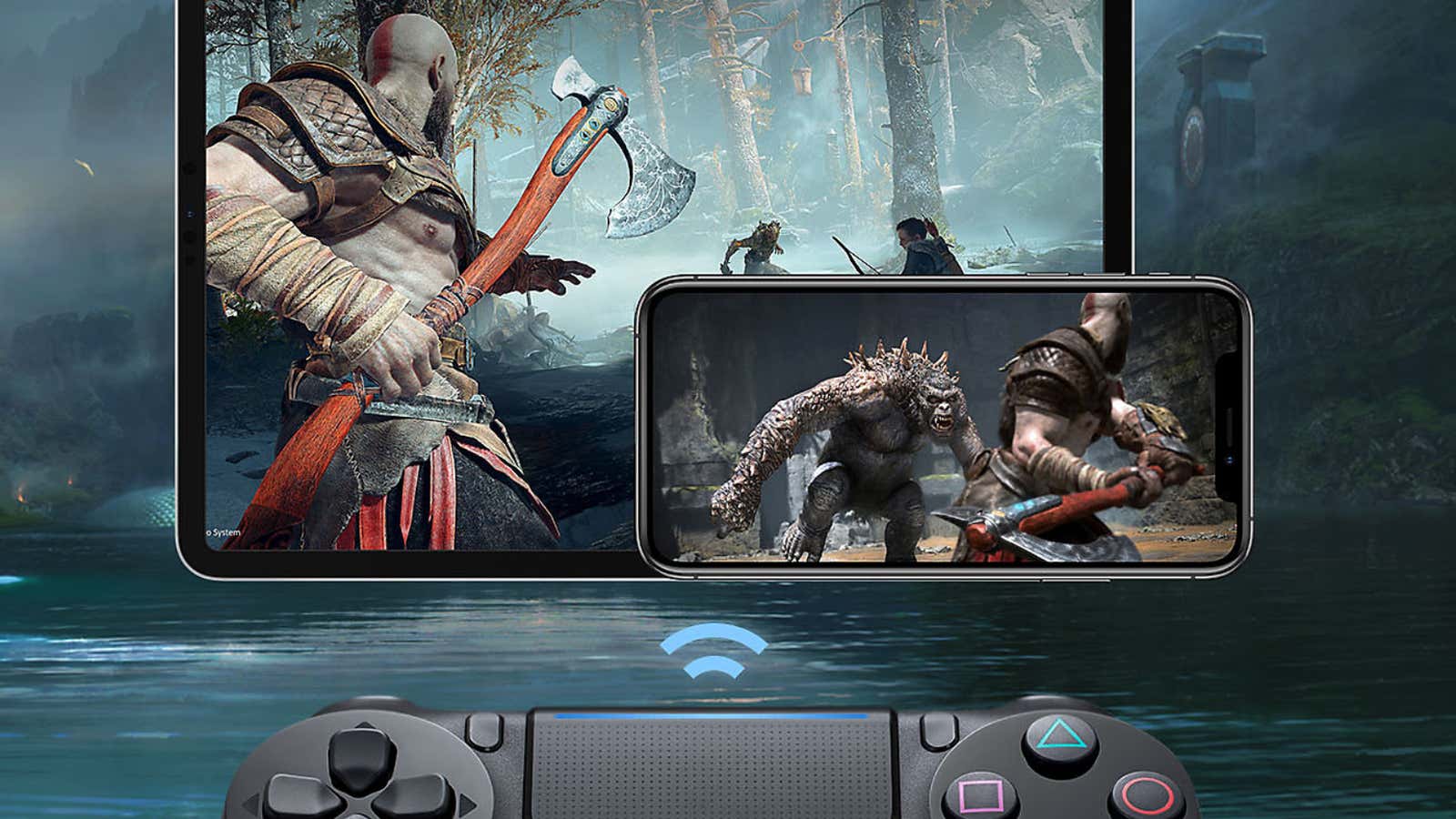 Hey Android fans, I know you're probably tired of all the entertainment that iOS users get with this newfangled Apple Arcade, but some good gaming news awaits you. The latest Sony firmware update for the PlayStation 4 allows the PS4 Remote Play app to be used on all Android phones, allowing you to stream your PS4 gameplay to your phone.
Remote Play has been around for a while, but until now it has been limited to Sony Xperia and iOS phones, and its setup works the same way on other Android phones. To start Remote Play, you need to make sure your phone is updated to at least version 5.0 (Lollipop) and that your PS4 has the latest firmware, version 7.0. The firmware has just been publicly released this week, so you will most likely need to update it.
After updating your PS4 go to settings and go to "Remote Play Connection Settings" and make sure you have checked the "Enable Remote Play" checkbox. You can also go to Power Saving Settings and then Set Functions Available in Rest Mode. Be sure to check the boxes for "Stay connected to the Internet" and "Allow the PS4 to turn on from the network." This ensures that the PS4 does not cut off the stream if it goes to sleep, and allows you to wake up the PS4 with the Remote Play app if you need to.
After you update everything, simply download the Sony Remote Play app to your phone using the Google Play Store and then launch the app. Sony recommends using a wired internet connection on your PS4 to ensure stable streaming.
The new update also allows the DualShock 4, a PS4 controller, to connect to both iOS and Android phones. When you open the updated Remote Play app, you will see a prompt showing how to connect your controller.
But just in case, here's how to do it:
On the DualShock 4, press the PlayStation Home button (the PS4 logo button) and the Share button, the small oval button on the left side of the touchpad. While holding the controller buttons, navigate to the Bluetooth settings menu on your phone and pair with the DualShock 4 just like any other Bluetooth device.