Twitter Used Your Phone Number to Send You Ads. Now What?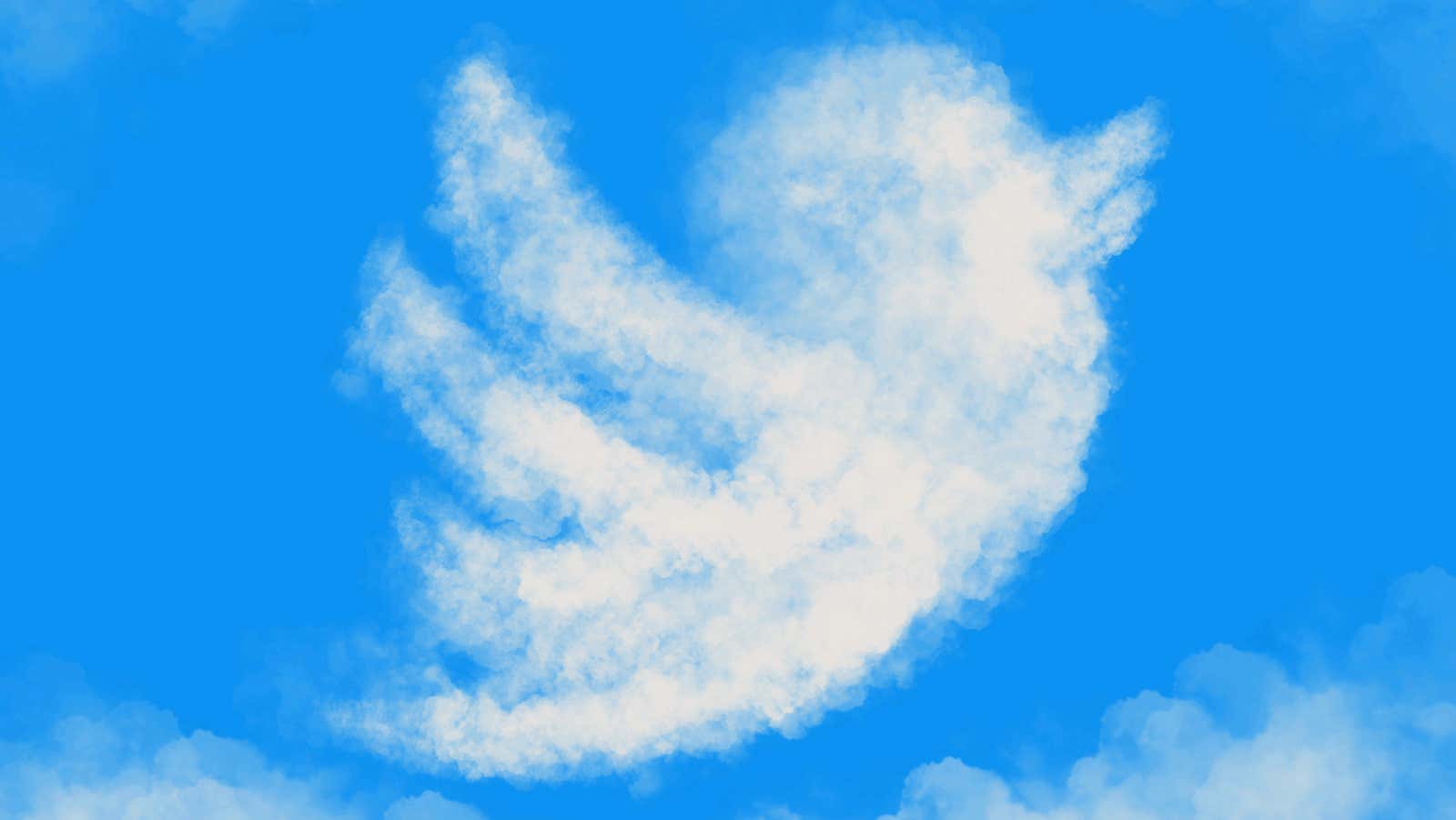 Talk about being stuck between a tweet and a hard place. Twitter, in its immense wisdom, recently admitted that it spoiled the email addresses and phone numbers provided by users as part of their account security measures for advertising purposes.
As Twitter describes :
Custom Audiences is a version of an industry standard product that allows advertisers to target ads to customers based on the advertiser's own marketing lists (such as email addresses or phone numbers they compiled). Affiliate Audiences allow advertisers to use the same Custom Audiences functionality to target ads to audiences provided by third-party partners. When an advertiser uploaded their marketing list, we could match people on Twitter to their list based on the email address or phone number provided by the Twitter account owner for security purposes. This was a mistake and we apologize.
If this annoys you, you can always provide Twitter with an email address other than the one you usually use, using something like the old plus sign or period in Gmail, or a different phone number like a Google Voice number. You will still be able to take advantage of features such as login verification , which I urge everyone to turn on if you are forwarding your texts from your alternate number or otherwise using some other method to get them. (You can always choose the Mobile Security App option.)
Installing a great ad blocking extension in your browser, or making full use of Twitter lists in your mobile app, can also help you avoid some of the ad hassles. You can also edit a few settings under Twitter Personalization & Data if you want to curtail any attempts to target you based on your personality rather than your raw Twitter activity, and disable various ad tracking features on your devices .