Getting Rid of Old LEGO Just Got Easier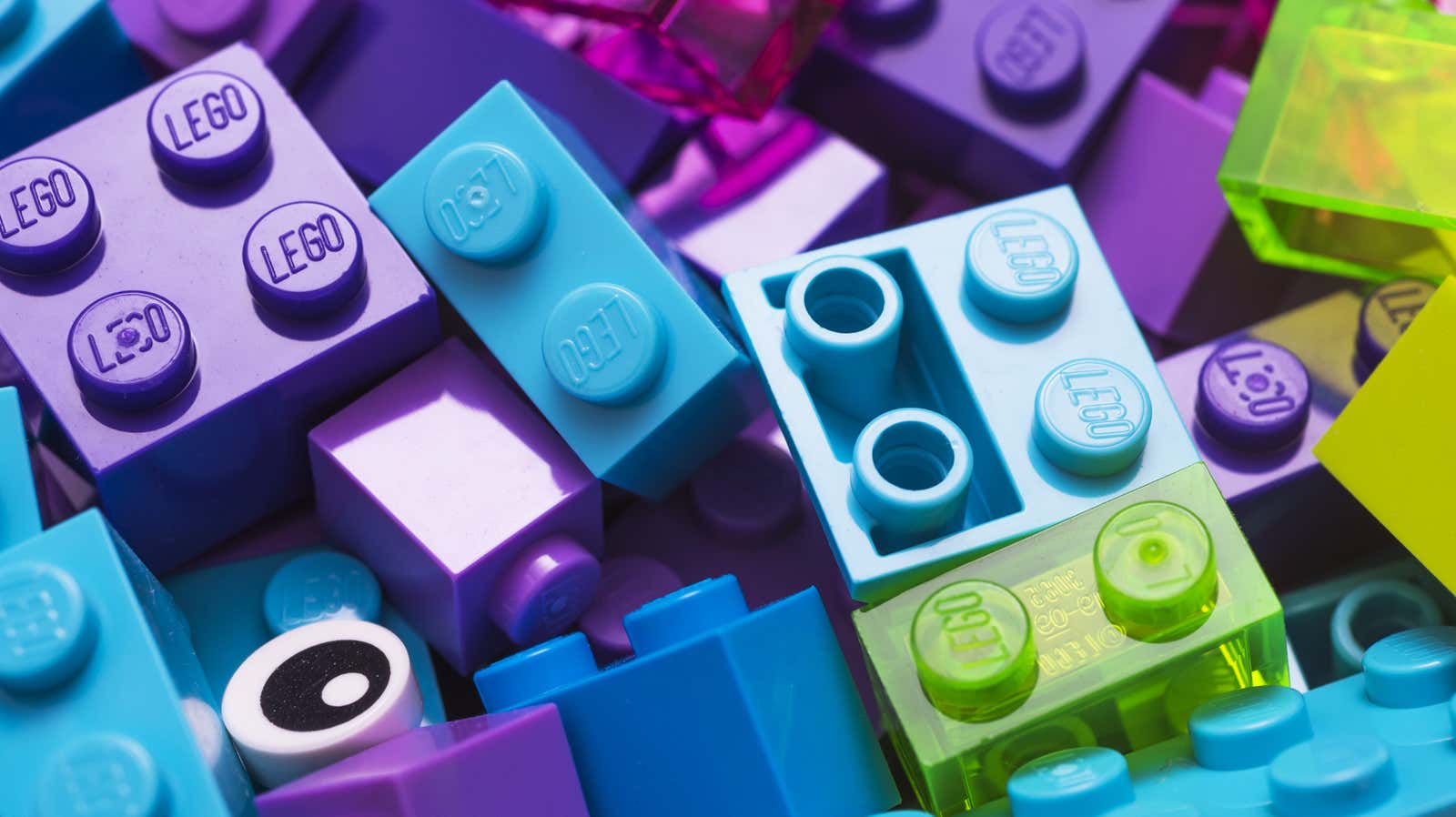 The age-old question of parents everywhere – What do I do with all these freaking LEGOs? – finally there may be a good answer. LEGO has teamed up with a logistics company to collect all those tiny hard plastic bricks you've stepped on for years, clean them up and give them to children in need.
LEGO and Give Back Box have launched a pilot program called " Replay " to collect used LEGOs from anywhere in the United States and donate them to Teach for America and Boston's Boys and Girls Clubs for recovery and reproduction.
The program should make it easier for parents to unload used LEGO bins, which is notoriously cumbersome . They are difficult to clean, cannot be recycled, many charities do not accept them, and can be difficult to resell if you lose a few of the items in the set.
Details
You pack your LEGOs in any old box, print the free shipping label and send them along the way.
You can send LEGOs in any size and shape – Duplo, regular, it doesn't matter. They don't have to be complete sets, and you don't need to sort them, just dump them all into the box.
You don't need to clean them – the Give Back box will do it for you. But they ask you to remove any clearly damaged bricks you see; they will only transfer high quality products.
You can request a tax deduction receipt for your donation.
The Replay program is another step that LEGO is taking to reduce its environmental impact. According to Wired , the company is aiming to use fully sustainable materials in its products by 2030, starting last year with some products that were made from sugarcane-based polyethylene rather than oil-based plastic.
The pilot Replay program will run until spring 2020, after which the company will consider expanding it.