Get Free Math and Science Homework Help From AskRose Educators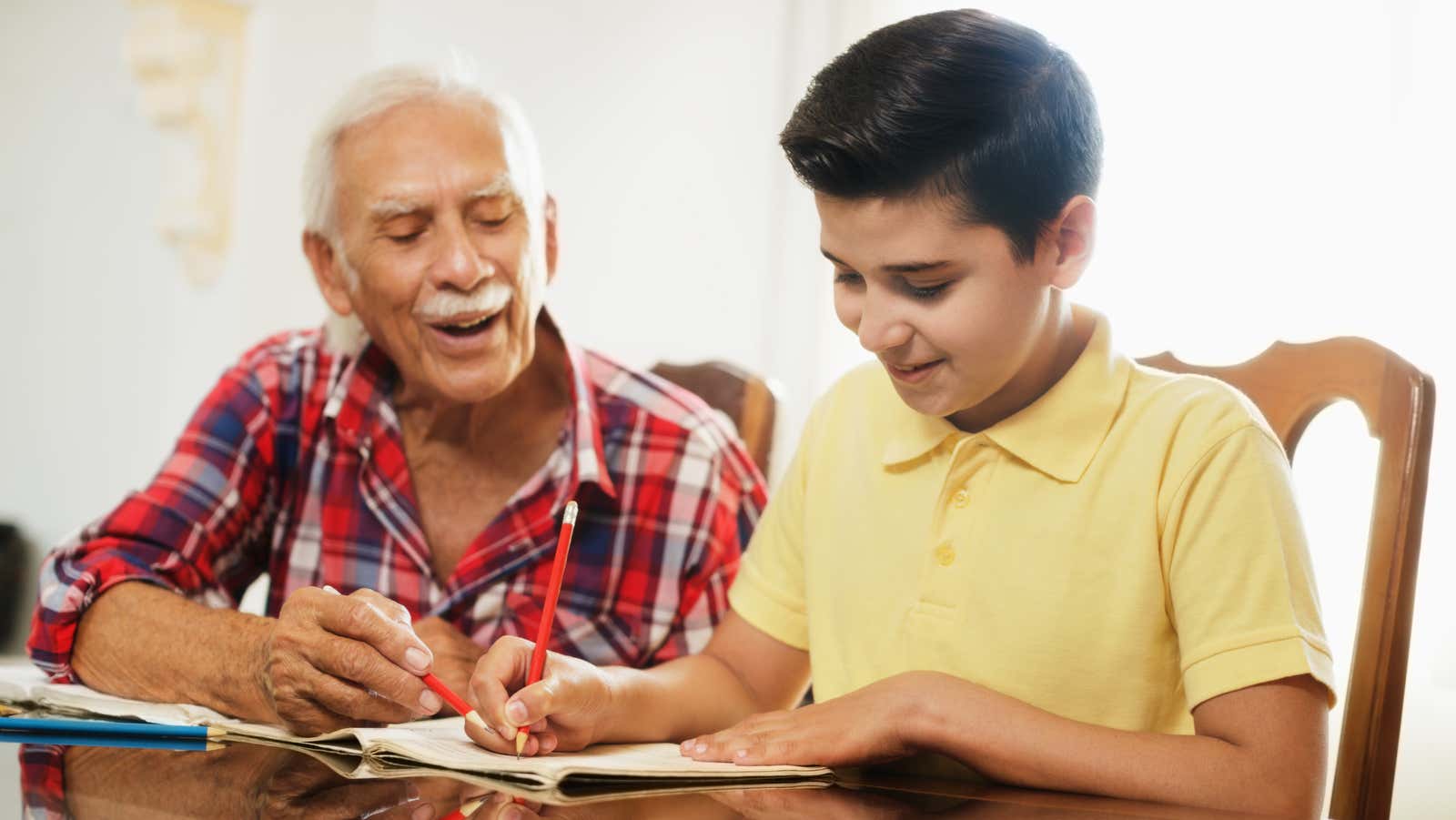 If you're struggling to help your child with math and science homework and you can't fix it by learning Common Core math online , try calling or writing to AskRose Homework Help . Every evening at school, their trained mentors are available to assist and guide students in their math and science problems.
Students in grades 6-12 may call 877-Ask-Rose (877-275-7673) Sunday through Thursday from 7:00 pm to 10:00 pm ET. You can also ask your question through this web form or start an online chat at the same hours.
A complete list of available dates is at the bottom of their About page . The site also offers some papers on math, science, and study habits .
AskRose instructors are students from the College of the Rose- Hulman Institute of Technology in Indiana. They currently have 14 engineering majors recommended by the faculty and trained as mentors. They won't give your student an answer; instead, they will guide them through the problem. Although the program was launched to help Indiana students, they readily accept requests from any math or science student.