Get Your Southwest One-Way Tickets Starting at $ 49 Now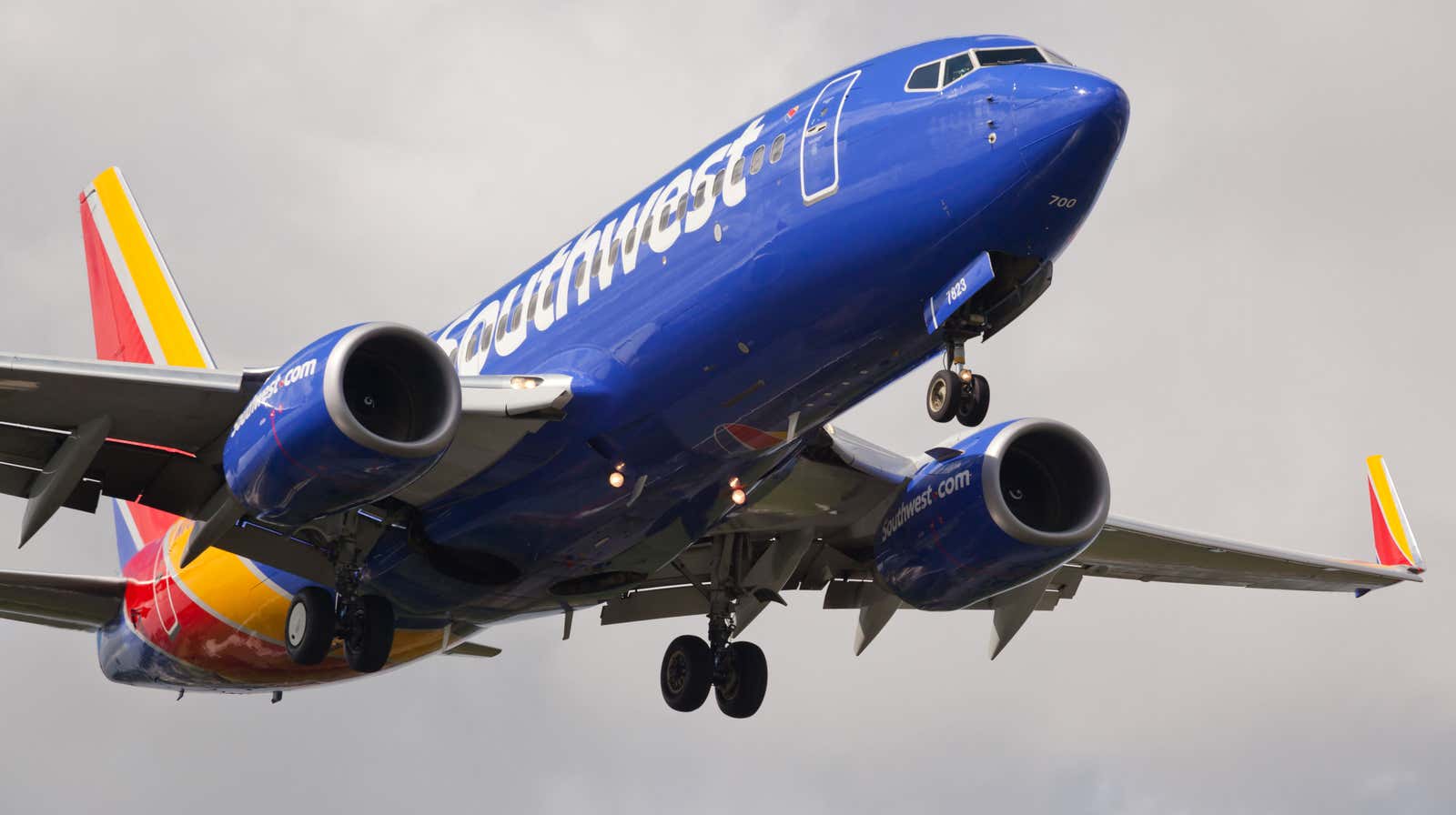 Autumn has officially arrived, which means that it is time to use what is left of the hard earned work before the end of the year. And in case you need some inspiration, Southwest is offering a one-way ticket sale this winter. For just $ 49, you can fly a one-way ticket from San Diego to Las Vegas or Nashville to Atlanta (and vice versa).
Normal rules apply; You won't be able to book on the Christmas and Thanksgiving closed dates, and you will need a little flexibility in your travel dates, but the sale runs from November to February.
Below you will find some interesting one-way flight deals that we have found:
San Francisco – Los Angeles: $ 49
Oakland – Las Vegas: $ 49
New York (LaGuardia) – Chicago: $ 79
New Orleans to Atlanta: $ 79
Philadelphia – Orlando: $ 79
Denver – Austin: $ 79
Charleston – Baltimore: $ 89
You can view the rest of the offerings on the Southwest Airlines website . Just act quickly; the sale ends at midnight tomorrow. And while you do, check out our guide to the best airports to get stuck in if your flight is delayed.