Get $ 350 Off Unlocked Pixel 3 XL With This Great Deal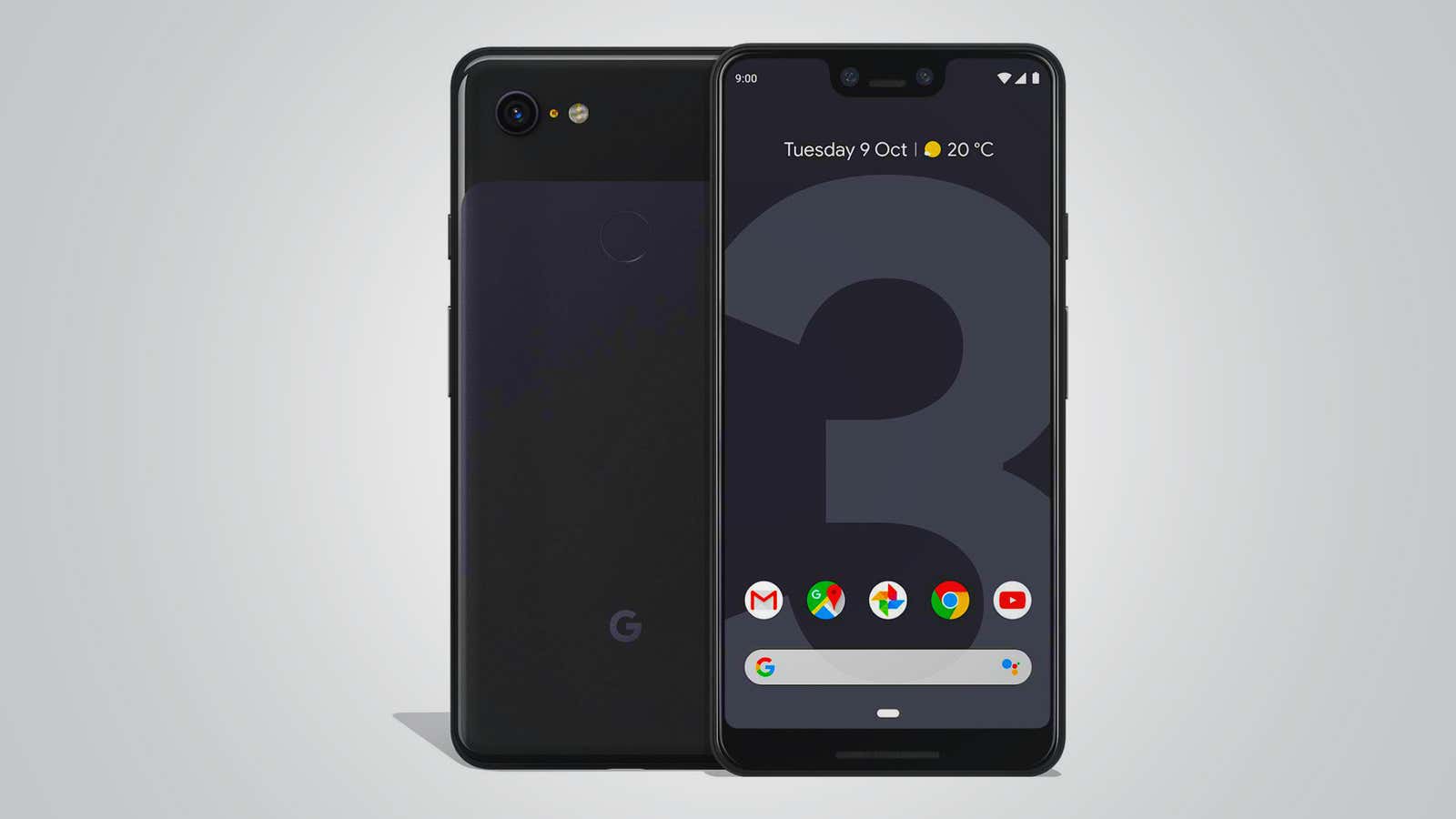 If you've been waiting for the right price cut to buy an unlocked Pixel 3 XL, it's probably time to act. Best Buy offers the Pixel 3 XL with 64GB of internal storage for just $ 550 – a whopping $ 350 up from its regular $ 900 price tag. The only requirement is to activate the phone upon purchase; the price rises to $ 600 if you want to activate your new Pixel 3 XL later.
You can purchase the Pixel 3 XL at a discounted price from the Best Buy online store or in person at a brick-and-mortar store .
Sure, the Pixel 4 is almost confirmed for announcement at the Google Made by Google event on October 15, and the Pixel 3 series phones are almost a year old, but that doesn't mean the Pixel 3 XL is outdated. … When it was released, it was highly praised by reviewers, and before the Pixel 4 XL, it was the most powerful phone in Google's smartphone lineup. Some cynics may see this discount as Best Buy trying to dump any leftover Pixel 3 XL stock to free up shelf space, but the fact is, it's probably one of the best deals you'll find on a flagship phone right now. …
Also, keep in mind that newer Pixel devices have historically added updated features to older Pixel phones as well . So don't be discouraged with the slightly older Pixel XL – it's still a great phone, and it could get even better in just 13 days.